When it comes to dress code, Bahrain is one of the most tolerant countries in the region. In fact there is no specific "dress code," exactly. The only thing that you have to remember is to dress modestly when you're out in public, since Bahrain is a Muslim country.
Generally, the citizens of Bahrain dress conservatively. By tradition, women wear the Abaya (long dress) and Hijab (head scarf), while men wear the Thobe (dress-like apparel) and Ghitraa (head scarf). Meanwhile, non-Muslims are free to wear any modest, comfortable clothing, depending on the location.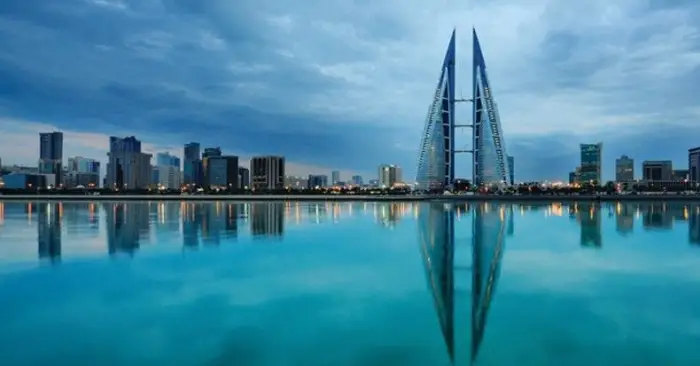 Expats' Guide on the Dress Code in Bahrain
As cited previously, the general rule in Bahrain is to dress modestly when you're out in public. Specifically, here are some guidelines on what to wear when going to mosques, traditional areas, malls, restaurants, and beaches in the Kingdom.
Mosques
Men should wear long pants; shorts are not allowed.
Women should wear clothes covering their shoulders and knees, as well as a scarf to cover their hair. Sleeveless tops are not allowed.
Both men and women should take off their shoes before going inside the mosque.
Traditional Areas
These include souqs, central markets, and villages — areas that are frequented by Bahrainis. Here are the guidelines when going to these places:
Men should wear long trousers instead of shorts.
Women should wear long pants or skirts that are below their knees.
Spaghetti-strapped blouses are not allowed.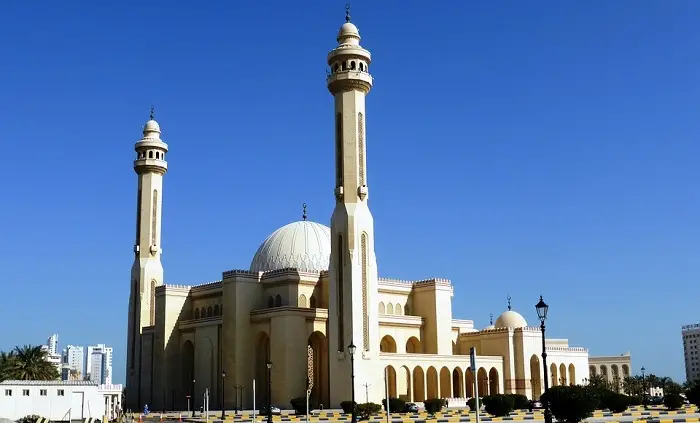 Malls and Restaurants
Dress code is casual; no need to dress conservatively.
Women who opt to wear skirts should keep these below the knee.
Beaches
In private beaches, swim wear (shorts, swimsuits) are allowed.
In public beaches, casual wear is preferred but swimming outfits are not allowed.
Violating the Dress Code
What happens if you break the dress code? As mentioned earlier, there are no particular "rules," but wearing revealing clothes may catch attention. You may be approached by a security guard or a citizen. If this happens, listen politely, accept their point, and apologize.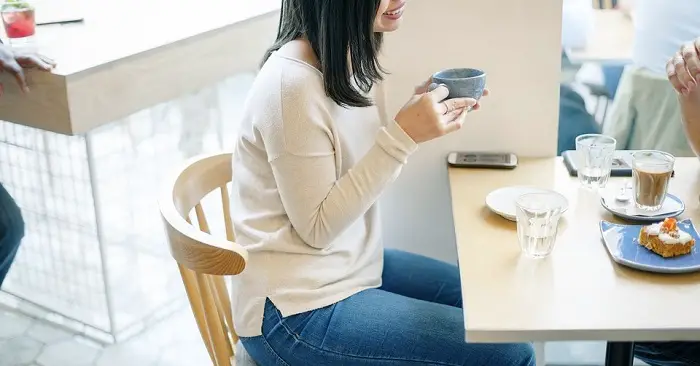 As long as you are dressed modestly, you can avoid unnecessary attention or trouble in Bahrain. After all, every place has its own customs, beliefs, and practices. To learn more, check out these guides containing basic information about Bahrain as well as the laws and regulations in the Kingdom.