The Kingdom of Bahrain is an archipelago made up of 33 islands in the Arabian Gulf. Aside from having a rich history, culture, and heritage — it is a modern country where many people from all over the world decide to work and reside.
The country's population is composed of both Bahrainis and expatriates. It is a multi-cultural society, with residents coming from different ethnicity and diverse backgrounds. If you are interested in Bahrain, read on to learn more about this thriving kingdom in the Middle East.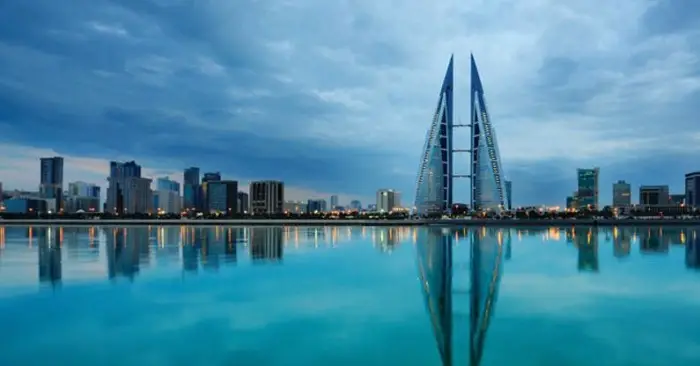 Getting to Know the Kingdom of Bahrain
Here are some basic things you need to know about the kingdom:
Language. Both Arabic and English are used widely in this country. English is the primary language of business, and it is often used in stores and public places. You do not need to speak Arabic, but it would certainly be helpful to learn a few Arabic words and phrases.
Weather. From October to May, the weather in Bahrain is typically mild. During summer, however, the temperature could reach from 37 to 40 degrees Celsius. Don't worry, though, as most of the buildings are air-conditioned and many outdoor locations are well-shaded.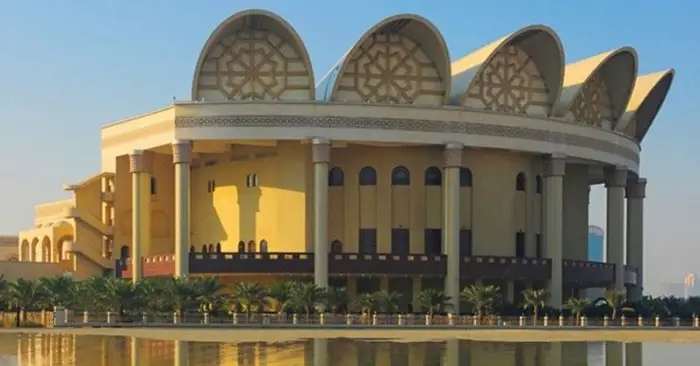 Food and Beverage. Muslim Bahrainis do not eat pork and drink alcohol. On the other hand, non-Muslims can buy pork from most supermarkets. You can also purchase alcohol from licensed stores, restaurants, and hotels. As a whole, Bahrain is an open and tolerant country.
Dress Code. There is no official dress code in this country. Both men and women can dress however they want. Still, it is polite to dress modestly, especially when you are out in public.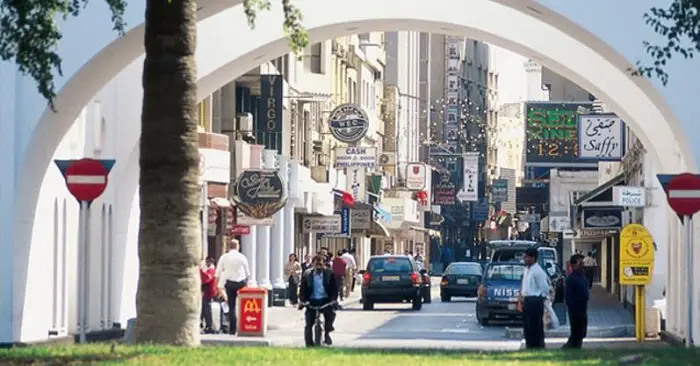 Crime. The crime rate in Bahrain is low, with violent crime being extremely rare. Generally speaking, you can expect to work and live here in safety.
Sports and Leisure. Sports is a major pastime here. It has world-class facilities, such as the Bahrain Grand Prix, where the prestigious Formula One racing event is held. There are many places where you can play basketball, golf, soccer, tennis, and other sports. Moreover, there are private resorts and clubs where you can go swimming and engage in water sports.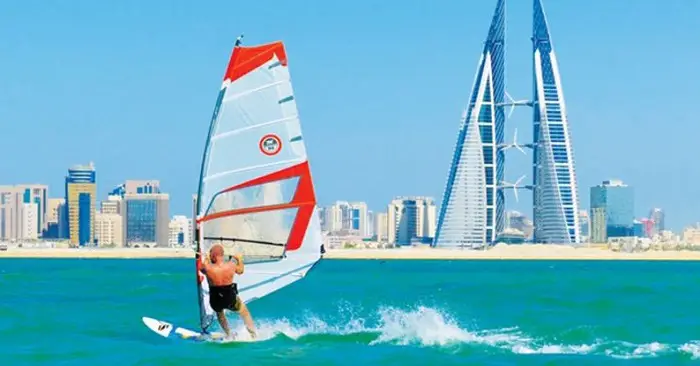 These are just some of the things you need to know about the Kingdom of Bahrain. There is so much more to see and discover in this country – definitely worth considering if you are planning to live and work abroad.
Photo Credits: Bahrain.com