Are you planning to propose and surprise your special someone with a beautiful engagement ring? Perhaps you are searching for the perfect piece of jewellery to wear during special occasions, or planning to buy an anniversary gift for your spouse. There's no need to worry because here in Bahrain, you have plenty of choices!
From traditional markets (souqs) to sprawling shopping malls, jewellery shops can be found all over the Kingdom. In this article, we have listed some of the most popular places where you can buy gold and other precious jewellery in Bahrain.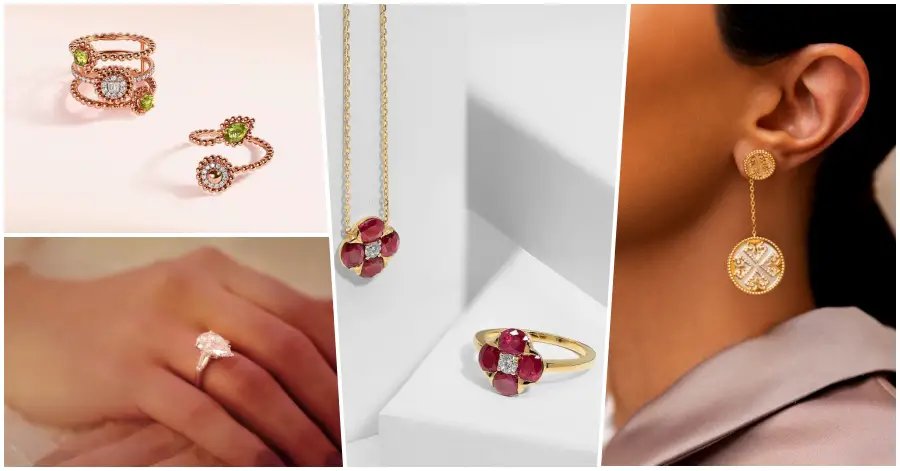 Best Places to Buy Gold in Bahrain
Without further ado, here is a list of the best places to purchase gold in Bahrain. Some of these offer local and regional brands, while others feature international brands that have established boutiques and showrooms in the Kingdom.
1. Al Zain Jewellery
Al Zain Jewellery was established in 1930, and it is one of the most recognized brands in the GCC region. In particular, the brand is known for its traditional Arabic and heritage designs. They have boutiques in Bahrain, Al Khobar, Riyadh, Dharhan, Abu Dhabi, Dubai, Qatar, and Kuwait.
In Bahrain, Al Zain Jewellery has boutiques at City Centre Manama, Seef Mall, and Duty Free Bahrain. For more information, you can visit the company's official website.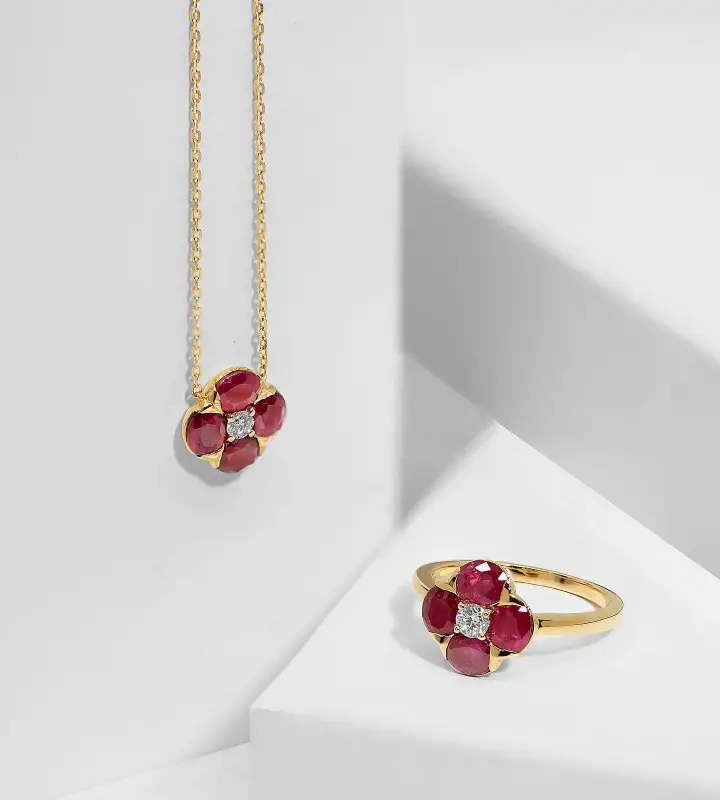 2. Asia Jewellers
Established in 1963, Asia Jewellers is a Bahrain-based retailer of jewellery and watches. It features over 50 famous international brands, including Audemars Piguet, Buccellati, Cartier, Dior, Faberge, Gucci, Messika, Panerai, Van Cleef & Arpels, and Versace.
There are seven Asia Jewellers boutiques in Bahrain, with outlets located at City Centre Bahrain, Al Aali Mall, Seef Mall, Moda Mall, and at the Ritz Carlton Hotel. For more details about this company, just head to their official website.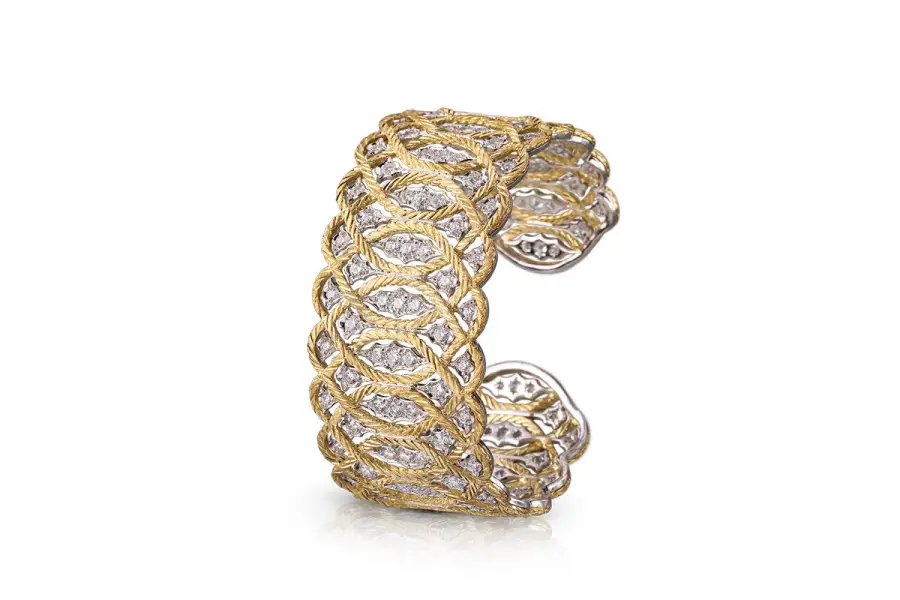 3. Bahrain Jewellery Centre
Bahrain Jewellery Centre is a family-owned jewellery business established in 1978. For more than 40 years, it has offered luxury jewellery and watches, too. Aside from selling beautiful pieces, the company also provides after-sales services and has a fully-equipped watch workshop as well.
Today, Bahrain Jewellery Centre has 18 flagship stores across Bahrain, with outlets at Al Aali Mall, Bahrain City Centre, Manama Souq, Moda Mall, Oasis Mall, and also at the Four Seasons Hotel. Check out their official website for more information.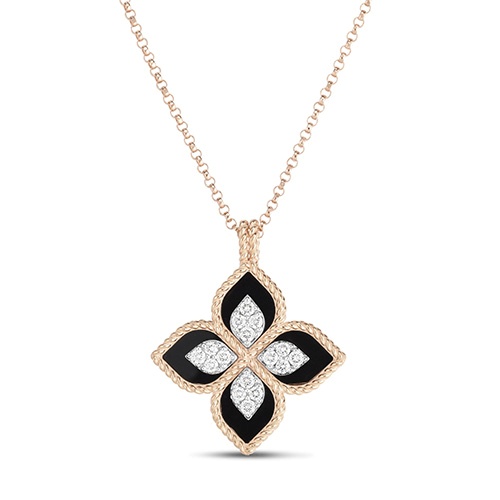 4. Damas Jewellery
Damas Jewellery happens to be one of the most renowned brands not only in Bahrain, but across the GCC and the Middle East and North Africa (MENA) regions. Founded in 1907 and headquartered in Dubai, the company has around 300 stores across the Middle East today.
Each Damas Jewellery store features 18-karat and 22-karat gold pieces, along with diamonds, pearls, and other precious jewellery. Here in Bahrain, the company has eight stores, most of which are situated in Manama. You can learn more about Damas Jewellery through its official website.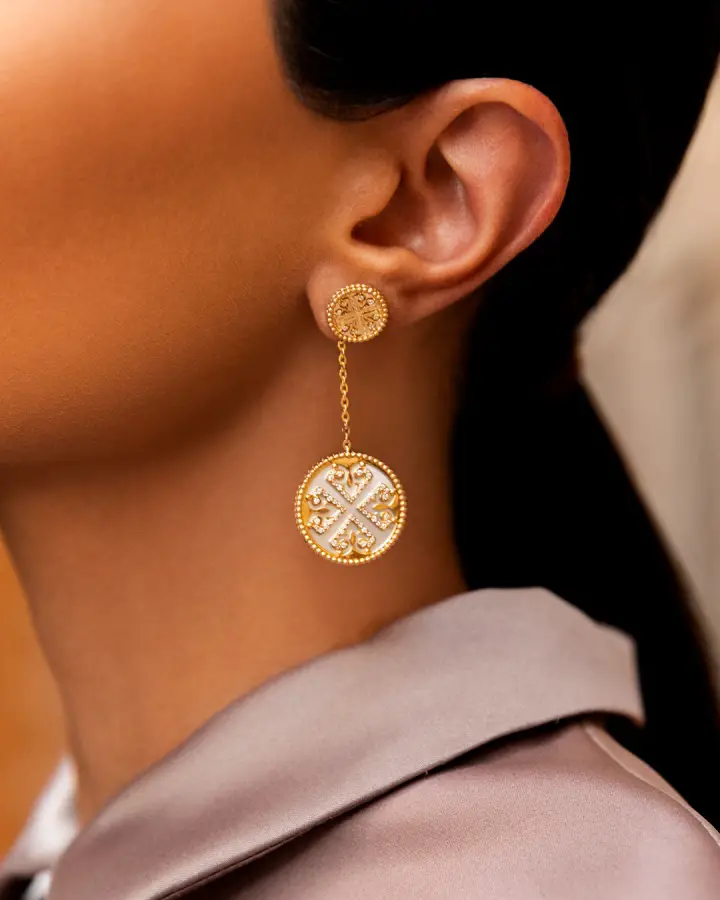 5. Devji Aurum
Established in 1950, Devji Aurum was founded by Shri. Devji Ramji Sagar. It is one of the most popular names in Bahrain when it comes to jewellery craft and design. The company has branches in Bahrain as well as in Dubai.
In Bahrain, Devji Aurum has stores at Al Aali Mall, Bahrain City Centre, and Seef Mall. For more information about the brand and its products, you can visit its official website.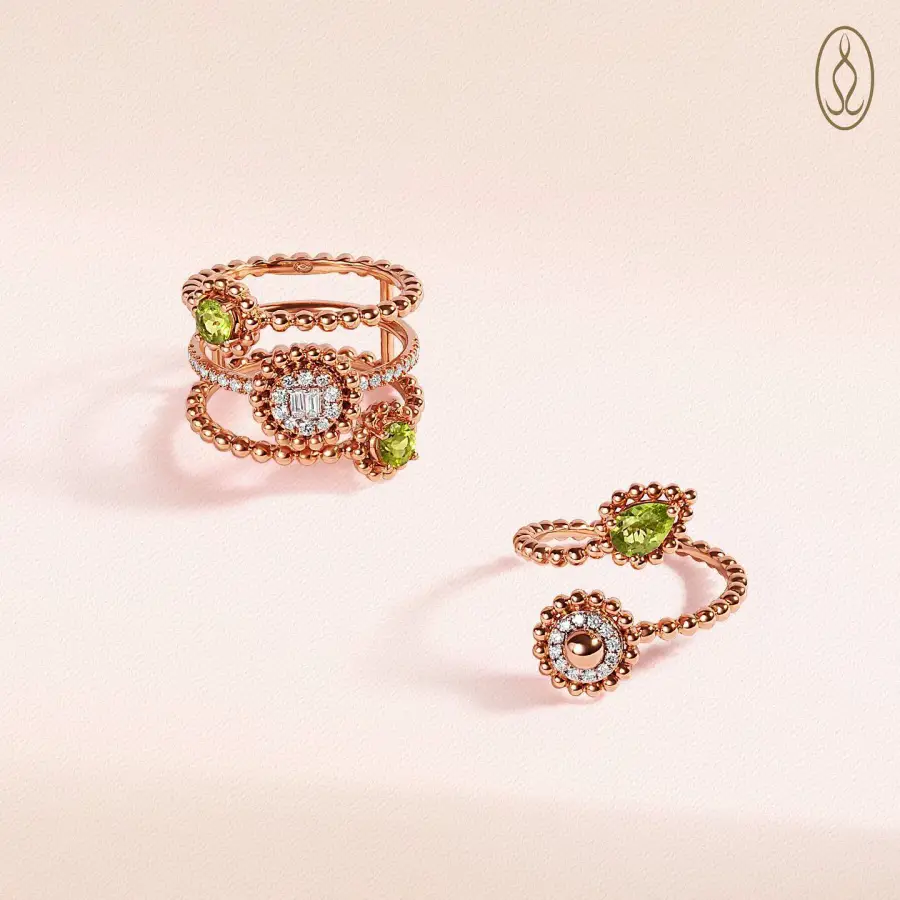 6. Jawaher Asil
Jawaher Asil was founded more than 30 years ago, offering beautiful jewellery and watches to numerous customers. It has four retail outlets, which are located in Bahrain and Oman. The stores feature more than 20 international jewellery and watch brands.
In Bahrain, Jawaher Asil has a store at the Ritz Carlton Hotel. For more details, simply head to the company's official website.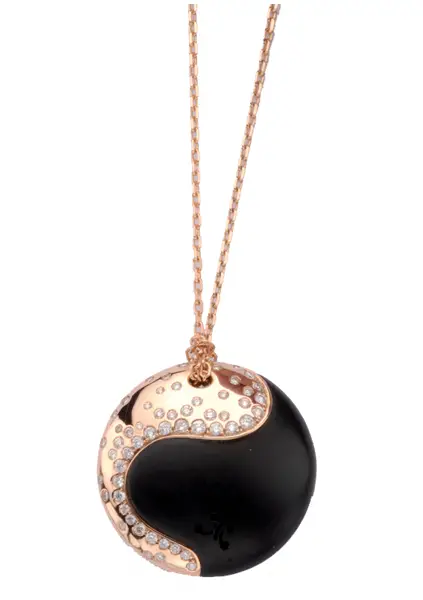 7. Kooheji Jewellery
More than 65 years ago, brothers Abdullah and Abdul Wahed Al Kooheji opened a trading store in Abqeq, Saudi Arabia. The store had a special section featuring gold and jewellery. In 1969, the brothers decided to focus on jewellery and opened their first jewellery shop at Al Khobar.
The following year, in 1970, the brothers opened their very first branch in Manama, Bahrain. Since then, the company has continued to expand and partner with international brands. Today, Kooheji Jewellery has branches at Bahrain City Centre, Moda Mall, and Seef Mall. Check out the company's official website for more information.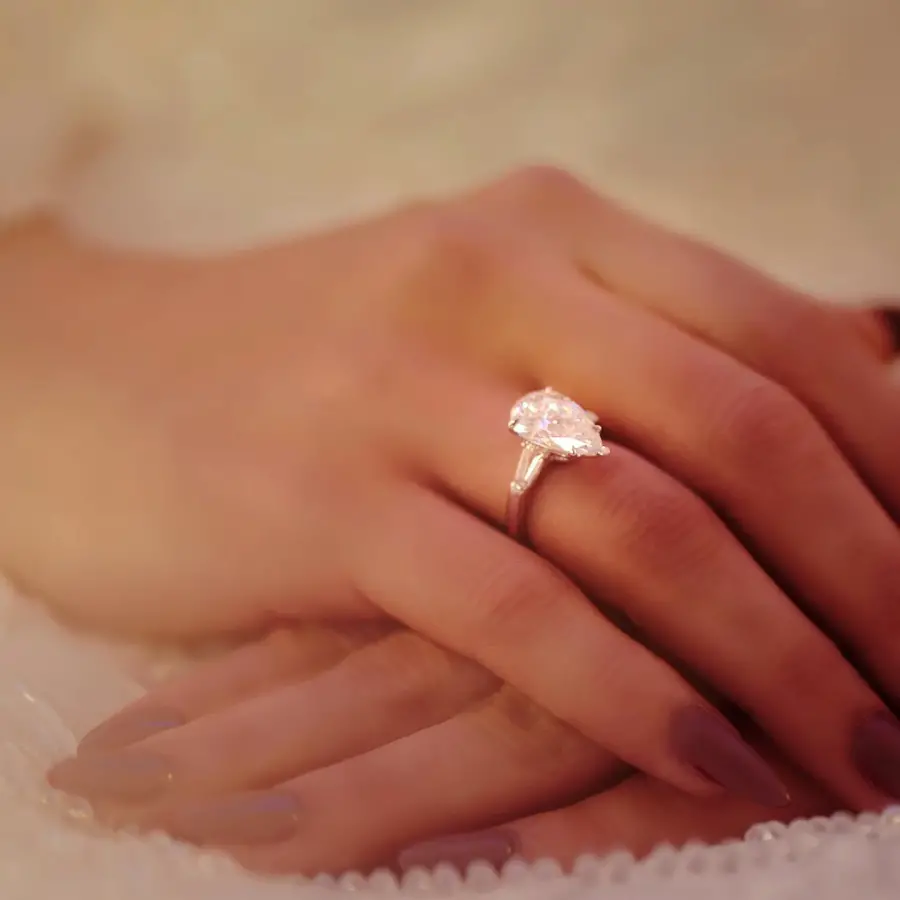 8. Malabar Gold and Diamonds
Malabar Gold and Diamonds is a leading jewellery brand, with over 280 stores in 10 countries, including Bahrain. It was established in 1993 and has factories and design centers in the Middle East, India, and in the United States, too.
There are five Malabar Gold and Diamonds stores in Manama, and one in Riffa. You can learn more about the company and its products through the official website.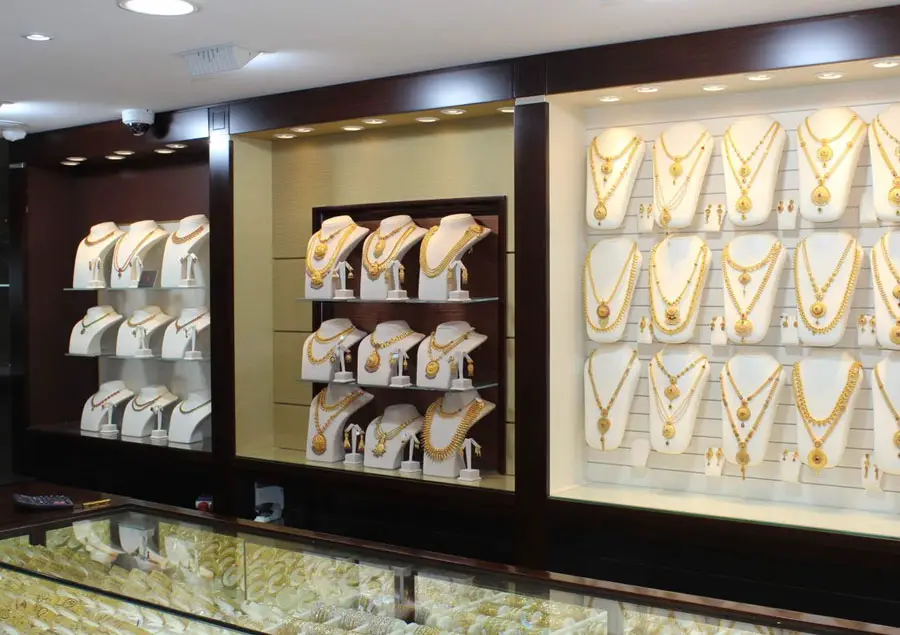 9. Pure Gold Jewellers
Pure Gold Jewellers has been in the jewellery business fore over two decades, with more than 150 stores in over 20 countries! Indeed, its is a well-known brand across Asia and the Middle East, and has factories in India as well as in China.
In Bahrain, you can find Pure Gold Jewellers on the first floor of Bahrain City Centre in Manama. For the latest updates and details, simply visit their official website.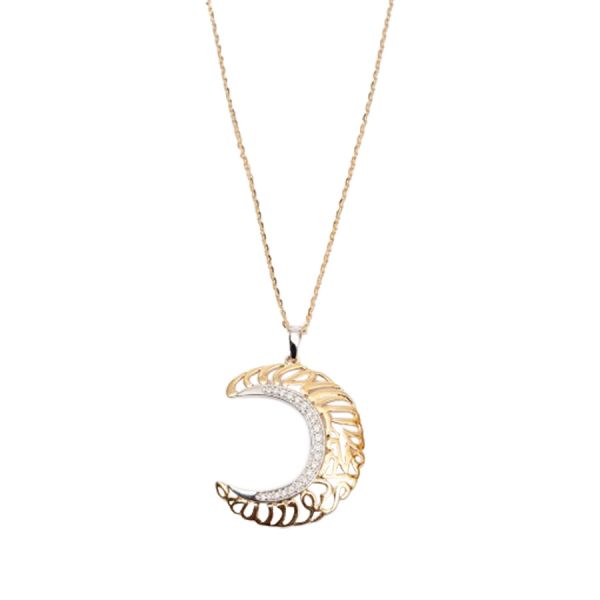 10. Gold Souq
Of course, when it comes to buying gold, then you shouldn't miss a trip to the Gold Souq, which is situated near Bab Al Bahrain. The souq was established more than two centuries ago by Indian immigrants. Today, the Gold Souq houses numerous shops, featuring gold and other jewellery pieces at reasonable prices.
11. Gold City Mall
Also located near Bab Al Bahrain and the Gold Souq is a newer establishment, Gold City Mall. As the name says, this is a two-storey mall that houses many gold and jewellery shops. Among its retailers are Abu Jameel Jewellery, Damas Jewellery, Dubai Gold, J&P Jewellers, Natural Pearl Palace, Rainbow Jewellers, Sai Jewellers, Sahil Jewellery, Victory Jewellery, and many, many more!
For more information about Gold City Mall, simply visit its official website.
Video: Gold City Mall in Manama
In the following video featured by "Rowename" YouTube channel, you can see the different jewellery shops and beautiful pieces featured at Gold City Mall. Come and have a look!
Indeed, there are many places to choose from if your are planning to buy gold, diamonds, and other precious jewellery in Bahrain. On the other hand, if you are wondering where you can find Filipino products in Bahrain, here is a list of places where you can buy Philippine-made products!