The Kingdom of Bahrain is fast becoming a popular shopping destination in the Middle East. If you are looking for exotic spices and authentic Arabian carpets — simply go to the souqs, where you will be greeted by the colorful sights, sounds, and enchanting smells of traditional markets.
Likewise, if you are hoping to find local and international brands, you can also head to the country's shopping malls. Not only can you buy quality products in these destinations, but you will also enjoy the great variety of dining and entertainment options.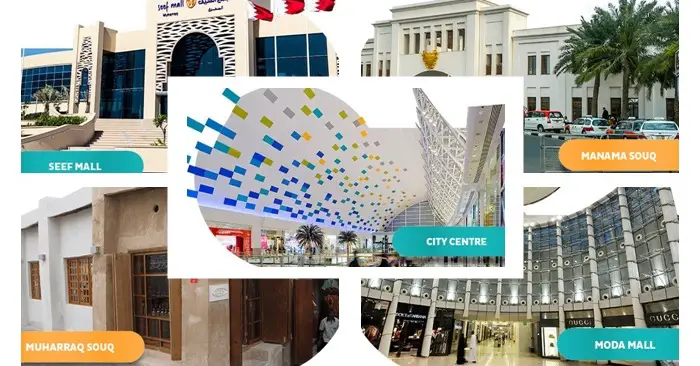 Where to Shop in the Kingdom of Bahrain
Here are five of the most popular shopping destinations in Bahrain:
#1 – City Center Bahrain
With more than 340 exclusive brands, 60 dining outlets, and a 20-screen cinema, City Center Bahrain is the biggest shopping and entertainment destination in the country. It also features Magic Planet and Wahooo! Waterpark — the biggest indoor-outdoor water park in the region.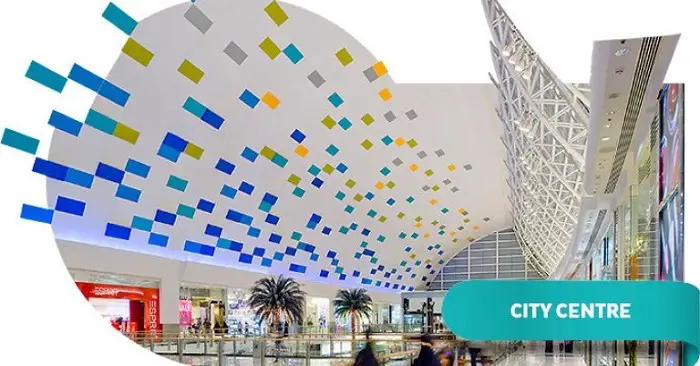 #2 – Manama Souq
The Manama Souq is located just behind the Bab Al Bahrain in the capital city of Manama. It includes a collection of shops where you can buy handicrafts, perfumes, spices, textiles, and souvenirs. The souq also has traditional coffee shops where you can sample local cuisine.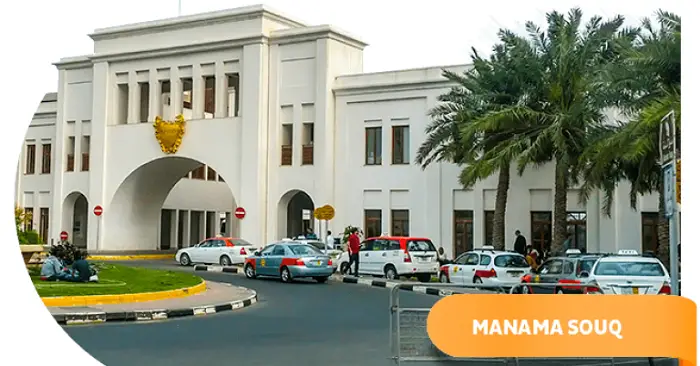 #3 – MODA Mall
Situated in the landmark Bahrain World Trade Center, MODA Mall is a luxury shopping and dining destination. Here, you will find more than 80 fashion labels, elite international brands, and elegant boutiques. In short, it offers some of the most sought-after global brands under one roof.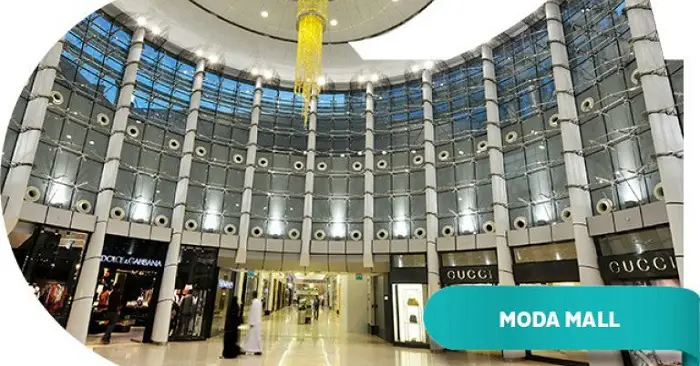 #4 – Muharraq Souq
Back in the 19th century, the city of Muharraq was the capital of Bahrain. With its narrow streets, historic buildings, and traditional architecture, the city retains its old-world charm. Here, you will also find the Muharraq Souq, which offers a variety of handicrafts, perfumes, and textiles.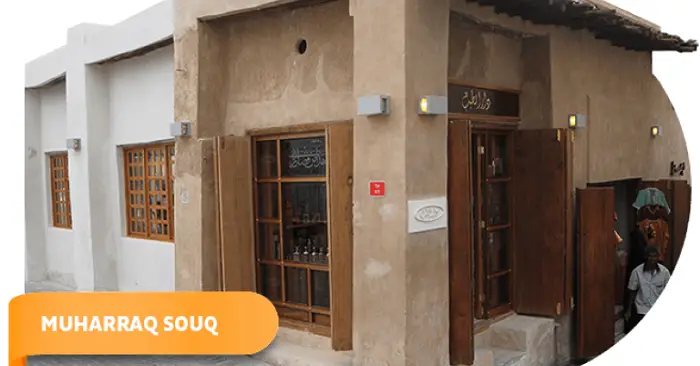 #5 Seef Mall
Seef Mall is actually the first authentic mall in the country. It has a 6-screen Cineplex and a 10-screen Megaplex, making it one of the biggest cinema multiplex in the region. It also includes Magic Island, an indoor theme park that features rides and attractions for the whole family.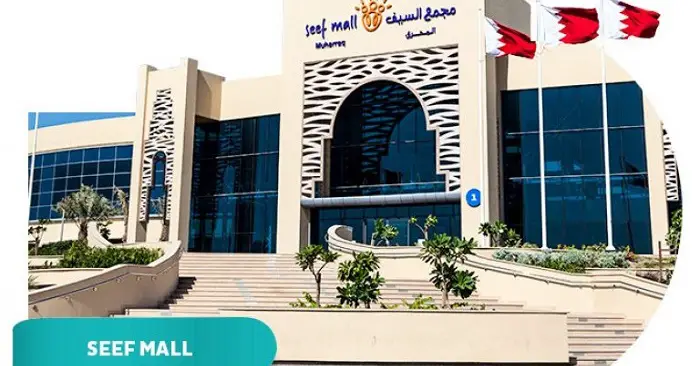 From traditional souqs to luxurious malls, from local souvenirs to international brands — shopping in the Kingdom combines the old with the new. Indeed, even the country's official tourism website declares, "In Bahrain, shopping becomes a journey in itself."