Getting Pinterest-inspired home interiors finally won't seem so unattainable as the world's biggest furniture retailer is now underway and set to open this summer.
You know which store I'm talking about. That's right, IKEA Bahrain has been set to rise in Salmabad, and we couldn't be more psyched!
Brought to us by the Al Sulaiman Group, IKEA Saudi Arabia, this Bahrain store will be the biggest in the region. Gulf Weekly reported that IKEA Saudi Arabia & Bahrain Property and Expansion Manager, Fruto Hernandez, has been teasing with building construction photo posts on social media with the caption: "Something big, blue, and beautiful is coming to Bahrain soon."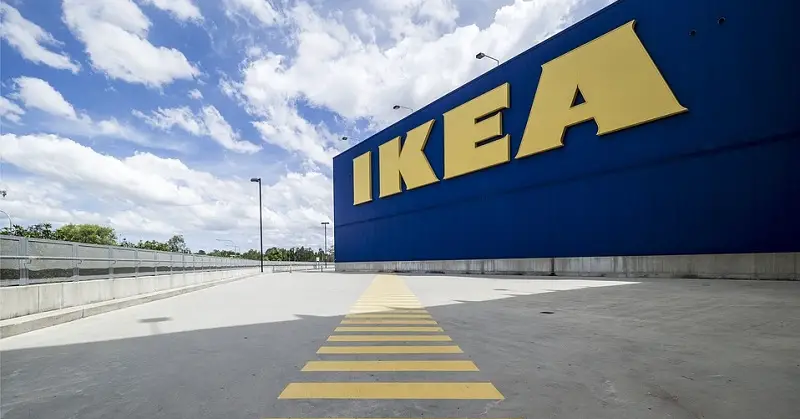 Al Sulaiman Group Brings Us IKEA Bahrain
World-famous for their ready-to-assemble furniture, this rising Bahrain store will be housing an 800-seat restaurant, a 6,200 sqm showroom, a 6,000 sqm market hall, a 5,000 sqm self-serve section, a 4,000 sqm full-service area, and 1,100 parking spaces that will take up two levels.
IKEA also sells home accessories and kitchen appliances. And while those are great, we can't help but be more excited about the 500 sqm sit-down bistro and Swedish food market that will present us with an array of grab-and-go snacks and take-home meals.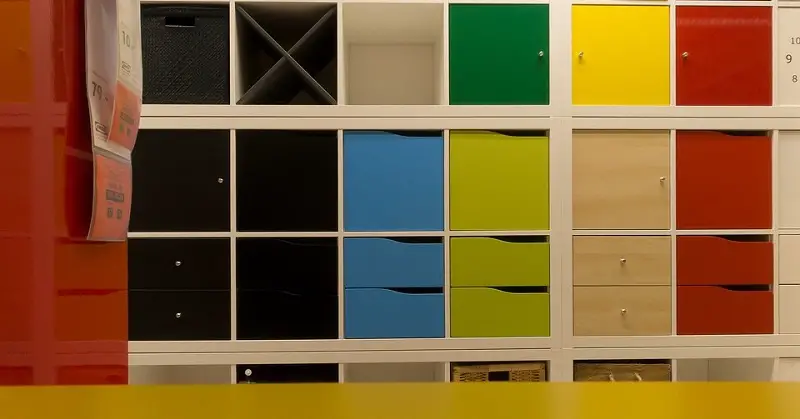 The store will also have a "Smaland" – a play facility measuring 220 sqm, named after the small town in Sweden where IKEA first set up shop. Smaland is a place where parents can have their children looked after, free of charge.
Hernandez applauds the teamwork that is continuously put into the project that is now close to completion, saying "It is always amazing to work in a place or on projects where experience meets ambition, and this is absolutely one of them."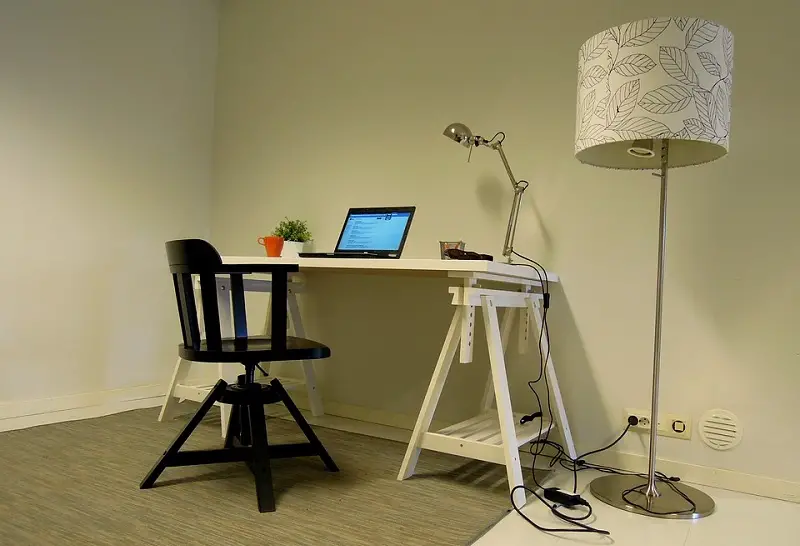 There is no official opening date yet, but get excited because it's coming quick! For the meantime, you may consult IKEA on Pinterest for awesome ideas and furniture goals!