Have you considered becoming a foreign investor in a country? Perhaps that is why you are reading this right now. You've been considering your options and have been weighing in on which country would be the best pick.
Well, look no further because if there is a country to invest in right now, it's the Kingdom of Bahrain. The country is now preparing an order to issue a 10-year renewable residency permit on a self-sponsorship basis to foreign investors.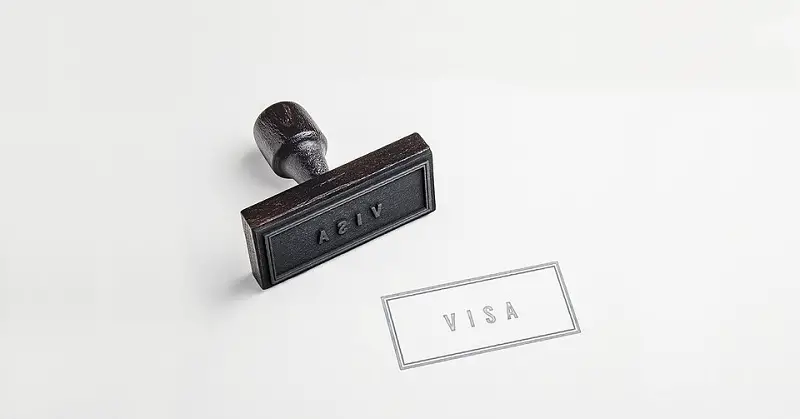 10-Year Visa for Investors Coming to Bahrain
Crown Prince Salman Bin Hamad Al Khalifa has asked the Minister of Interior, Shaikh Rashid Bin Abdullah Al Khalifa, to prepare the draft edict that will gear the country of Bahrain towards the implementation of this new system.
This canny move is intended to fortify and advance Bahrain's position as an investment destination, especially since it has been the government's aim to support an economic environment conducive to growth and investment in key sectors.
Prince Salman has highlighted the importance of furthering tourism, logistics, manufacturing, ICT, financial services, and oil and gas sectors, as these play an important role in attracting foreign investors — which, in turn, provide employment opportunities for Bahrainis.
In Bahrain's pursuit to improve efficiency, Prince Salman stresses "the importance of simplifying procedures within the logistics sector as a catalyst for growth given the industry's ability to increase the competitive power of national corporations in today's interconnected global economy."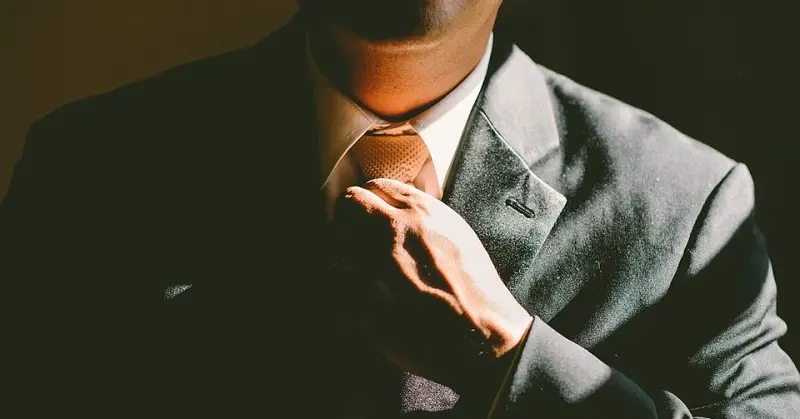 Zero-Tolerance for Delayed Issuance of Licenses
Meanwhile, Prime Minister Prince Khalifa Bin Salman Al Khalifa has made it known that there will be a zero-tolerance policy towards delaying the issuance of licenses required for business people and investors. He also warned that postponing investment projects will not be tolerated, as this will be detrimental to Bahrain's civilized image and business environment.
The Prime Minister also stated that he is eager to know the aspirations and visions of business people, considering the current commercial and economic conditions in Bahrain, as well as what can be done to spark commercial and economic activity through a partnership with the private sector. Further, he said that the concerns of various economic activities should be addressed to overcome all obstacles.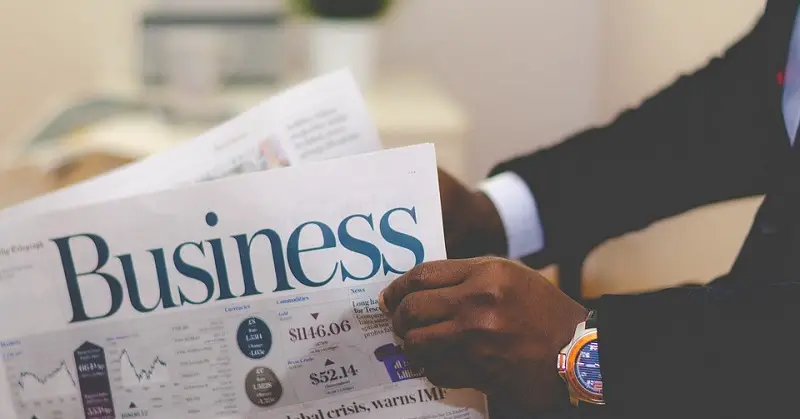 Unlocking Investment Opportunities
This decision to grant a 10-year renewable residency permit proves the government's eagerness to enhance and improve the business environment through offering more facilities to commercial and investment licenses. Likewise, it is a wise move that members of the business community welcomed, saying that it will contribute towards unlocking the investment possibilities in the Kingdom of Bahrain.
Ahlam Janahi, who is one of many business leaders that applauds this move, commented that it is a step forward for business activities and investment opportunities in Bahrain.
As Interior Minister Shaikh Rashid "affirmed the importance of instilling the principles of Bahrain's Economic Vision 2030 – sustainability, competitiveness, and justice – across all development areas," Ahlam Janahi says that "such a step further concretizes the aspirations of the Bahrain Economic Vision 2030."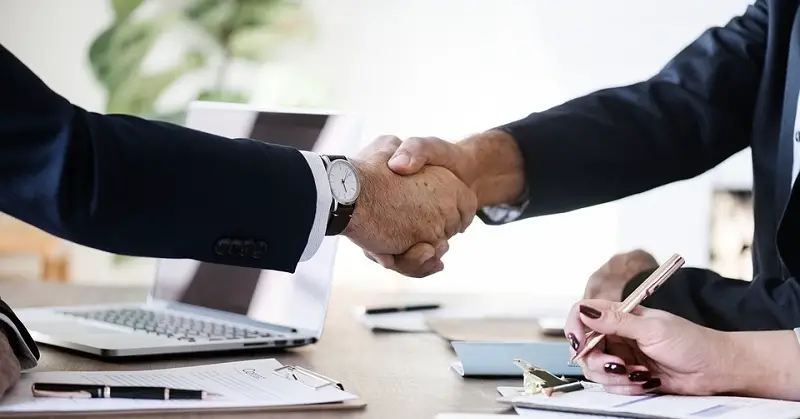 Indeed, a 10-year residence visa — and a renewable one at that — is bound to attract more investors to Bahrain. As Crown Prince Salman stated, more investments means more businesses, which lead to greater employment opportunities! As a result, job seekers, both inside and outside the Kingdom, could decide to work in Bahrain.