So, you have a trip to Bahrain coming up, and you're looking up places to add to your itinerary. I have one for you, and it's called El Mercado.
Opened in 2016, El Mercado, which translated means "The Market" is a Spanish-themed retail center located in Janabiya. Since it's opening, El Mercado has enlivened the area and has improved the lives of locals by bringing in international brands and establishments.
If it's your first time traveling out of your country, El Mercado is the perfect place to hit to make the most out of your first international travel experience. It is an amazing place to get a taste of Bahrain as well as the world.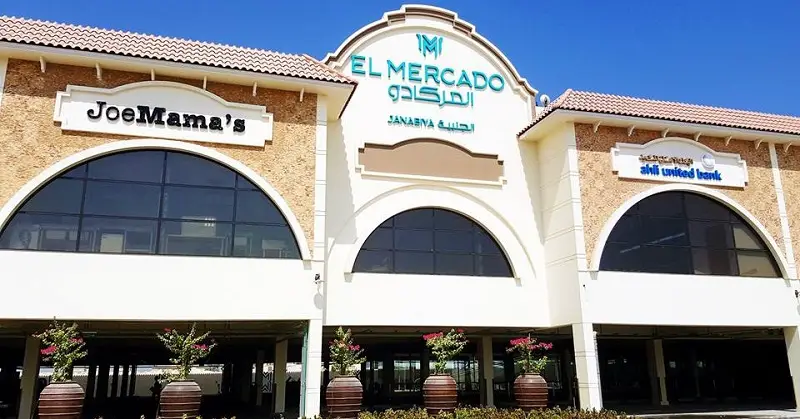 El Mercado, Janabiya's Neighborhood Mall
Thinking of where you're going to get Bahraini goodies? Stroll the aisles of Alosra Supermarket. Tired of Starbucks coffee? Head over to European café Maison Mathis or Canadian coffee company Second Cup. Want to confirm if Texas really does make the best barbecue ribs? Check out Wildside Texas BBQ. No matter what kind of new experience you're looking to get, El Mercado is a place that brings you local and world-class choices.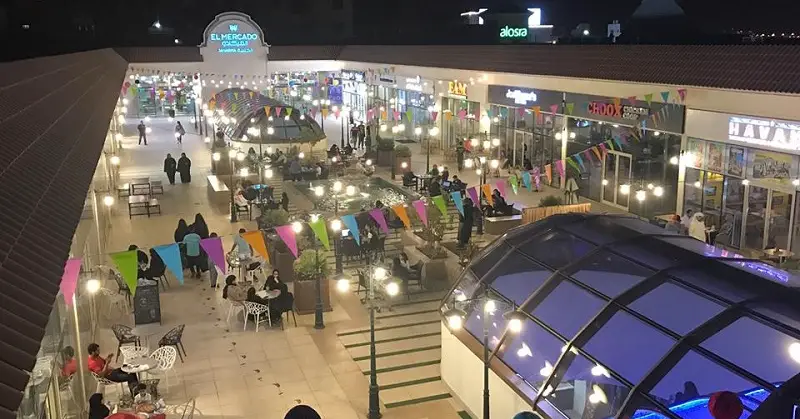 The mall has an open plaza design which will energize you in the day and mesmerize you in the night. El Mercado is the definition of good vibes and is truly a place you wouldn't want to leave out of your list of places to visit.
Whether you booked your Airbnb close to this prime location or you're just in the area, El Mercado is an amazing place to check out and experience.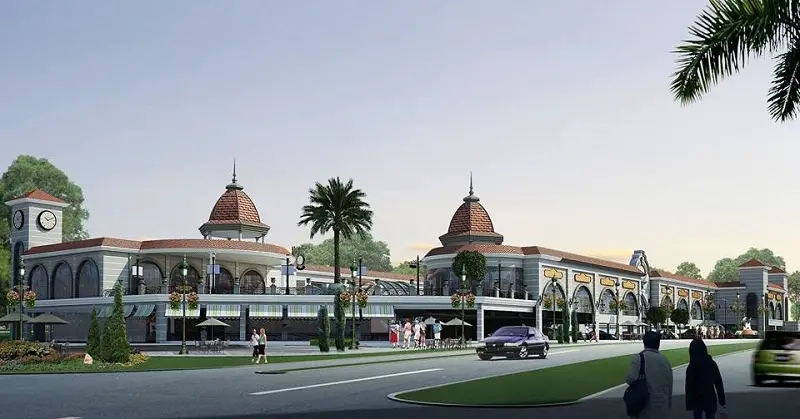 El Mercado is located just off of the Shaikh Isa Bin Salman Highway, near the causeway and two of the most well-known British schools in Bahrain. Here is a Google Map location of the place:
Before this neighborhood mall came to the scene, there wasn't much you could do in Janabiya. But now, the area is bustling with lights, colors, and people. El Mercado is one of the many places that display the beauty found in the Kingdom of Bahrain and its locals. Learn more about it through the El Mercado website.