Just as there are several malls in Bahrain where you can shop 'til you drop, there are plenty of supermarkets as well, offering grocery items, fresh produce, and even ready-to-eat meals.
ALSO READ: Shopping Destinations in Bahrain
For today's post, we have gathered some of the most popular supermarkets in Manama, the capital of Bahrain. These include family-owned stores, companies with stores nationwide, and hypermarket chains with outlets across the Kingdom and around the Middle East region.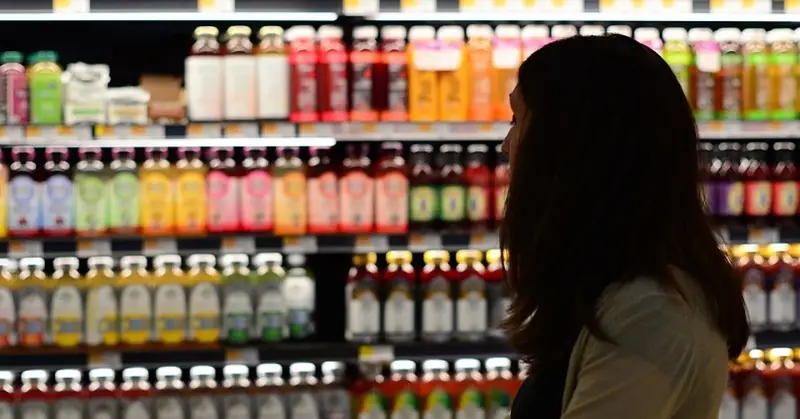 Where to Buy Groceries in Manama
When in Manama and you need to buy groceries, check out the following supermarkets:
#1 – Al Jazira Supermarket
Al Jazira is a leading supermarket in Bahrain, with its first supermarket established in 1965. Since then, it has grown to a group of six stores, with plans to open more in the future. The supermarket chain goes by the tag line, "Great Products. Better Deals. Best Quality." A fitting description, since Al Jazira offers affordable food products from around the world!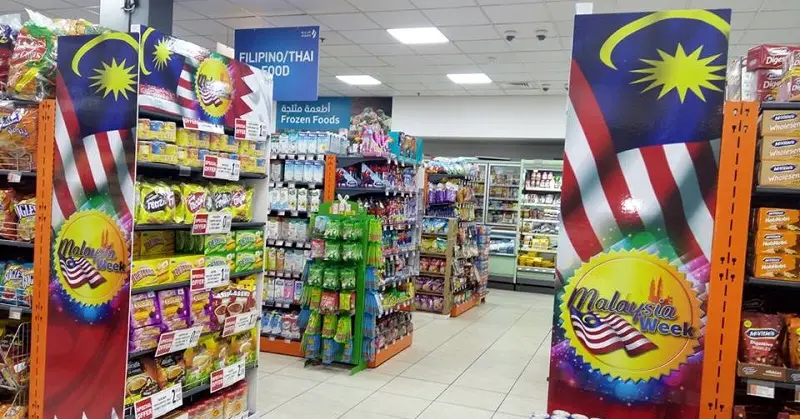 Address: House No. 83, Bldg. 130, Um Ish'oom Ave., Road 20, Mahooz 332, Manama, Bahrain
Telephone: +973 1772 0700
Email: marketing@aljaziragroup.com.bh
Website: http://www.aljaziragroup.com.bh/
Google Map:
#2 – Al Muntazah Market
This is another popular supermarket in Bahrain; in fact, it is believed to be the biggest supermarket chain in the Kingdom. Al Muntazah Markets operate in Manama, Arad, Galali, Hamad Town, Hoora, Isa Town, Muharraq, Kazino, Rifa'a, and Sitra. It is a subsidiary of the Almeer Group, which was established by Jalal Almeer in 1952.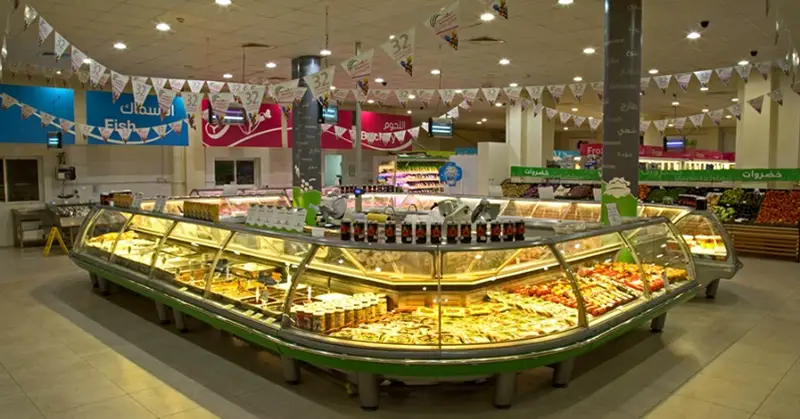 Address: Building 16, Road 13, Block 313, Manama, Bahrain
Telephone: +973 1723 5777
Email: almuntazah@almeer.com.bh
Website: http://www.almeergroup.com/almuntazah_market/en/
Google Map:
#3 – Carrefour Bahrain City Centre
Carrefour is practically a household name in Bahrain, being part of one of the biggest hypermarket chains in the world. It was introduced to the Middle East and North Africa (MENA) by Majid Al Futtaim, a leading shopping, retail, and leisure group in the region.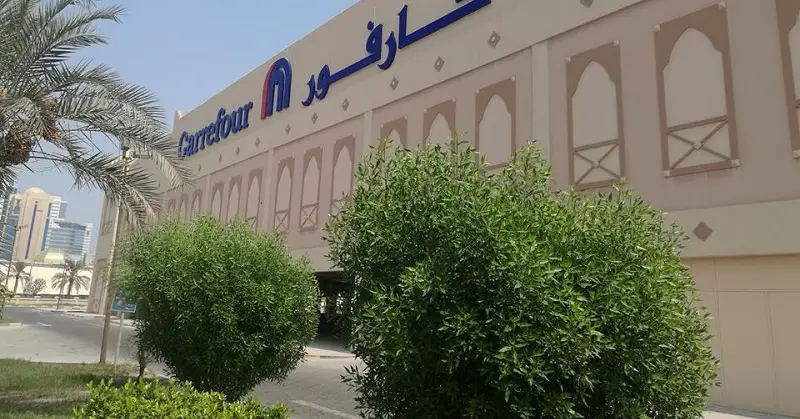 In 2008, Carrefour began its operations in the Kingdom of Bahrain. The retail giant currently operates in 15 countries across MENA with 250 supermarkets, supermarkets, and online stores — offering a wide variety of household goods at value-for-money prices.
Address: Flat 212, Bldg. 2758, Road 4650, Manama, Bahrain
Telephone: +973 8000 8899
Website: https://www.carrefourbahrain.com/
Google Map:
#4 – Jawad Supermarket
Jawad opened its first store in Manama in 1960, selling fresh produce, meat, and bakery products. In 1980, it became the first state-of-the-art supermarket in Bahrain and more recently, they introduced salad bars and ready-to-eat meals that became very popular!
Address: Sh Isa Ave., Manama, Bahrain
Telephone: +973 1725 3032
Email: jawad@jawad.com
Website: http://www.jawad.com/our-brands/jawad-supermarket
Google Map:
#5 – Joofri Supermarket
If you are looking for a family-owned supermarket in Bahrain, check out Joofri Supermarket. It is owned by the Joofri Group, which has been operating in the Kingdom since the 1930s, offering quality products and services.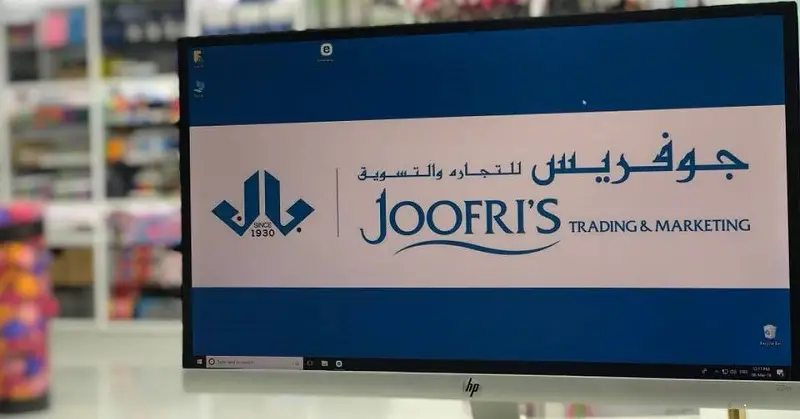 Address: Al Tijjar Ave, Manama, Bahrain
Telephone: +973 1721 3312
Facebook Page: https://www.facebook.com/joofribh/
Google Map:
#6 – Lulu Hypermarket Dana Mall
Lulu Hypermarket is part of a giant retail chain owned by Lulu Group International. It has 178 stores all over the world, including Bahrain, Egypt, India, Indonesia, Kuwait, Malaysia, Oman, Qatar, Saudi Arabia, and the UAE.
Aside from offering grocery and household items, Lulu Hypermarkets have food courts, money exchange services, bank counters, and play areas for children. True to its tag line, Lulu Hypermarkets are indeed, "where the world comes to shop."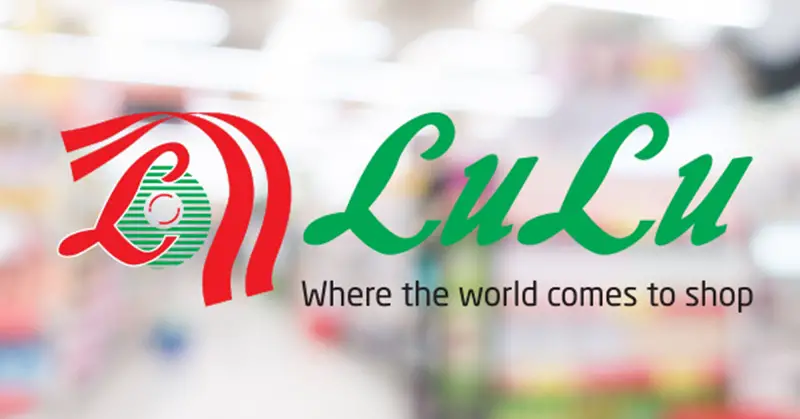 Address: Bldg. 702, Road 5115, Block 651, Dana Mall, Manama, Bahrain
Telephone: +973 1755 3555
Email: customercare@luluhypermarket.com
Website: https://www.luluhypermarket.com/en-bh/
Google Map:
#7 – Midway Supermarket
Established in 1974, Midway Supermarket is the retail division of the Ali-Rashid Al-Amin Co. It currently operates seven state-of-the-art retail outlets across Bahrain, offering a wide selection of items at competitive prices, as well as free delivery services to its customers.
Address: Building 69, Road 381, Block 304, Manama 304, Bahrain
Telephone: +973 1725 3100
Website: http://www.aralamin.com/midwaysuper.html
Google Map:
#8 – Nesto Supermarket
Nesto Supermarket is one of the fastest-growing retail chains in the Middle East today, offering quality products at competitive prices. First established in 2004, it has grown to over 55 outlets across Bahrain, Kuwait, Saudi Arabia, and the UAE.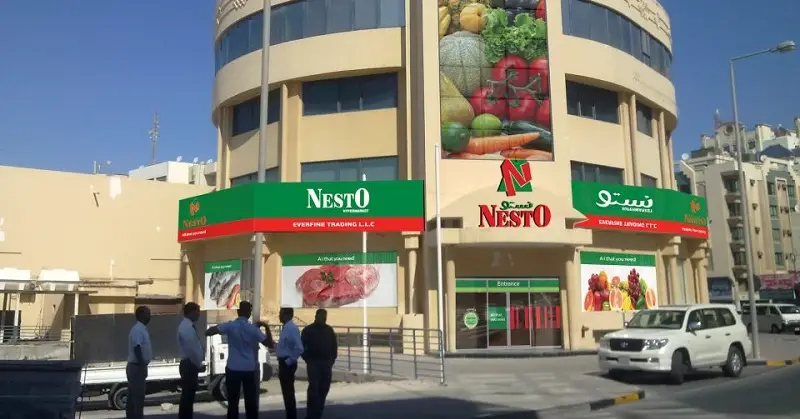 Address: Sh Hamad Ave., Manama, Bahrain
Telephone: +973 1726 0252
Email: info@nestogroup.com
Website: http://www.nestogroup.com/
Google Map:
ALSO READ: 12 Things to Do in Bahrain
If you are planning to reside in Bahrain for quite some time, keep this list in mind to know where you can shop for groceries and household essentials. In addition, check out our basic guide to living in Manama, so you can have an enjoyable and hassle-free stay in the city!