As you prepare for your upcoming trip to Bahrain, you come across a tiny dilemma: will you need to get a Bahraini mobile phone when you get there? Or will your current phone work just fine?
Because Bahrain operates on a GSM network, your phone will probably work in Bahrain without a problem. If anything, you just might have to get it unlocked to use a Bahraini SIM card.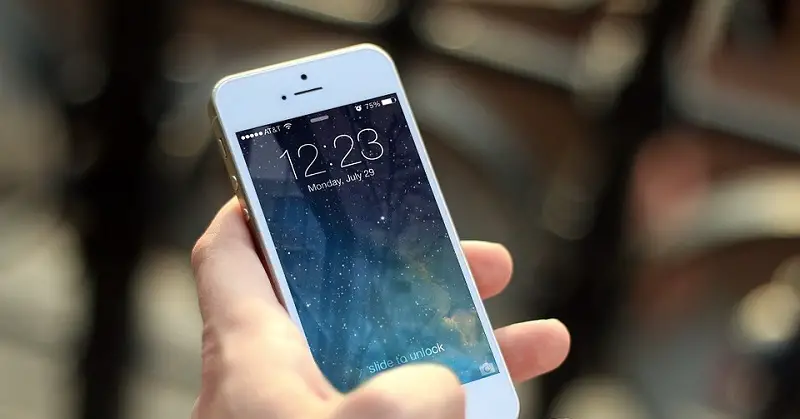 Mobile Phone Providers in Bahrain
In any case, if you are planning to get a Bahraini mobile phone, here are the things you need to know. First thing's first, there are three pre-requisites you must meet:
You must be a registered resident of Bahrain;
You must have a personal identification number (also known as a CPR number); and
You must have a fixed address.
This is because of a recent update in Bahrain's number registration law. This was an important decision made to protect public security from unknown users that could be engaging in illegal activities. Therefore, it is imperative that you have these requirements so that you may register your phone and your personal details with a service provider.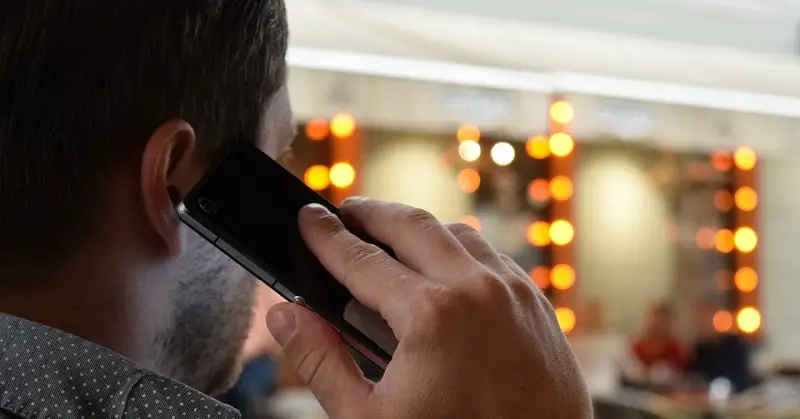 If you think all of these are necessary for your stay in Bahrain, the next thing you would need to consider is which mobile service provider to go with. The three main providers in Bahrain are Batelco, Zain, and Viva — all of which offer postpaid contracts as well as prepaid pay-as-you-go SIM cards.
Batelco is the leading digital solutions provider in Bahrain and for a good reason. They offer a variety of packages, including special tariffs for university students. Learn more here.
Zain is also a good option if you're looking to get the most out of your mobile service. When it comes to postpaid and prepaid plans, they're a little more generous with the minutes and megabytes. Learn more here.
Viva is not a bad choice either. Their prepaid plans offer extra talk-time and flat rates while their postpaid LTE plans offer more data, free local minutes to all operators and more. Learn more here.
Of course, selecting the best one depends on which provider caters to your specific needs and preferences. Whatever those are, you are sure to find the perfect mobile plan with any one of the providers listed above.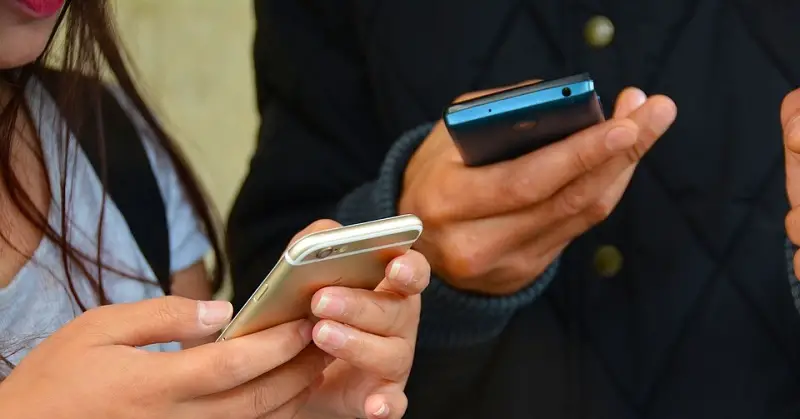 Whether you need an actual Bahraini mobile phone or just need a Bahraini SIM card, you are sure to find a Bahraini phone plan that will match your needs perfectly. It will come in handy especially if you are planning to work in Bahrain or see the sights around the Kingdom.