Many job opportunities are currently available in the Kingdom of Bahrain. If you are thinking about working in this country or if you have just accepted a job offer here, then this article is for you! Here, we talk about the essentials of applying for a job and working in Bahrain.
This article presents the Labour Market Regulatory Authority (LMRA), which is the primary agency that handles all foreign workers coming into Bahrain. It also mentions the requirements you need to apply for a work visa, identification card, and residency permit in the country.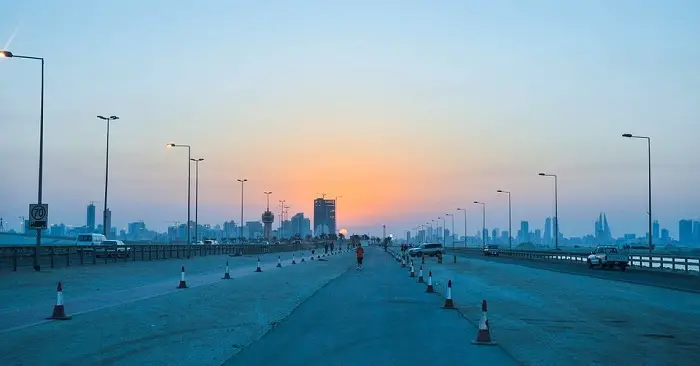 What You Need to Know about Working in Bahrain
The Labour Market Regulatory Authority
As cited earlier, the Labour Market Regulatory Authority (LMRA) handles all people coming into Bahrain for employment. This is where you go to apply for or renew your work visa. It also facilitates the issuance of entry visas, residency permits, and identification cards.
In cooperation with the Ministry of Health, the LMRA likewise facilitates medical appointments or check ups. When your contract ends or when you apply for a new job in the country, this agency is also in charge of transferring your work visa to another employer.
Requirements for Work Visa
When applying for a work visa in Bahrain, you will need to prepare the following:
Visa application form
Your Passport
Passport-sized photograph
Sponsorship letter
Copy of job contract
Health record from an authorized clinic
Fee of BD 1000
NOTE: The sponsorship letter is a letter of employment that indicates your name, date of birth, nationality, name of employer / company, commercial registration number, and salary.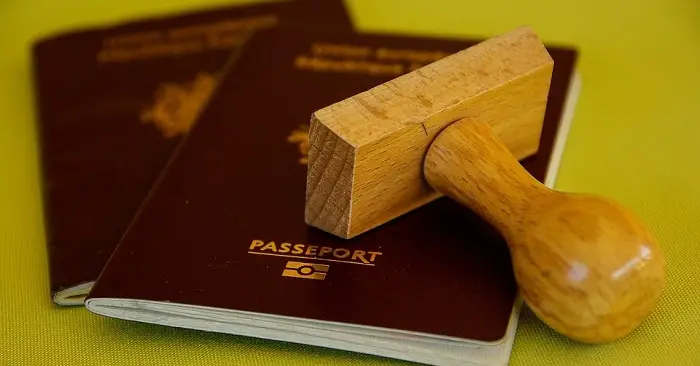 Requirements for Residency Permit or Family Visa
If you are planning to bring your family with you to Bahrain, then you will need to acquire a residency permit or family visa. Hence, you will need to prepare the following:
Application form
Copies of your passports (including those of your family members)
Your employee sponsorship letter
Your job contract
Your family's health records from an authorized clinic
Fee of BD 22 per applicant
NOTE: Requirements must be submitted to the LMRA. The General Department for Nationality and Passport Residence will then issue your family visa.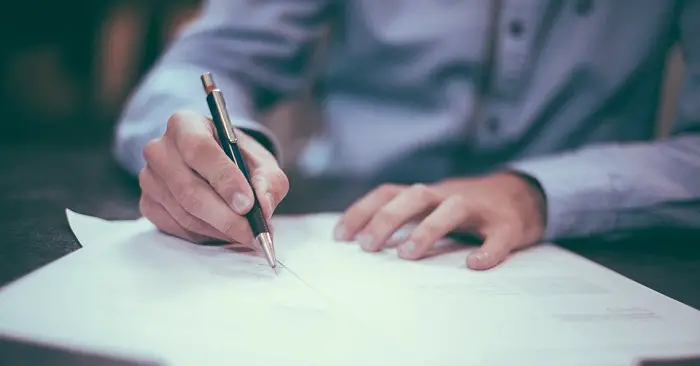 Requirements for Identification Card or CPR Card
To apply for an identification card, otherwise known as CPR card, you will need to prepare:
Your passport
Sponsorship letter stating the names of your dependents (if any)
Marriage certificate (for spouse) and birth certificates (for children)
Fee of BD 1 per applicant
Additional Reminders
Before leaving your home country, don't forget to:
Check the validity of your visa on the LMRA website.
Make sure that the clinic where you will have your medical appointments are approved by the LMRA. Check out their website for the list of approved centers.
Bring the following documents: passport, passport copies, copy of LMRA work visa, copy of job contract, driver's license (if any), education and skills certificates (if available).
If you are planning to bring your spouse with you, make sure that you have a copy of your marriage certificate.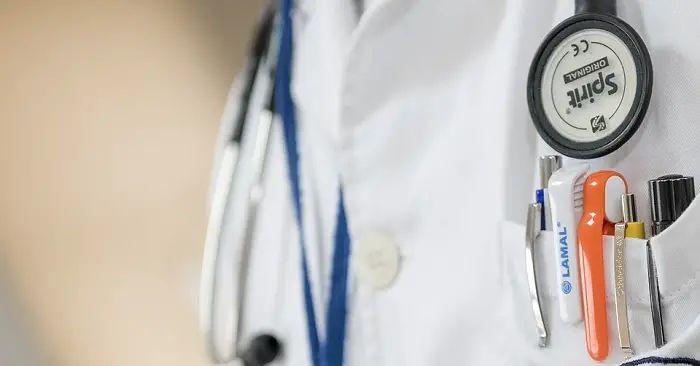 These are the basic things you need to know when applying for work in Bahrain. For more information, check out the official LMRA website. More importantly, see to it that you are ready and able to come up with the essential documents required for working in this country.