The Ilocos Norte provincial government is currently tracing the people who came into contact with an overseas Filipino worker (OFW) who arrived from Bahrain. This is because he tested positive for the COVID-19 UK variant, which is reported to be highly infectious.
ALSO READ: Guidelines for Home Quarantine and Disinfection
The man arrived in the Philippines last month, on January 24. At that time, he tested positive for the virus; however, the specific variant was not yet determined. Read on for more information…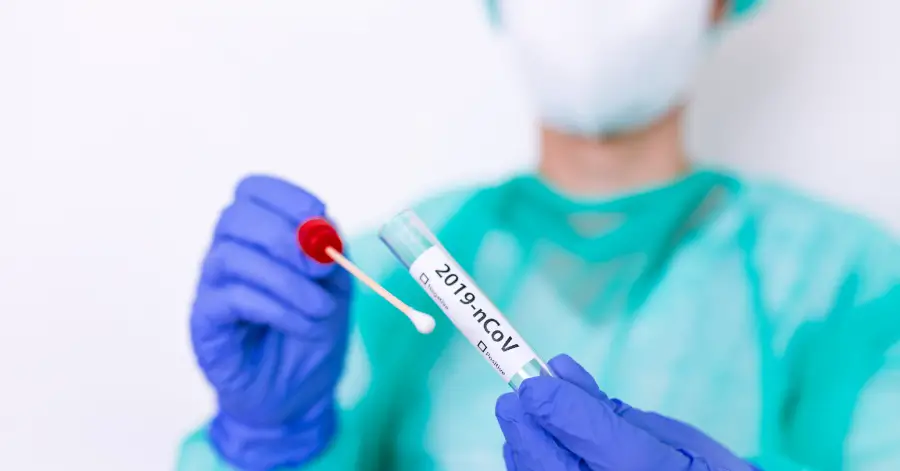 OFW from Bahrain Tests Positive for UK Variant of COVID-19
After arriving in Manila and testing positive for the virus, the OFW was placed under quarantine, GMA News reported on Monday, February 15. Upon completing the mandatory 14 days, he was deemed "recovered," so he travelled home to Pasuquin, Ilocos Norte.
Later, however, it was discovered that the OFW had gotten infected with the UK variant of COVID-19, so he was placed under quarantine again. Another passenger, who had been travelling with him to Ilocos Norte, has also been placed under isolation.
Meanwhile, a report from Bombo Radyo cited a police official regarding the case. According to Police Lt. Roi Manuel Ordonio (Chief of Pasuquin Municipal Police), the OFW was not able to enter Pasuquin. Representatives from the town's Rural Health Unit (RHU) and Municipal Disaster Risk Reduction and Management Office (MDRRMO) came and brought him to the Provincial Quarantine Facility, which is located in Barangay Mangato, Laoag City.
Lt. Ordonio added that the OFW was accompanied by a locally stranded individual (LSI) who was also on his way to Pasuquin. The LSI, who is from Barangay Bisang, was also taken to a quarantine facility. A lockdown has been imposed on the Barangay Health Unit (BHU) as well as around a 500-metre radius where the LSI is located.
As of this writing, around 44 cases of the COVID-19 UK variant have been reported in the Philippines.
READ NEXT: Bahrain Resumes Recruitment of Domestic Helpers, Filipinos Preferred – Sec. Bello