If there's one thing, we, Filipinos can be extremely proud of, that is our culture that puts much value on the family. Though many of our kababayan grew up in very humble households, they do not take it against their parents for being born into a poor family.
ALSO READ: 10 Reasons Why Filipinos Want to Work in Bahrain
Instead, many of them use this as a driving force to dream bigger and to pursue higher goals not only for themselves but also for their loved ones. Such is the case of our featured OFW in this post, Ms. Cel Gudoy.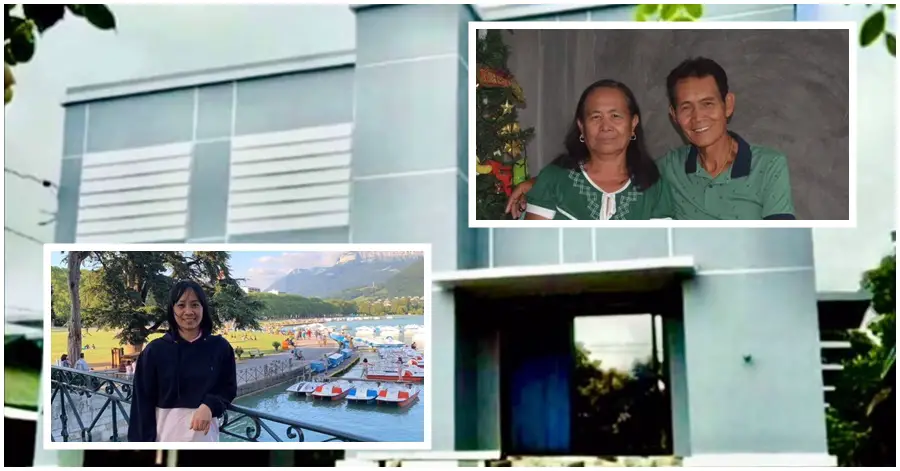 Pinay DH in Bahrain Invests in New House As Gift to her Parents, Family in the Philippines
Cel hailed from a small town in La Paz, Tarlac in the Philippines. She, just like most Filipinos, grew up from a poor family – one of the reasons why they couldn't afford to fix their old home, which had a leaky ceiling whenever the rainy season comes to the Philippines. Cel, as a child, grew up hearing her parents about how they wish they could have a better home for their family, but due to their poor background, didn't have the means to achieve their goals in life. This struck down to her very core, so she promised herself that one day, she will build a new house for her elderly parents in the Philippines.
And as if fate had heard her wish back from when she was a little girl, her cousin who was already working in Bahrain visited them one summer and Cel was able to talk to her. With her goal in mind, she asked her cousin if she could help her find work under the same employer in Bahrain. Not long after (less than a year to be exact) her cousin told her the good news that her employer's sister, who was then pregnant, was looking for someone who will take care of her and the child.
In her heart, Cel knew this was the big opportunity she was waiting for. So she did not hesitate and grabbed the opportunity right away. And as they say, the rest is history…
Cel flew to work in Bahrain in October 2014. In two years' time, she was able to save up some money enough to start the construction of their home in Tarlac.
In October of 2016, Cel asked permission from her parents to demolish their old house in Tarlac so she can start the construction of their new house.  Hearing this, her father was rather confused and surprised to learn that Cel was able to save up on top of what she had been sending them as support, for the construction of a new house.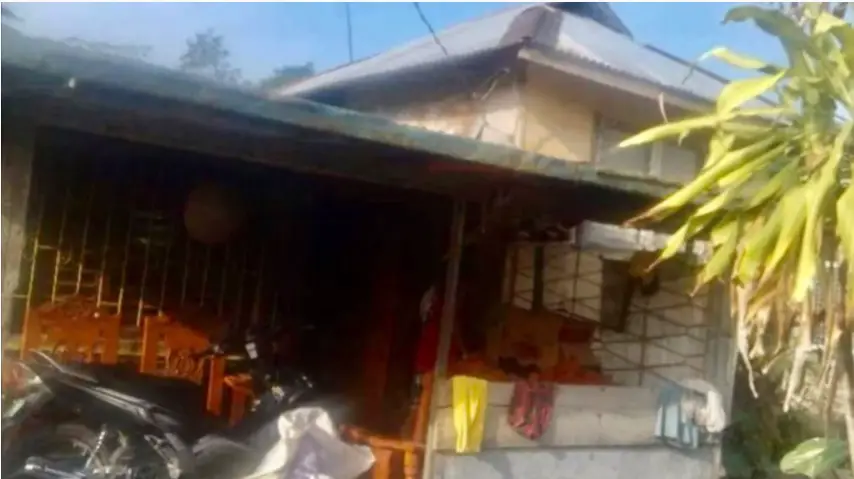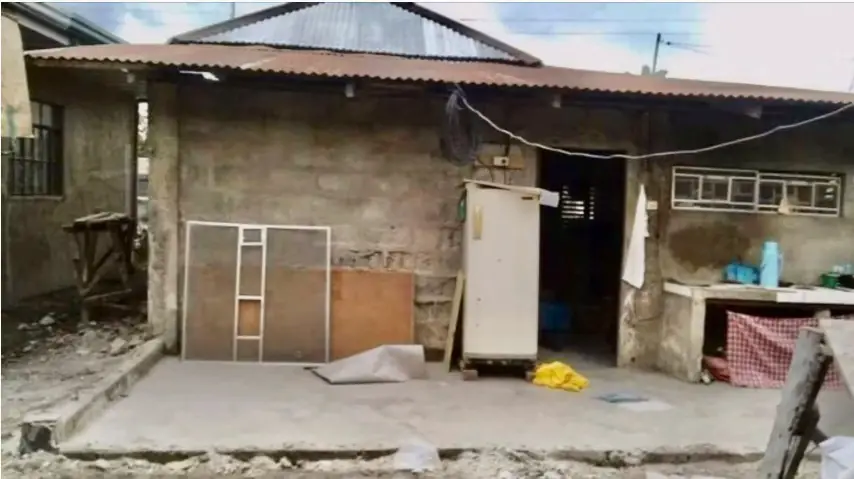 During this period, Cel had started the construction of her parents' new home. In December 2016, she came back to the Philippines for a 2-month visit.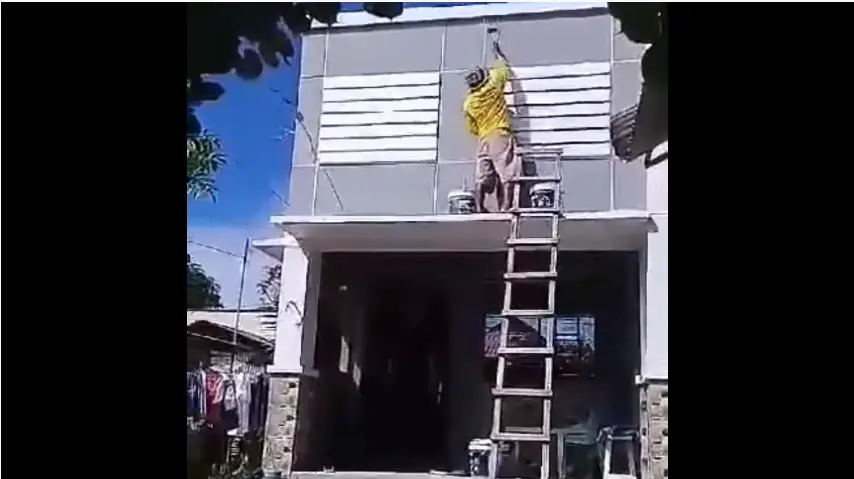 It was a very emotional time for their family because it was Cel's first vacation with her family, they now have a bigger house under construction, and they're all complete, as a family – they couldn't be any happier.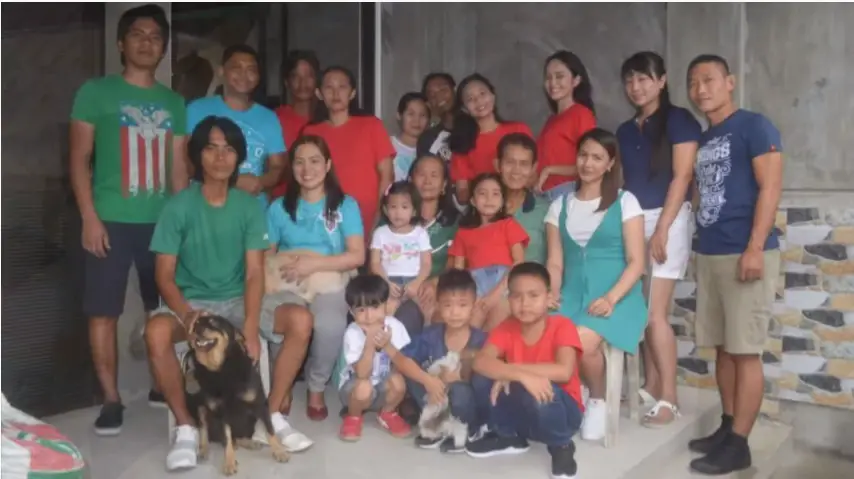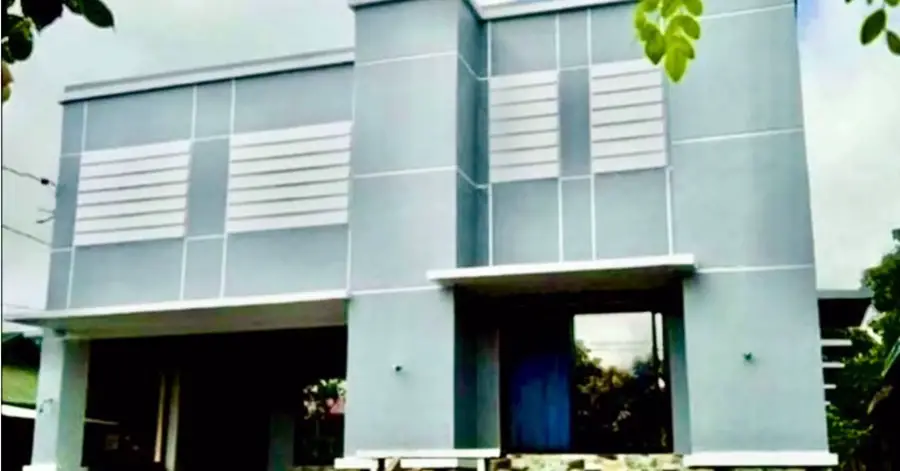 Her parents' house was completed in December of last year, and Cel had spent nearly 2 million pesos for the entire project. She shared that her next project would be her own house where her own family can live, and for this to happen, she'll have to work several years more in Bahrain to raise the funds needed to reach her goal.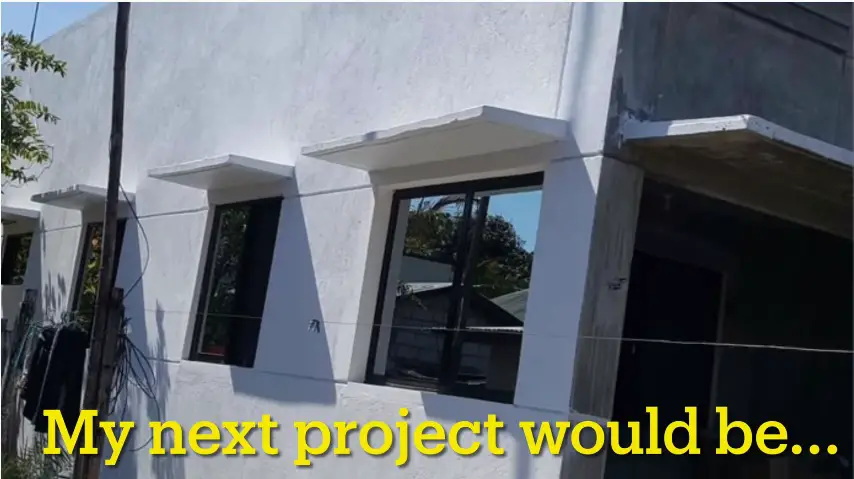 Watch the whole video posted by Dikong's TV /YouTube here:
Congratulations, Cel Gudoy! Your story of faith and determination to succeed has truly inspired all of us, your fellow Filipinos, to dream bigger and work harder to fulfill our goals in life. Also, thank you for sharing your story and tips to succeed in realizing your goals in life! Mabuhay ka, kabayan!
READ NEXT: How Much is the Salary of an OFW vs. Cost of Living in Bahrain?