These days, online shopping has become more and more common, whether you're buying food, groceries, clothes, shoes, medicine, and even electronic gadgets. And aside from the many popular shopping destinations in Bahrain, there are many shopping platforms in the Kingdom as well.
Through these platforms, you can order everything you could ever need, from the comfort of your own home. Not only will you be able to save time, money, and energy — you can stay safe and focus on other things… like trying out a new recipe for the family, for example!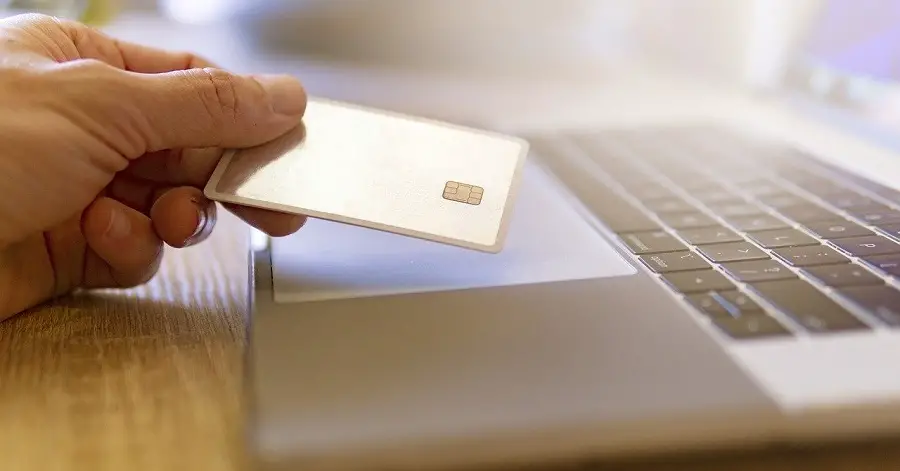 List of Bahrain Online Shopping Websites
We looked around for the most popular shopping websites in Bahrain, and here's a list of what we've found. Some of these operate solely within the Kingdom, while others have branches across the entire Middle East region, or even beyond!
1. Alosra
Alosra is one of Bahrain's leading supermarkets, offering groceries, health and beauty products, household items, and many more. It has stores in Saar, Amwaj, Riffa Palms, Juffair, Nakheel, Durrat Al Bahrain, and Janabiya in Bahrain. The company also has branches in Dhahran and Safa in the nearby Kingdom of Saudi Arabia.
Interestingly, in Arabic, the term "al osra" translates to "the family," which is how the company describes itself — "we are your local, friendly supermarket." How true, indeed!
2. Bahrain Greetings
Bahrain Greetings was established in 2009 as an online platform that allows you to send gifts to family and friends anywhere in the Kingdom. Their products include fresh flowers, cakes, balloons, and other gifts items. What's more, even if you are outside Bahrain, you can make an order from anywhere in the world, and send gifts to your loved ones in the Kingdom! Cool!
3. Carrefour Bahrain
Carrefour is one of the biggest supermarket and hypermarket chains in the world, with branches all over the Middle East, Africa, and Asia. It is managed by Majid Al Futtaim, which operates numerous shopping malls, hotels, and mixed-use communities in the region.
4. Dukakeen
The aptly named Dukakeen, which means literally "shop" in Arabic, is an online platform that operates as a channel between buyers and sellers — handling transactions, shipping, and delivery services. It is one of the most popular shopping websites in Bahrain!
5. Good Taste
Good Taste is a "lifestyle" website that not only offers fresh food, groceries, beauty products, and household items, but other relevant content as well. The website delivers lifestyle news, feature stories, recipes, and even daily meal plans! How very interesting, indeed! And definitely a must-try for health enthusiasts!
6. Homiez
Established in 2018, Homiez is an e-commerce platform offering grocery products, food and catering, flowers, confectionery, and even essential services such as cleaning and laundry.
7. Live Well
Live Well started out in 2003, offering organic food and products in Bahrain before expanding to nearby countries. The company aims to "make quality organic and health products available to the public and to promote a healthy balanced lifestyle." It offers organic, gluten-free food, teas, soy products, body care products, fitness products, and many more!
8. Lulu Hypermarket
Lulu Hypermarket is one of the largest hypermarket chains in the region, offering groceries, household appliances, clothing, accessories, and more. As an alternative to visiting one of their many stores, you can also buy online and have your order delivered straight to your doorstep!
9. Machla
Established in 2017, Machla is an online grocery that delivers to customers in Bahrain. Notably, the term machla means "food stock" in Arabic! You can order using the company's mobile apps, which can be downloaded through the App Store and Google Play.
10. Namshi
Established in 2011, Namshi is the biggest online shoe shopping website in the Middle East, offering more than 700 brands, including international brands. Aside from footwear, the company also sells bags, clothes, accessories, and beauty products.
11. Nasser Pharmacy
Nasser Pharmacy operates around 15 branches across the Kingdom of Bahrain, offering a wide range of medicine and health products. In addition, it also sells beauty products, baby care products, magazines, and more!
12. Next
Next is a fashion retail company operating stores across the Middle East, Europe, and Asia. It offers top brands, such as Adidas, Lacoste, Skechers, Reebok, Tommy Hilfiger, and many more!
13. Ootlah
What makes Ootlah unique is that it sells "experiences," not just products. This company offers tour packages and activities, such as cycling tours, hiking, and other exciting things to do!
14. Ounass
Established in 2016, Ounass is a luxury e-commerce site offering more than 600 luxury brands, including fashion, beauty, lifestyle, and homeware brands. Although based in Dubai (UAE), the company delivers to Bahrain, Kuwait, Oman, Qatar, and Saudi Arabia.
15. Our Shopee
Our Shopee is a fast-growing online shopping website operating in Bahrain, Kuwait, Oman, Qatar, and the United Arab Emirates (UAE). Among its product categories are groceries, mobiles and accessories, PCs and laptops, home appliances, office products, clothing, bags, and shoes.
16. Sharaf DG
Sharaf DG is known across the Gulf for its wide variety of electronic gadgets and home appliances. It operates many stores across the Middle East region and offers online shopping as well.
17. Sivvi
Sivvi is one of the most popular online shopping sites in the region, offering a wide array of high-end fashion brands, including women's wear, men's wear, and kids' fashions.
18. 6th Street
This is another online shopping website that offers women's, men's, and children's apparel. Notably, 6th Street delivers premium brands, including Aldo, Dune London, Nine West, Skechers, and many more!
19. Ubuy
Based in Kuwait, Ubuy operates in more than 50 countries around the world, offering electronic gadgets, books, kitchenware, office products, and much, much more!
20. WafiApps
WafiApps is a popular online shopping website in Bahrain, offering a wide range of products, including groceries, electronics, home appliances, tools, beauty products, baby care products, toys, clothes, office supplies, cakes, flowers, and many more!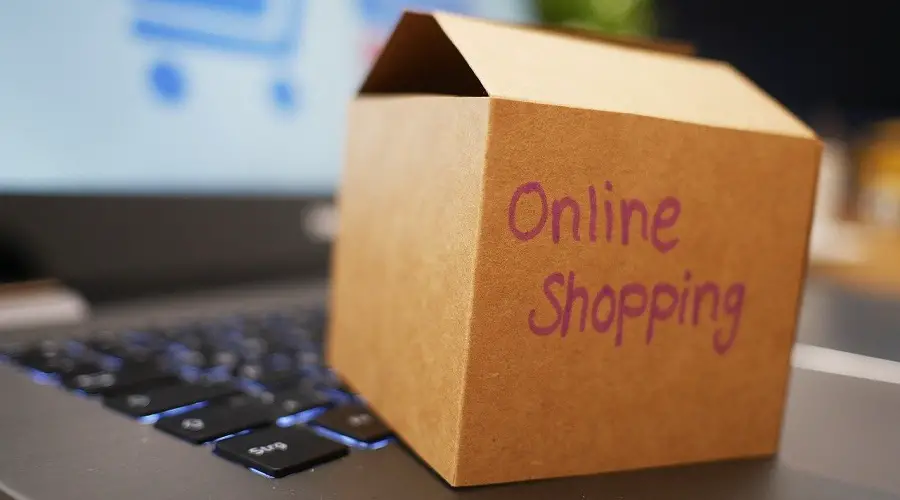 As you can see, there are plenty of online shopping platforms where you can buy everything you could ever need, without having to leave your home! On the other hand, if you prefer to go out and shop in an actual store, here's a list of the most popular shopping malls that you can visit during your stay here in Bahrain.