If you are a newcomer to Bahrain, or thinking about living and working in the Kingdom, one of the most important decisions you'll ever have to make is where to stay. Fortunately, there are many places and types of accommodations available to fit your budget and cost of living.
Of course, choosing a place to live not only depends on your budget, but also on the location of your work, and whether or not housing allowance is provided. If you plan to settle here with your family, you'll also need to consider distance to schools, as well as the presence of supermarkets, clinics, pharmacies, banks, public parks, and other facilities. In today's post, we'll be talking about the best places where you can live as an expat (or expat family) in Bahrain.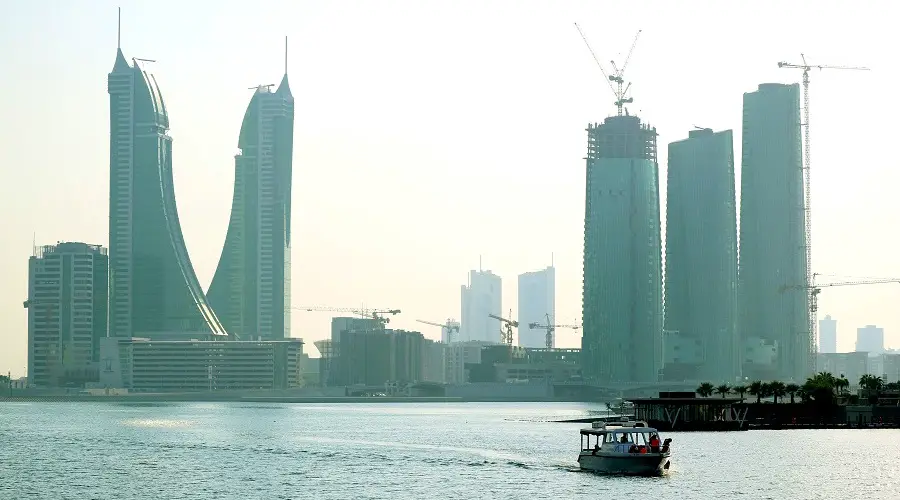 Where to Live in Bahrain as an Expat
Below are some of the best places where expats and expat families can stay in Bahrain. We have included average rental prices, community information, and other essential details:
1. Adliya
Adliya is a multi-cultural area located in the eastern part of Bahrain. On average, renting a two-bedroom apartment here would cost around BHD 500 every month.
Known as one of the "centers of nightlife" in Manama, Adliya features numerous restaurants, bars, clubs, and cafes. If you love art and tradition, there are many old townhouses here that have been converted into art galleries. Indeed, Adliya is a "melting pot" of many cultures!
2. Al Hidd
In northeast Bahrain, situated on the south-eastern tip of Muharraq Island is Al Hidd, the second largest area on the island and one of the oldest areas in the Kingdom. In fact, before the oil industry boomed in Bahrain, the people here thrived on fishing and pearl diving!
For the past few years, Al Hidd has been transformed into a modern and expanding community, with plenty of residential units to choose from including studios, one-bedroom, and two-bedroom apartments. If you have kids, then you will love spending time at the Prince Khalifa Bin Salman Park, a community park with lots of green spaces, views of the sea, playgrounds, cafes, restaurants, and a boating facility in the pond at the middle of the park.
3. Amwaj Islands
You will find the Amwaj Islands in the northeastern part of Manama. It is actually a group of man-made islands that have been transformed into a gated community. It is also conveniently located just 4.5 kilometres away from the Bahrain International Airport.
There are plenty of apartments and villas on the islands; for instance, renting a two-bedroom apartment would cost around BHD 700 a month, on average. Meanwhile, if you are planning to stay in Bahrain for a long time, you can even buy an apartment or villa here with 100 percent freehold ownership — definitely a huge plus, and an advantage enjoyed by many expats!
The Amwaj Islands includes grocery stores, restaurants, a hospital, an international school, and a university. It also has its own marina, several theme parks, and other leisure areas.
4. Juffair
Located in Manama, Juffair is a bustling area where many expats like to stay. Compared to the Amwaj Islands, rental prices here are cheaper — between BHD 500 and BHD 1000 a month for a three-bedroom apartment, for example.
If you prefer the hustle and bustle of city living, then you will love staying in Juffair. It features plenty of cafes, restaurants, bars, shopping malls, and schools. Here, you will also find the offices of the Ministry of Islamic Affairs, the Bahrain Tribune, and other establishments. It also features Al Fateh Mosque, the largest mosque in the Kingdom.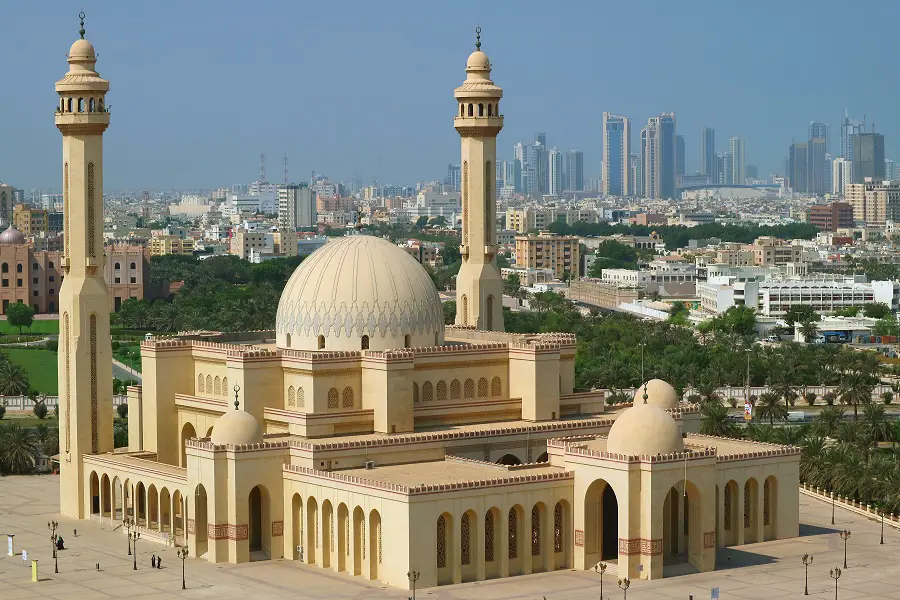 5. Janabiyah
Janabiyah is situated near the King Fahad Causeway, which is ideal if you travel frequently between Bahrain and the Kingdom of Saudi Arabia. It offers plenty of residential areas, with nearby schools, mosques, clinics, supermarkets, restaurants, and cafes. It is also just a few minutes drive away from Isa Town and Saar, which happens to be the next place on our list.
6. Saar
Also located near the King Fahad Causeway is Saar, a suburb in the western part of Bahrain. It is only 10 kilometres away from Manama, making it ideal for those who often go to the capital, as well as those who usually travel to Saudi Arabia.
There are a number of villas and gated communities in Saar, with residents including expats and ambassadors. Renting a four-bedroom villa here would cost around BHD 1000 to BHD 2000. Most of the gated communities include pools, gyms, tennis courts, play areas, and other amenities.
Saar features three popular shopping malls: Al Nakheel, Najeebi Centre Mall, and Saar Mall. It also has several educational institutions, including the University College of Bahrain (UCB), as well as two expat clubs, the Rugby Football Club and The Dilmun Club.
7. Riffa
Being the second-largest city in Bahrain, Riffa is divided into two areas: Western Riffa and Eastern Riffa. Notably, Western Riffa is the place of residence for many business investors, ministers, and the Kingdom's ruling family. You heard that right! The King of Bahrain, Hamad Bin Isa Al Khalifa, resides in Western Riffa.
Eastern Riffa, on the other hand, is preferred by many expats. Here, you will find the renowned Royal Gulf Club and The National Stadium of Bahrain. It also features areas like Riffa Views, a residential and commercial development that includes supermarkets, an international school, and commercial districts.
8. Seef
And last but not the least, we have Seef, which is situated right in the heart of Manama. On average, renting a two-bedroom apartment here would cost around BHD 600 to BHD 800 per month. Costlier than most, yes, — but then again — keep in mind that Seef is an area that features towering skyscrapers, premier hotels, luxury apartments, and office buildings!
At Seef, you will find the tallest building in Bahrain, the Era Tower. It also features two of the Kingdom's biggest shopping malls: Bahrain City Centre Mall and Seef Mall.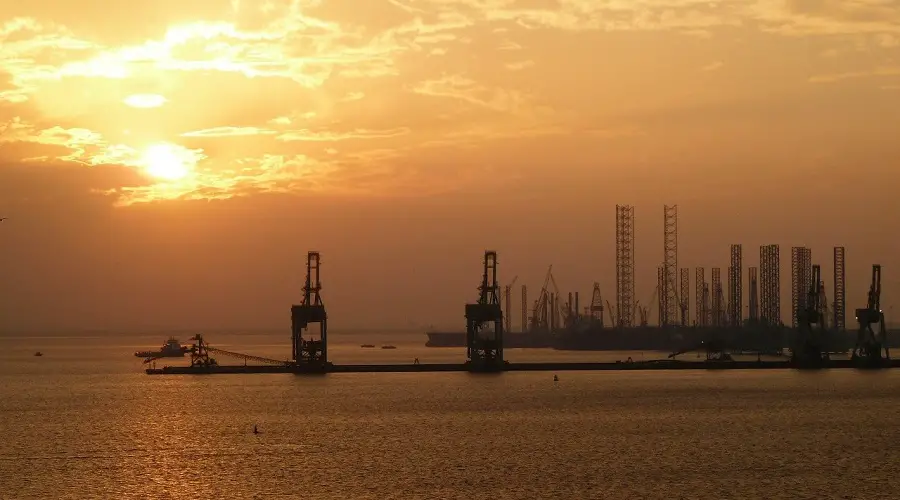 These are among the best places for expats to stay while living and working in Bahrain. Again, choosing your residence would depend on your work location, family size, and budget. And speaking of budget, check out these tips for saving money as an expat in the Kingdom.