Every Filipino working abroad dreams of having their own house. But the first challenge is determining how much you need to save up. This is an important question to note because this will inform your goals and how long you need to work and save up overseas.
For our feature OFW in this post, she has been working in Bahrain for several years and when she had enough funds to begin her house construction project, she kept at it until she was able to complete it in just three years! If you want to see how big of progress she achieved in this amount of time, keep on reading.
DISCLAIMER: This article is for information-sharing only. It aims to give others an idea of how they can start their own house construction project. To stay update-to-date with this type of content, you can follow the vlogger on their channel and subscribe to get notifications on their latest content.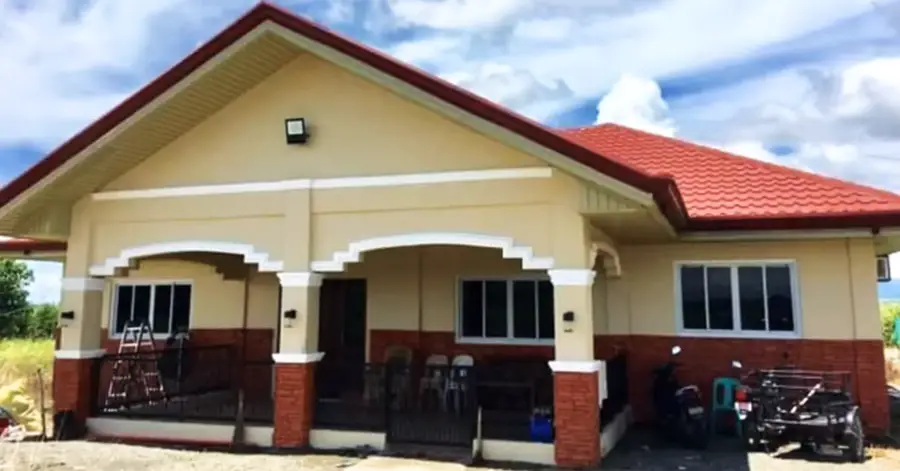 WATCH: "Katas ng OFW in Bahrain" Dream House Worth Php 450K
It's easy to set your goals of saving up millions of pesos while working overseas. However, planning, in itself, is not equal to the work needed to get things done. To achieve such a goal, you need to work long hours for several years, without spending much on things that aren't important. This is the reality that many OFWs face: you only have today to do the work you need to do. Save up and get things started when you can, with what you have right now.
This is what our kababayan, Irish, who is based in Bahrain had in mind when she decided to start building her dream house on a 200 sqm lot. She didn't have a lot of funds to get her project started, only Php 450,000 – but she did, and here's what has become of her project.
As with other house construction videos you may have seen, everything will start with a floor plan. And once the plan has been finalized, it's time to get to work.
You might think that this house project would be quite small, but when you look at the floor plan, you'd see that there are actually four rooms and three bathrooms in the making here. Amazing, right? And so the construction started.
First on the list of things to do is the clearance of the lot.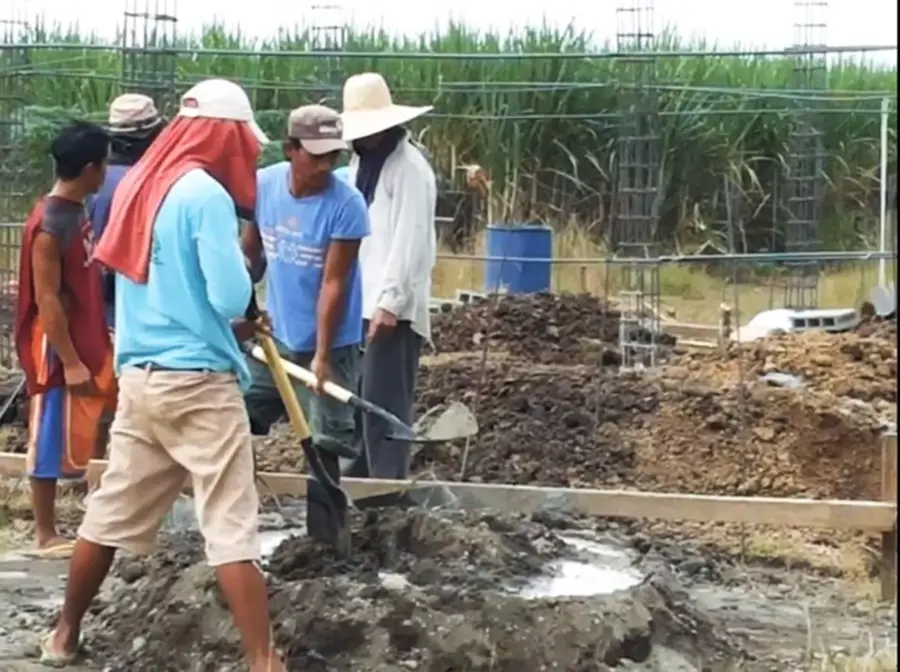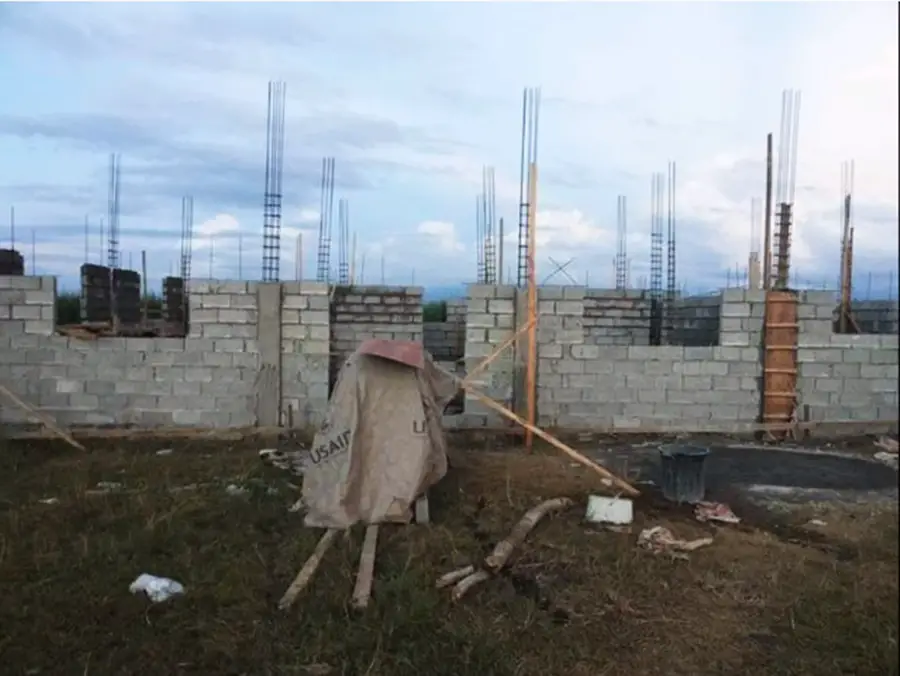 Next is establishing the foundation or the base of the building, followed by the installation of the beams and steel trusses, walls, roof, and ceiling.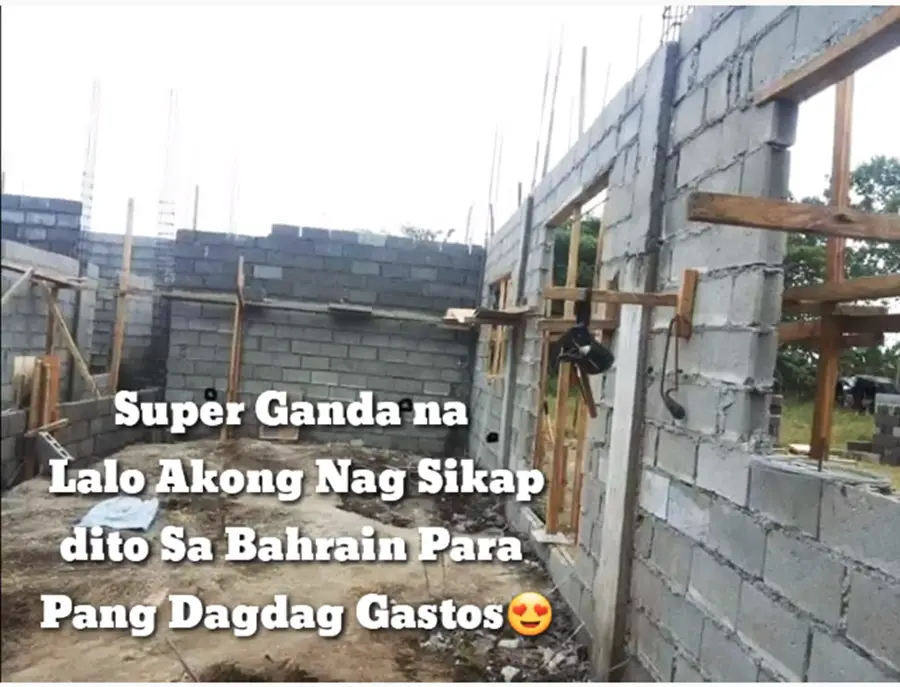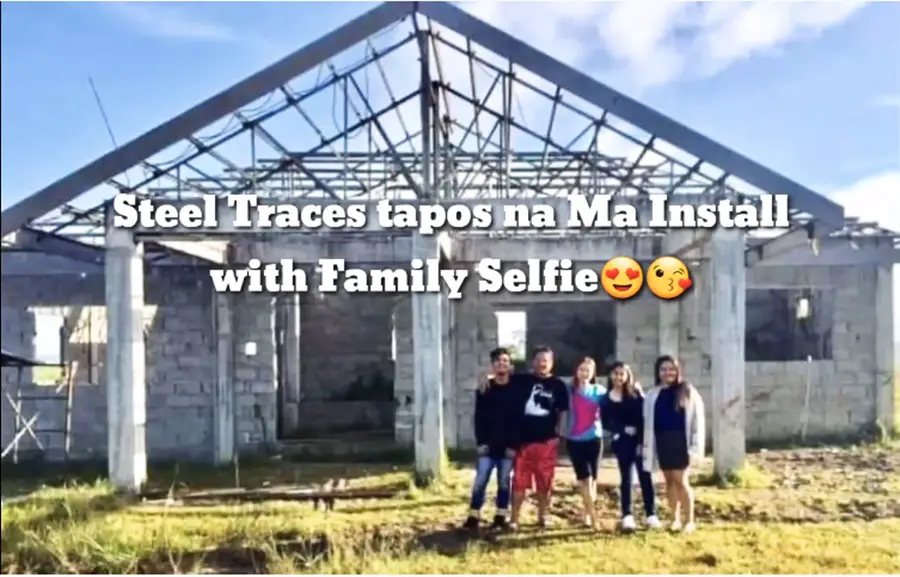 Though it took a while to get the house to become fully furnished, Irish kept at it, taking every development as an inspiration to continue saving up and pushing through with her goal in mind.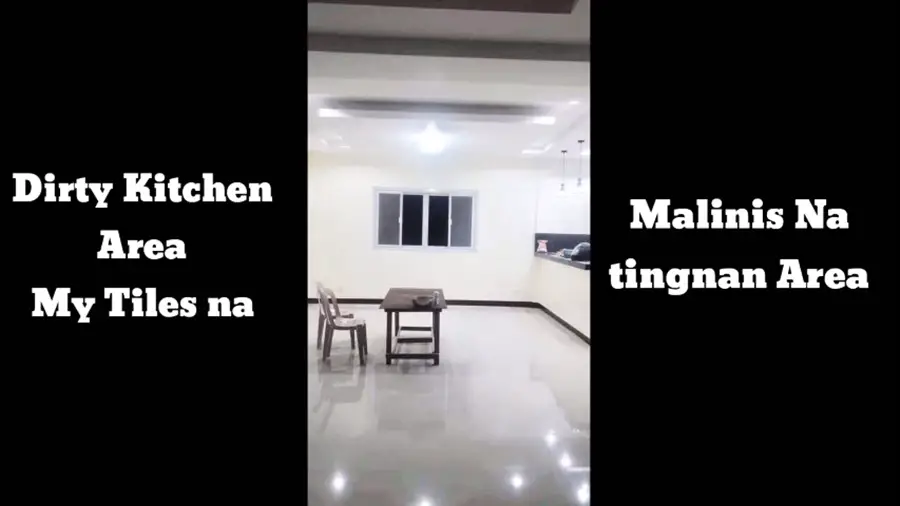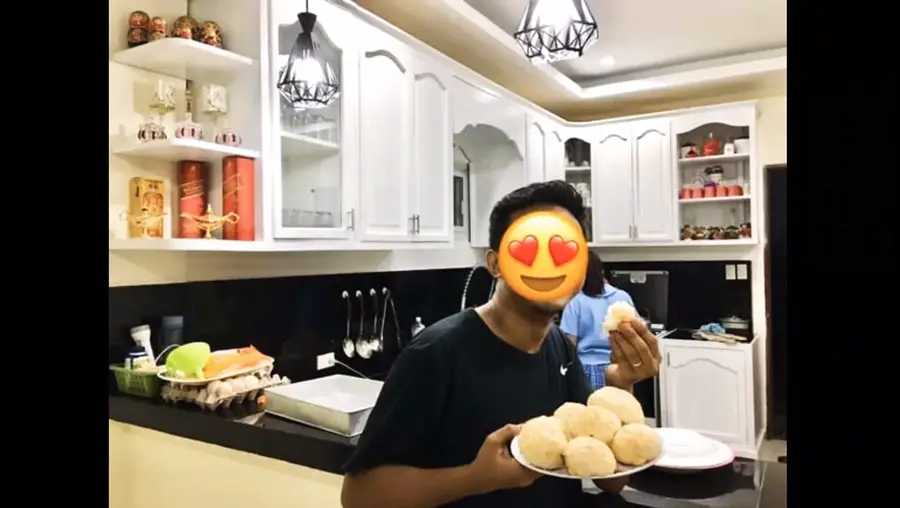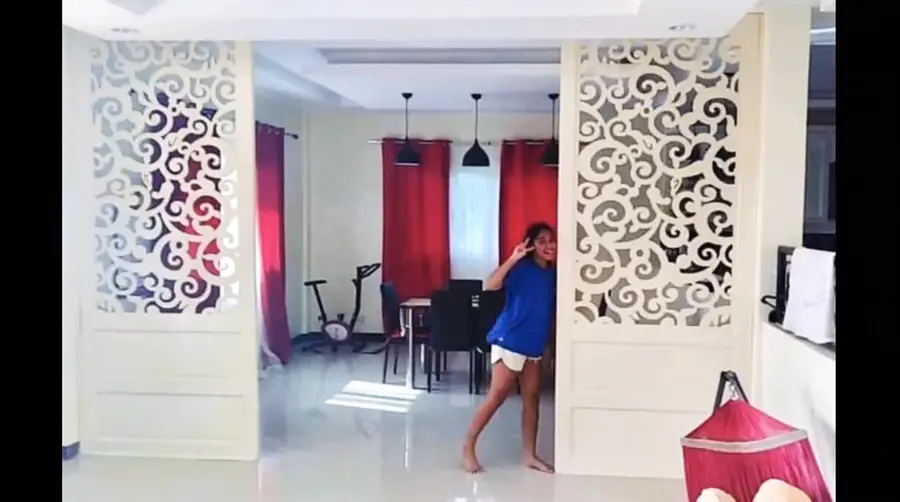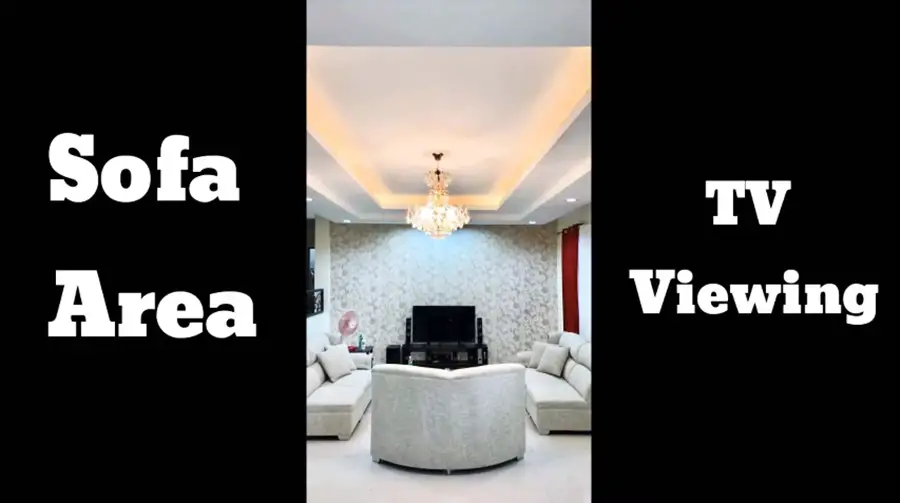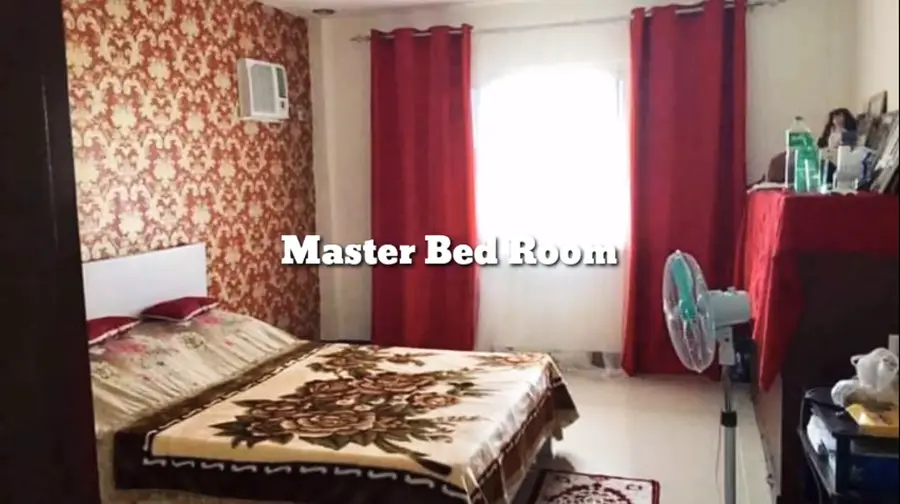 Three years in the making, and finally, the house that was once a dream is now fully furnished and looks awesome from the inside out!
Check out the complete video posted by Irene OFW / YouTube:
To our kababayans both in the Philippines and overseas, if you have a dream, focus on it, and do your best – do everything you can to reach your goals, even if you start small; little by little, the progress that you make will be your very own inspiration throughout your journey. Have faith and work hard!
READ NEXT: Katas OFW Bahrain Builds PHP 200K Simple Dream House