Just like most people, Filipinos have dreams shaped by the lives they were exposed to. For those who came from impoverished backgrounds, the dream could be "to better provide for the family" and for those who do not have a permanent home they can go to, it could be "to have a dream house".
Undoubtedly, these are just a few of the reasons why Filipinos aspire to work abroad, spending long years under their employer and saving up enough money to realize their goals and dreams in life.
Disclaimer: This post is for information-sharing purposes only. If you would like to watch more videos about the success stories of other OFWs, you may subscribe to Miracle Raffa's YouTube channel to get updates and notifications on their latest activities.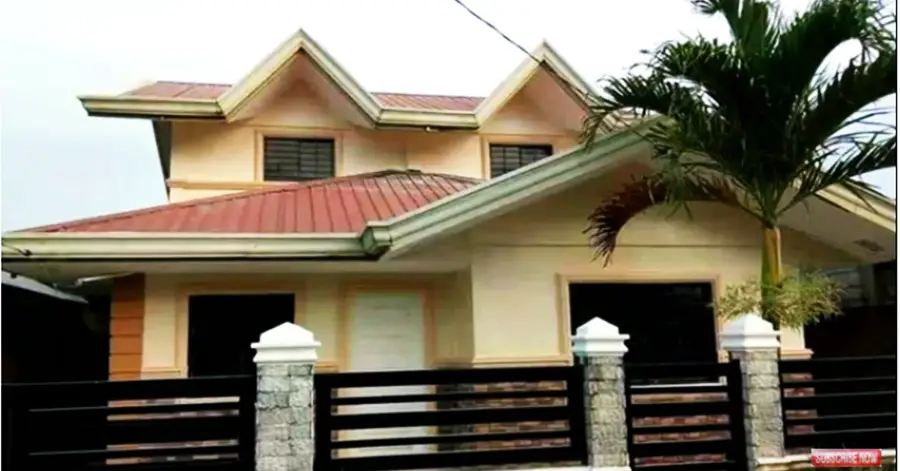 Bahrain OFW Shares Dream House Worth Php 1.5 M
In this featured video, we look at the success story of an OFW couple, Mr. Deck and Mrs. Emma Bondoc, and how they achieved their dream house after working in Bahrain as OFWs.
The construction of their two-story house started in 2016. Their house had an area of 88 sqm.
As with most OFW stories, the couple strived hard at work to save up and be able to begin the construction of their dream house.
However, the journey to get there wasn't easy and smooth-sailing as some people think. There were a lot of sacrifices and hardships that came along with it. And little by little, they were able to achieve their dream house.
One of the most important characteristics every OFW must have is perseverance. Without it, it's so easy to quit whenever things don't go your way or when situations become too difficult to manage.
And with a goal, you can better commit to this one thing that you're striving for, and in the case of the Bondocs, it's their dream house.
From planning to construction and designing the interiors of the house, as excited as most people are, OFWs tend to also be very hands-on with all these things, making it an opportunity for them to unleash their creative ideas and skills. This also puts their resourcefulness and patience to the test.
If you're keen on watching OFW dream house videos, you'd know that despite having the funds to push through with a house construction project – the more you can save up on costs here and there, the better.
And that's just how things should be if you are bent on seeing your goal come to fruition. Also, the construction doesn't usually happen in one go. Often, OFWs work on their project, take a break and save up, and then keep on with it. This also wouldn't be possible without the help of family and friends back home, who can oversee some parts of the work when the OFW is not available.
As for the Bondocs, all of their hard work has finally paid off. Here are some of the photos of their dream house in the Philippines.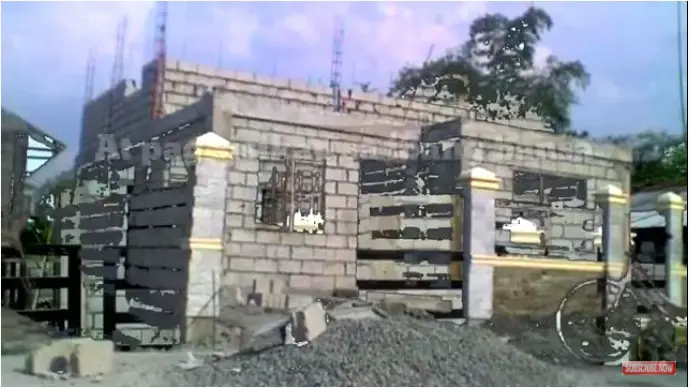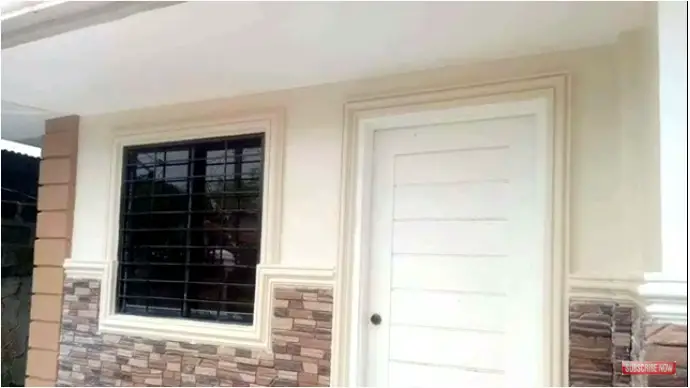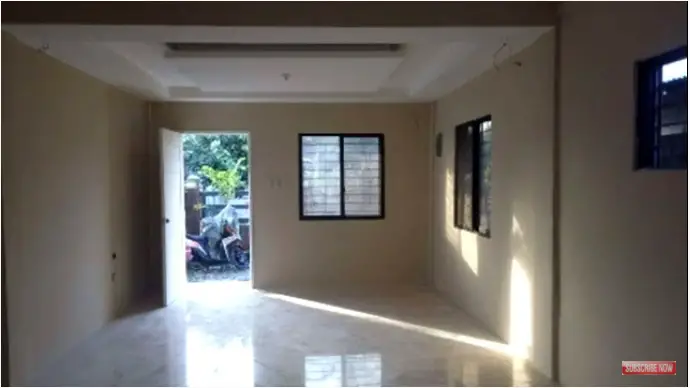 Catch the full video of their OFW dream house tour as posted on Miracle Raffa's YouTube channel shown below:
Congratulations Mr. Deck and Mrs. Emma Bondoc on your lovely dream house! May your story of perseverance and determination inspire more OFWs to follow suit and do their best in their work overseas.
READ NEXT: KATAS OFW: Domestic Helper in Bahrain Gifts New House for Parents, Family