Generally speaking, the major roads and thoroughfares in Bahrain are well maintained and not as congested as those in other countries along the region. Traffic signs are displayed in both English and Arabic, making it easy to drive along the country's roads and highways.
If you are a planning to drive your own car while staying in Bahrain, then you've come to the right place! This article talks about your options for driving and renting a car in the Kingdom. It also presents some of the most important traffic laws and rules in Bahrain.
Traffic Rules & Driving in Bahrain: A Guide
Getting a License and Renting a Car
You can obtain a driving license after taking an evaluation test through the General Directorate of Traffic at Isa Town in Bahrain. International driving licenses are also allowed for a certain period, depending on which country you are from.
Upon getting your license, you can rent a car from any of the car rental companies around Bahrain. You can opt to rent a vehicle monthly, weekly, or even on a daily basis.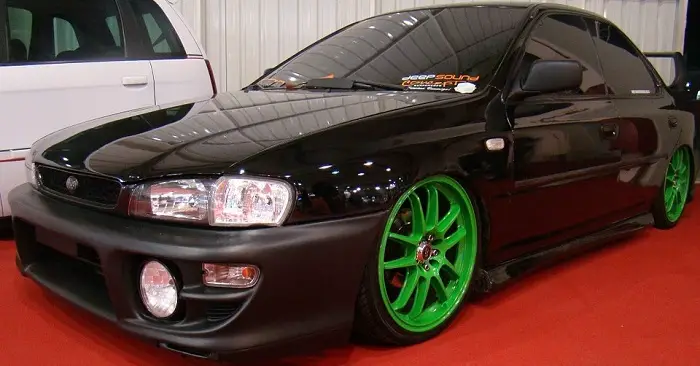 Bahrain's Traffic Laws
In order to maintain order and safety for everyone on the road, Bahrain implements the following traffic rules and regulations:
A. Traffic Violations (Fines between BD 20 – BD 100)
Allowing a child below 10 years old to sit in the front seat
Allowing an infant in the vehicle without a child seat
Allowing passengers in the outer part of the vehicle
Causing damage to a traffic sign
Causing damage to property (public or private)
Displaying information that violates ethics and public order
Driving fast in a residential area
Driving without lights
Driving on the wrong side of the road
Expired registration certificate
Loading or unloading on unpermitted roads or times
Not giving way to emergency vehicles or official convoys
Not informing about transferring the ownership of a vehicle
Not using a seat-belt
Not wearing a helmet
Parking a truck, heavy vehicle, or public transport vehicle in a residential area
Reckless driving
Using elevated headlights
Stopping in a darkened place at night without turning lights on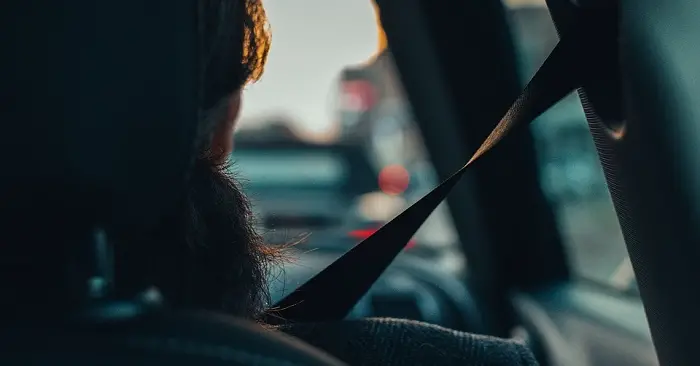 B. Severe Traffic Violations (Fines BD 50 – BD 500 and/or Jail Time up to 6 Months)
Deliberately obstructing or blocking a road
Driving an unlicensed vehicle
Driving a vehicle with faulty breaks or without breaks
Driving a vehicle without a driving license
Driving a vehicle without a registration certificate
Entrusting a vehicle to someone who doesn't have a driving license
Modifying a vehicle's major parts without permission
Overloading goods vehicles
Racing a vehicle
Using a hand-held phone while driving
Using the vehicle for a purpose other than that indicated on the driving license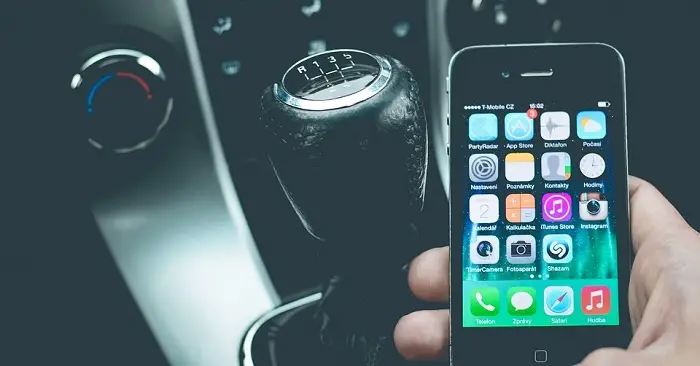 C. Traffic Signal Violations
Jumping a red light (Fine BD 100 – BD 500, Jail up to 6 months)
Causing injury due to jumping a red light (Fine BD 1000 – BD 3000, Jail 3 months – 3 years)
Causing fatal accident due to jumping a red light (Doubled penalty)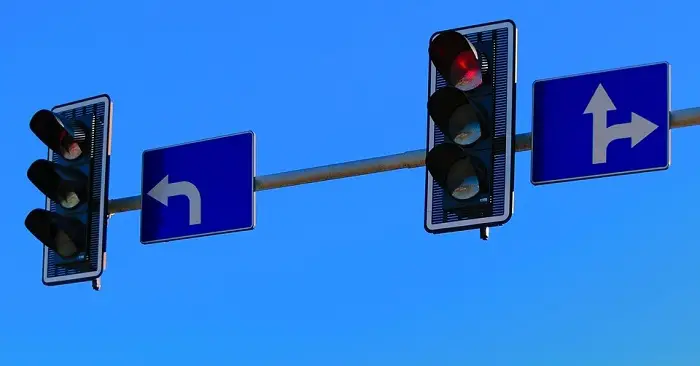 D. Speeding Violations
Speeding up to 30% of the limit (Fine BD 50 – BD 250, Jail 1 – 3 months)
Speeding above 30% of the limit (Fine BD 100 – BD 500, Jail 1 -6 months)
Causing injury and damage due to speeding (Fine BD 1000, Jail 1 month – 3 years)
Causing fatal accident due to speeding (Doubled penalty)
E. Substance Violations
Driving under the influence of alcohol or drugs (Fine BD 500 – BD 1000, Jail 1 month – 1 year)
Causing traffic accident while driving under influence (Fine BD 1000 – BD 2000, Jail 2 months – 2 years)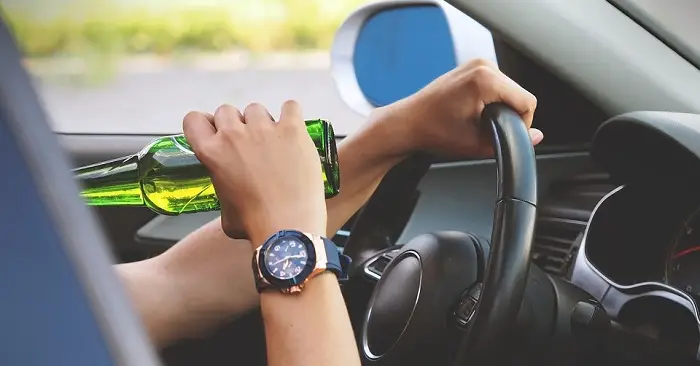 To learn more about Bahrain's traffic laws and getting a driving license, you may contact:
General Directorate of Traffic
Telephone: +973 17872222 or +973 17872287
Email: traffic@gdt.gov.bh
Website: http://www.traffic.gov.bh/