Having decided to work in Bahrain, you have taken the steps: applied for work, gotten accepted, prepared the requirements, and hopped on a flight to the Kingdom. Now that you have finally arrived, what's next? This article talks about what to do once you arrive in Bahrain.
First, you should know all about the Labour Market Regulatory Authority (LMRA) in Bahrain. This is the primary agency that handles and manages all incoming employees. Secondly, you should be aware of certain rules and regulations while working in the Kingdom.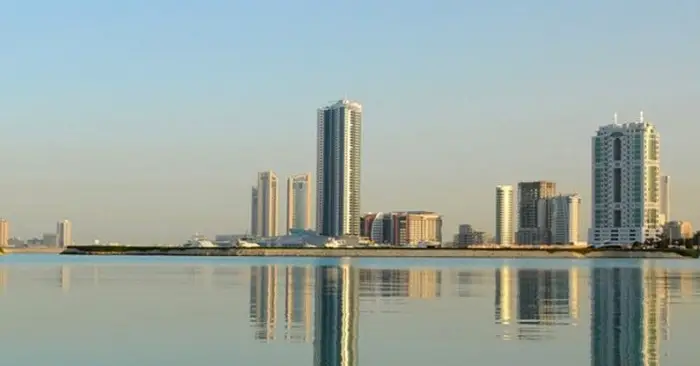 Guide for Workers Arriving in Bahrain
Upon arriving at Bahrain's airport, look for an LMRA counter and submit copies of your passport, working visa, and other documents. You will also be asked to provide your signature, fingerprints, and photo at the counter.
Once they have received your documents, the LMRA will coordinate with other agencies so that you can acquire an identification card and residence permit. They will also set a medical appointment or check up for you with an approved health center.
If you are planning to bring your family to Bahrain with you, see to it that you have prepared the necessary documents as well. They may arrive together with you, or come to Bahrain at a later time.
NOTE: If you fail to submit your documents at the airport for some reason, make sure that you visit the LMRA office within one month of your arrival.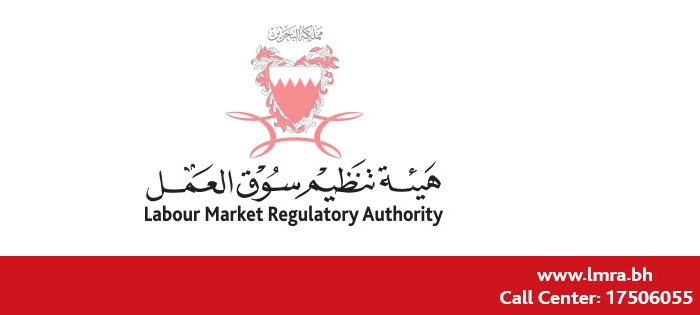 Important Reminders for Workers in Bahrain
To avoid penalties and have a trouble-free stay while working in Bahrain, here are some important reminders:
Make sure that you accomplish your medical tests within 30 days of your arrival.
Ensure that your job is the same as the one indicated in your working visa. Likewise, check if your job location is the same as the one specified in your visa.
Stick to the rules and regulations indicated in your job contract.
If you encounter any disputes with your employer, file a legal complaint with the Labour Courts at the Ministry of Justice and Islamic Law.
Check the status of your working visa or family visa through the LMRA online portal.
Keep your passport with you at all times. Unless you have an agreement to keep it with your employer, do not give your passport to anyone.
Be aware of all the laws in the Kingdom of Bahrain. Similarly, be respectful of the country's culture and traditions.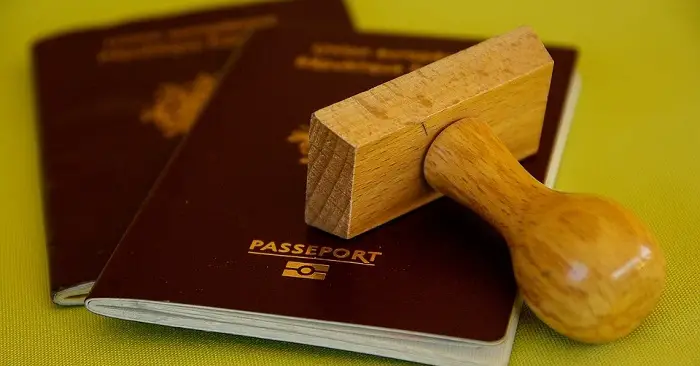 Transferring to Another Employer in Bahrain
LMRA's Resolution No. 79 for 2009 allows foreign workers to transfer to another employer in Bahrain. A worker may transfer with or without the consent of the current employer, or transfer in case of other reasons. Here are the guidelines for transferring to a new employer:
Transferring with Consent
State your intention to transfer before moving on to a new job. Once your current employer agrees, your new employer may apply for your transfer through the LMRA.
Under LMRA's system, as soon as your new employer has settled the necessary fees, your current employer will allow you to transfer to your new job.
Transferring without Consent
Complete one full year of work with your current employer before transferring to a new one.
Notify your current employer via registered mail regarding your intention to transfer, within the period specified in the job contract (not more than 3 months notice).
Follow up your application and facilitate transfer requirements through LMRA with your new employer.
Transferring due to Expired / Cancelled Working Visa
Within 30 days before the expiration of your working visa, be sure to inform the LMRA of your intention to transfer by coming personally to their office. Similarly, inform the LMRA within 5 days upon learning about the cancellation of your working visa.
You will be given a 30-day period to transfer to a new employer. You will not be allowed to take up any form of employment during this period.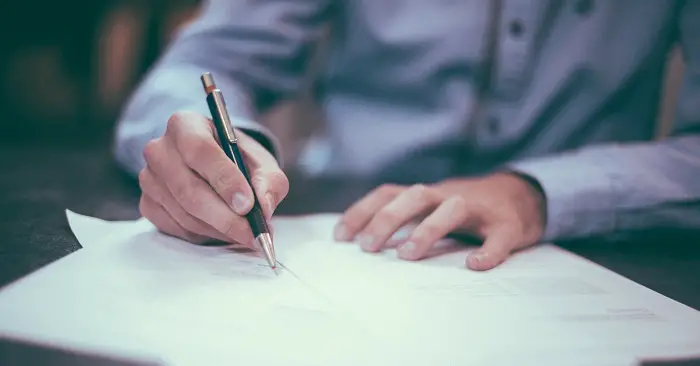 Contact Information
For more information about working in Bahrain, you may contact the LMRA through:
Address: P.O. Box 18333, Manama, Kingdom of Bahrain
Call Center: + 973 17506055
Telephone: +973 17388888
Fax: +973 17552681
Email: lmra@lmra.gov.bh
Website: http://lmra.bh/portal/en/home
Now that you know what to expect once you arrive in Bahrain, you are better prepared for your employment in the Kingdom. More importantly, don't forget to follow the rules and regulations, and strive to maintain a good relationship with your employer at all times.