Aside from driving or renting a car, another means of going around Bahrain is by bus. If you prefer to use public transportation when traveling or going to work, riding a bus is a convenient option. It is also affordable, especially if you have a GO Card.
What is a GO Card? Simply put, this is a stored-value card that you can use to ride public buses in Bahrain. All you have to do is check-in through the machines on board, and the exact fare will be charged automatically. This way, you can board the bus and reach your destination faster.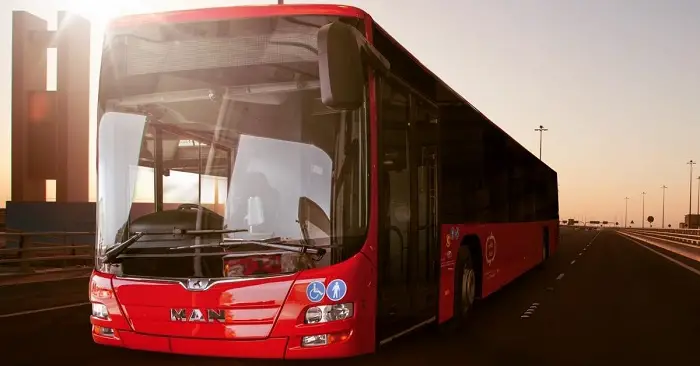 Using a GO Card in Bahrain's Public Buses
As soon as you board a bus, simply tap your card on the GO Card readers on board. The system will automatically deduct 250 fils, which is the fare for a single trip. Once your total fare reaches the daily cap of 600 fils, you don't have to pay for additional trips for the rest of the day!
You can also buy a Monthly Pass, which costs BD 14. This card allows you to travel as many times as you want for a month. A great deal if you take the bus every day!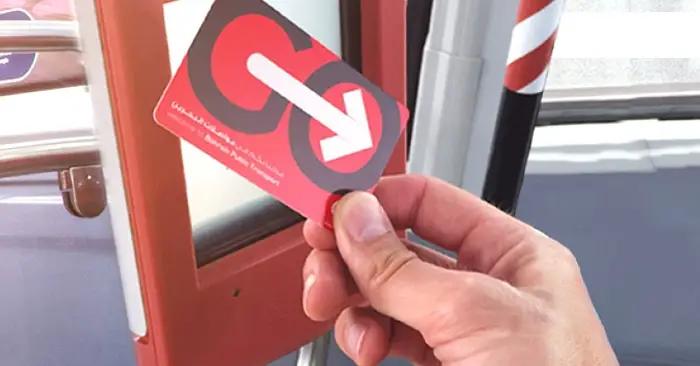 Indeed, there are benefits to using a GO Card. With it, you can:
Enter a bus, find a seat, and reach your destination more quickly.
Forget about having to carry the exact change to pay for your bus fare.
Transfer to another bus and save money, since "end-to-end" journeys are cheaper.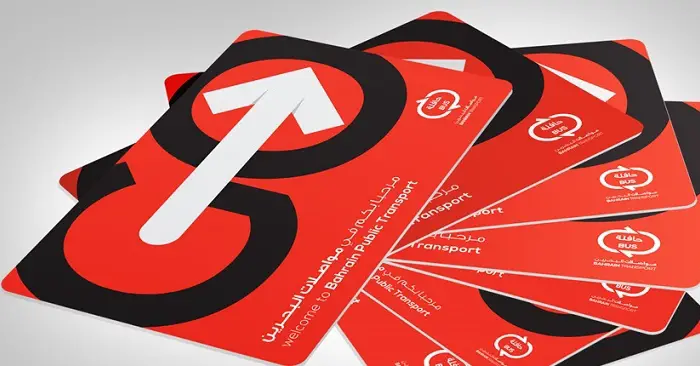 Buying and Reloading GO Cards
You can buy GO Cards at any of the ticket offices in Manama, Muharraq, and Isa Town. Similarly, you can purchase them through the ticket vending machines located in bus terminals, as well as in Bahrain International Airport and the University of Bahrain.
The first time you buy a GO Card, there is an initial fee of 500 fils. Afterwards, you can reload your card with any amount, up to a maximum credit of BD 50. You can reload it through the ticket offices, ticket vending machines, or the reloading machines in buses.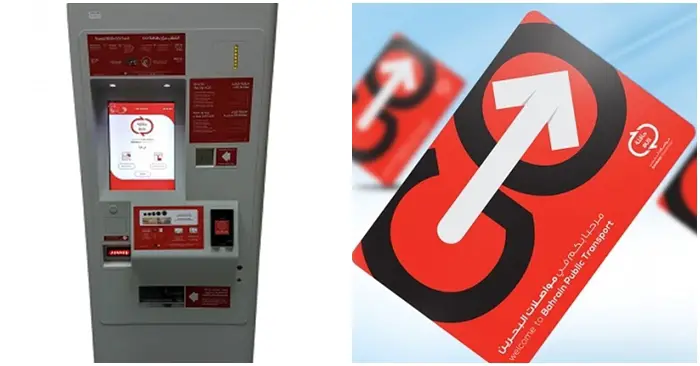 For more information about GO Cards, bus routes, and trip schedules, visit the Bahrain Public Transport Company website. Enjoy your journeys!