The Kingdom of Bahrain is known for its superb health services and state-of-the-art medical treatments. Through the Ministry of Health (MoH), the government provides access to medical services through numerous health centers, hospitals, and dental clinics across the country.
Prior to working in Bahrain, all prospective employees are required to undergo medical exams in their home countries as well as in the Kingdom. Once you are gainfully employed and hold a residence visa, you can avail of other health and medical treatments in Bahrain.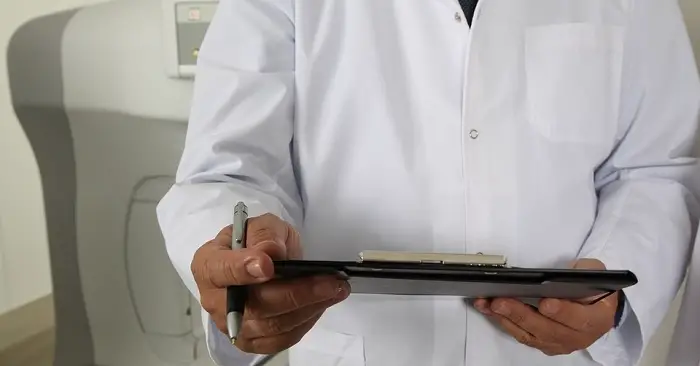 Where to Get Health and Medical Care in Bahrain
Health Centers
There are about 23 health centers scattered across Bahrain, providing primary healthcare. For Bahrainis, medical treatments is free, while foreigners are charged BD 7 for every visit. These health centers offer therapeutic services, nursing services, and support services.
Childhood and maternity care, emergency treatments, mental health, and heart-related treatments are just some of the therapeutic services provided in health centers. They also offer nursing services and mobile units for the elderly. In addition, the health centers provide laboratory services, radiology, physiotherapy, and pharmaceutical services, to name a few.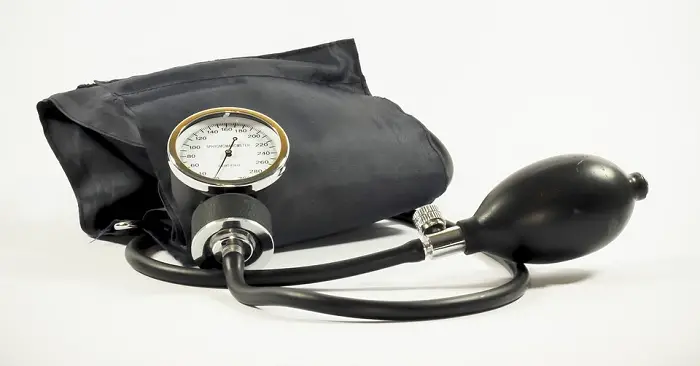 Hospitals
There are many hospitals — both public and private — in Bahrain. Here, you will find medical practitioners, all of which are experts in their field of specialization.
The public hospitals in the Kingdom include:
Salmaniya Medical Complex – a multi-specialty healthcare facility that has been providing health services to the citizens and residents of Bahrain since 1959
Bahrain Defence Force (BDF) Royal Medical Services – one of the most significant medical establishments in the Kingdom, inaugurated in 1968
King Hamad University Hospital – a state-of-the-art healthcare facility inaugurated in 2012; it includes educational facilities serving the adjacent Medical University of Bahrain
Meanwhile, among the private hospitals in Bahrain are:
Al Hilal Hospital
Al Jawhra Centre for Molecular Medicine & Inherited Disorders
Al Kindi Specialised Hospital
American Mission Hospital
Awali Hospital
Bahrain Specialist Hospital
Ibn Al-Nafees Hospital
Noor Specialist Hospital
Royal Bahrain Hospital
Dental Clinics
At the dental clinics distributed across the Kingdom, citizens and residents can avail of dental and oral health services. These include general dental services, education and prevention services, specialized dental treatments, and other related services.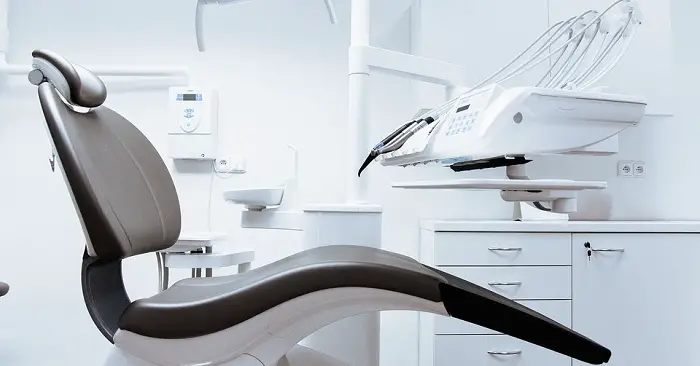 When it comes to getting health and medical care, those who are living and working in Bahrain have plenty of options. By providing a wide range of medical services across the country, the Kingdom always aims to ensure the well-being of its citizens and residents.