If you are planning to work in Bahrain, you need to obtain a work permit to work legally in the Kingdom. Part of the requirements of getting a work permit is the pre-employment medical exam, which should be done in an authorized health center in your home country.
Upon arriving in Bahrain, you will undergo another medical check-up, this time as part of getting a residence permit. To learn more about these medical tests, read on to know the health requirements, rules, and guidelines for expatriate employees in Bahrain.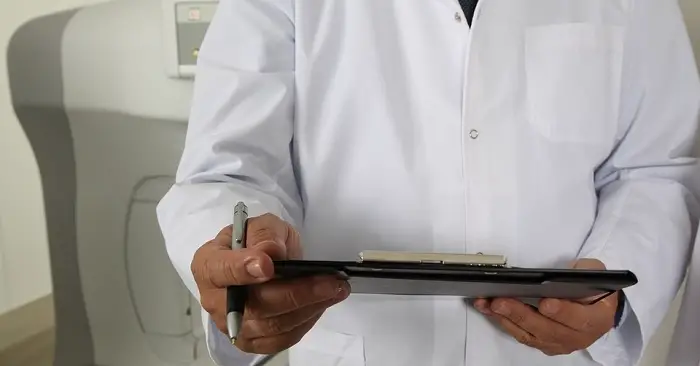 Medical Check Up for Employment in Bahrain: A Guide
Pre-employment Medical Examination
The pre-employment medical exam aims to determine whether an applicant is fit or unfit for employment. This involves the following medical tests and health information:
Chest x-ray
Stool R/M and culture
Complete blood count
Serology blood investigation
General medical examination
Biochemistry for liver and renal functions
Detailed medical history (both general and occupational)
Weight, height, blood pressure, visual activity, and other vital signs
Specific tests for certain groups (e.g. color vision test for pilots and ship captains)
NOTE: Other tests may be conducted based on your physical exam and medical history (e.g. Hb, blood sugar, etc.).
The pre-employment medical exam should be conducted in an authorized health center in your home country. For Filipino applicants, here is a list of authorized health centers in the Philippines.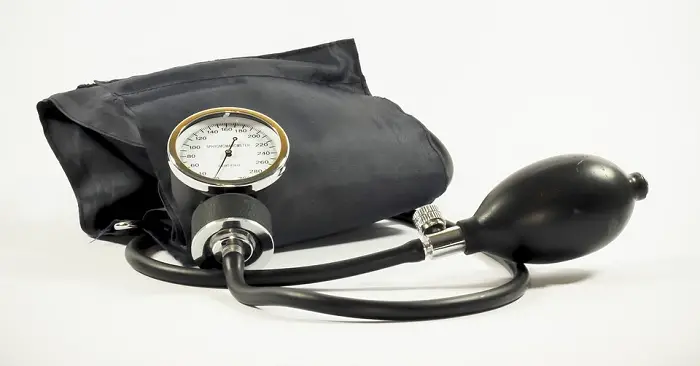 Conditions Deemed Unfit for Work
As a general rule, the following infectious and non-infections conditions are considered unfit for employment in Bahrain:
Infectious Conditions
HIV positive
HCV positive
HbsAg positive
AFB (acid fast bacilli) positive smear or culture
Tuberculosis (including tuberculous lymphadenitis, tuberculous pleural effusion, and chest x-ray showing active or past-evidence of TB)
Non-infectious Conditions
Epilepsy
Malignancy
Renal failure
Hepatic failure
Physical disability
Psychiatric diseases
Known case of cancer
Congestive heart failure
Uncontrolled diabetes mellitus
Severe uncontrolled hypertension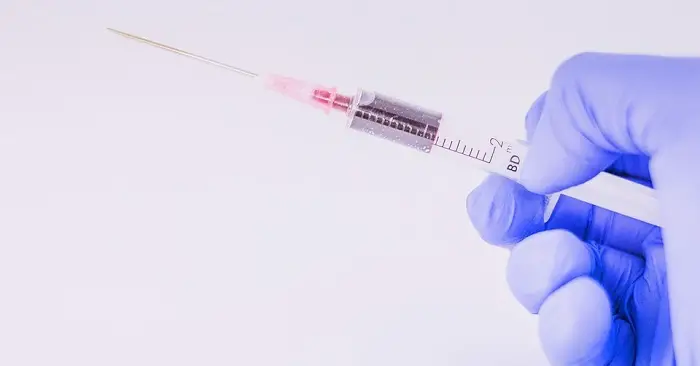 Additional Reminders
If your home country is not included in the list of authorized health centers, you can complete your medical exam in any health center in your country. Submit the medical report to your prospective employer to apply for a work permit.
If you are already living in Bahrain, have just finished your contract / resigned, and are planning to apply for a new job — you need to undergo a medical exam in an authorized health center in the Kingdom.
Generally, a medical check up is required for expat employees every two years by the Ministry of Health in Bahrain.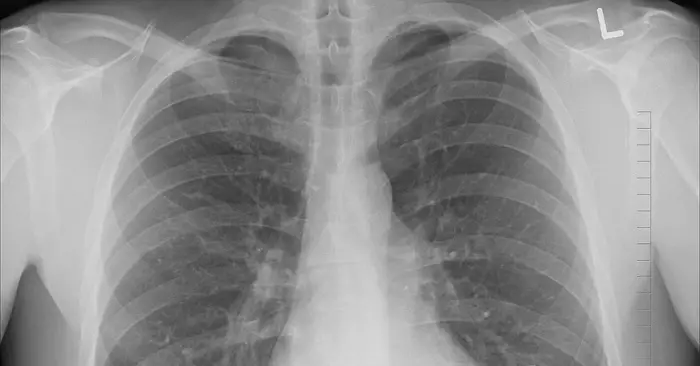 For more information about getting a medical exam, and to see the list of authorized health centers in Bahrain, visit the Labour Market Regulatory Authority website.