If you have been living and working in Bahrain for some time, then you already know about the requirements for getting employed in the Kingdom. You are familiar with entry permits, medical exams, residence visas, job contracts, and other important documents that you should have.
But what happens when your job ends and your work permit expires, but your employer doesn't renew your contract? Can you still stay and work in Bahrain even without an employer or sponsor? By obtaining a Flexi Permit, this is actually possible.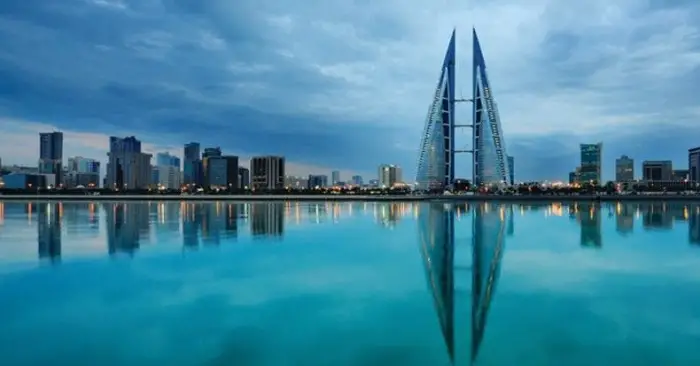 Guide to Getting a "Flexi Permit" in Bahrain
What exactly is the "Flexi Permit"? Basically, this is a permit that allows a person to work in Bahrain without an employer (sponsor). It is valid for two years and can be renewed. Moreover, a Flexi Permit holder can work on a full-time or part-time basis for any number of employers.
You are eligible to apply for a Flexi Permit if:
Your work permit has been terminated.
Your work permit has expired and it is not renewed by your employer.
With the Flexi Permit, you will still be staying legally in Bahrain. You also have the option of working on your own or through a contract basis with any employer. What's more, you will have a re-entry visa, allowing you travel and return back to the Kingdom within two years.
Types of Flexi Permit
The Flexi Permit comes in two different types:
Flexi Permit – This allows the holder to work in any non-specialized jobs, BUT NOT in hotels, restaurants, and saloons.
Flexi Hospitality Permit – This allows the holder to work in any non-specialized jobs, AND in hotels, restaurants, and saloons.
Step-by-Step Guide to Getting a Flexi Permit
Ensure that your passport is in your possession and that it is valid for more than 6 months.
Send an SMS of your CPR to 33 150 150 using your own mobile number.
Wait for 2 SMS replies from LMRA: one confirming your eligibility, and another indicating your appointment date and time with the Labour Market Regulatory Authority (LMRA).
You will receive a call from LMRA Call Centre 17 103 103. Once you confirm your appointment, you will get an appointment confirmation through SMS.
Go to the LMRA Expat Service Centre at the Sitra Industrial Area on your appointment date and time. Don't forget to bring your passport, an amount of BD 449 (for fees), and your mobile phone with the appointment confirmation SMS.
At the LMRA, you will be completing your Flexi Permit application. Your photograph, fingerprints, and signature will be taken. After completing the requirements and paying the fees, you will receive your Blue Card.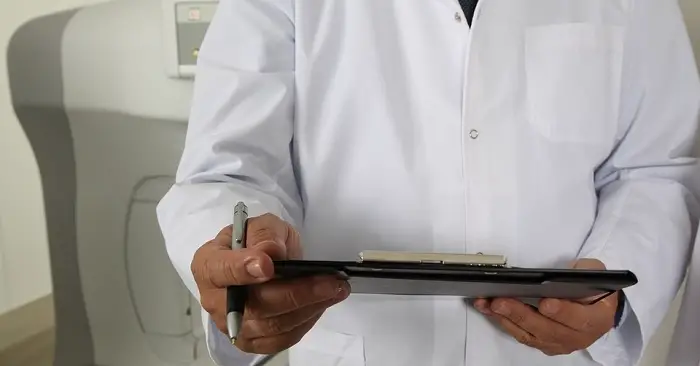 Guide to Applying for a Flexi Hospitality Permit
Once you have a Flexi Permit, you also have the option of applying for a Flexi Hospitality Permit. Here's how:
Undergo a medical exam in any of the authorized health centers.
Upon passing the medical exam, have your results authenticated at the Al Razi Medical Center, which will send the results electronically to LMRA.
Go to the LMRA Sitra Industrial Area and apply for a change to "Hospitality Worker."
Additional Reminders:
The Flexi Permit requires a monthly fee of BD 30. To avoid your permit getting canceled, make sure that you pay this fee regularly and on time.
Carry your Blue Card with you at all times and renew it every 6 months.
Unless you hold a Flexi Hospitality Permit, you are not allowed to work in hotels, restaurants, and saloons.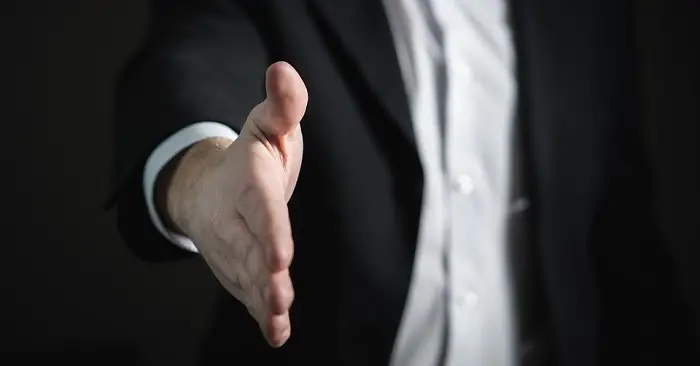 If your contract is ending soon but you would like to keep on working in Bahrain, consider the Flexi Permit as one of your options. For more information about the Flexi Permit and other work-related concerns, visit the official website of the LMRA.