We recently have this collaboration with our followers on our Facebook page where we ask the community to send photos of places in Bahrain for us to post and share. We are overwhelmed by the response and we are sharing these pictures of these locations to the rest of our followers.
We decided to also post these beautiful photos in this page. Because of this, we are also thinking of creating a gallery of photos with proper credits to the people who took this wonderful shots.
Here are some photos of places in Bahrain sent to us by readers and followers! Thank you to the contributors!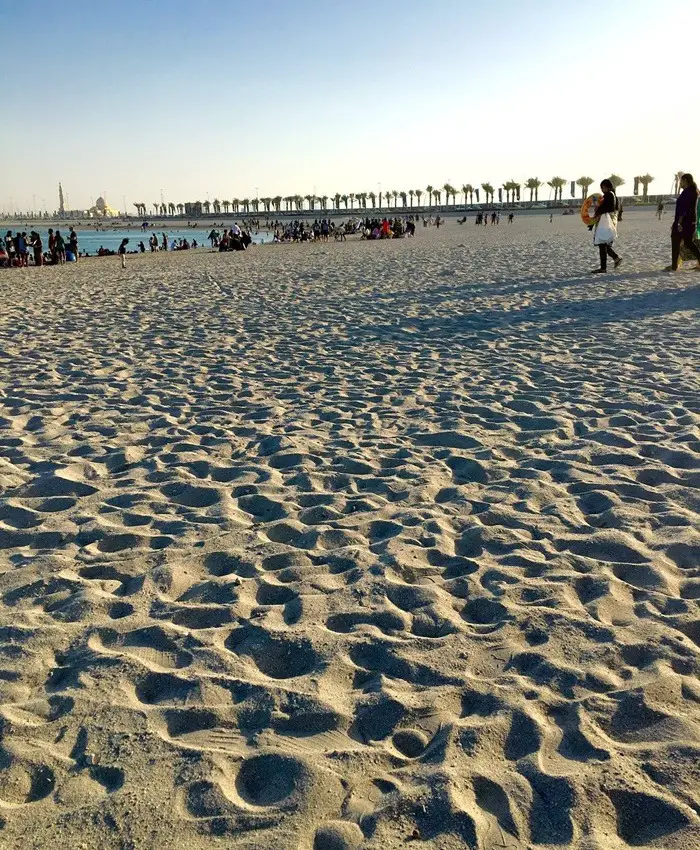 Marassi Al Bahrain. Photo by Patrick Ian Acejo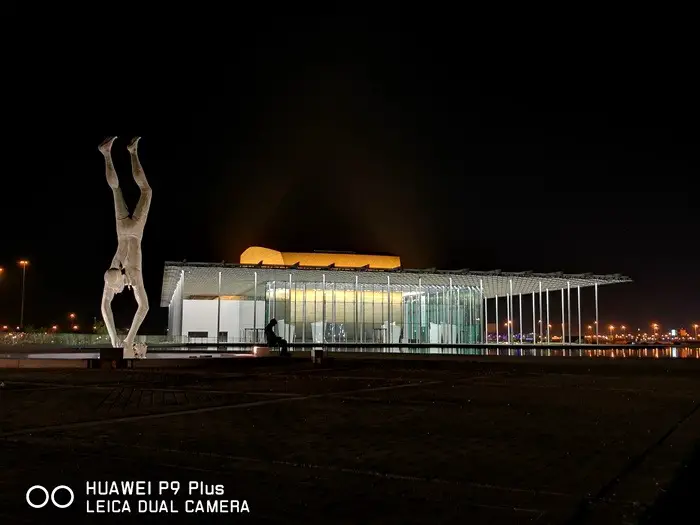 Bahrain National Theater. Photo by Gerard Dave Clemen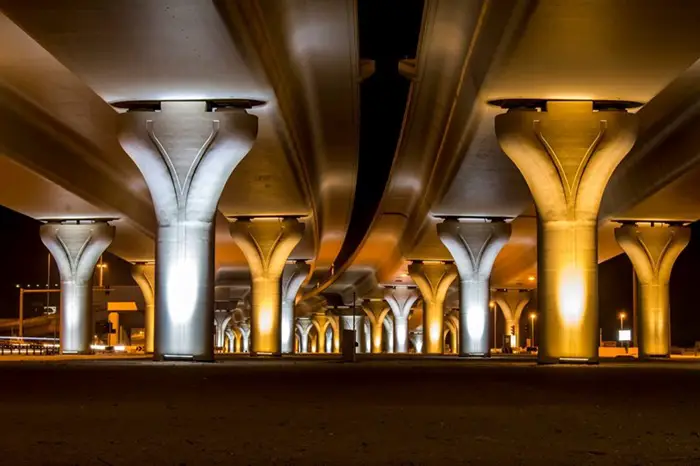 Diplomat intersection. Photo by Saadat Mohamed.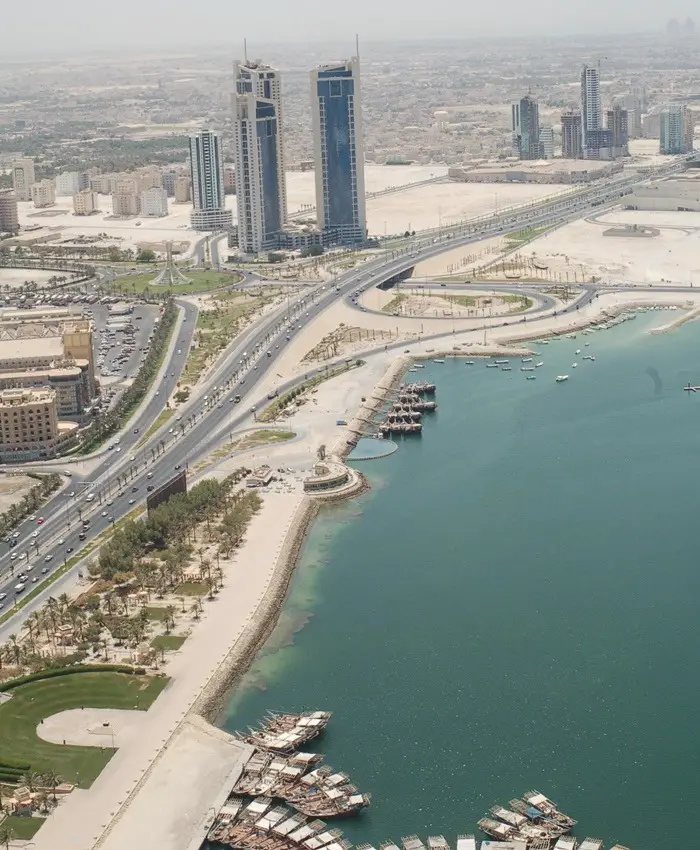 A rare picture from the top of Bahrain Financial Harbor back in 2009, showing the historic Pearl roundabout. Photo by Hamza Liaqat.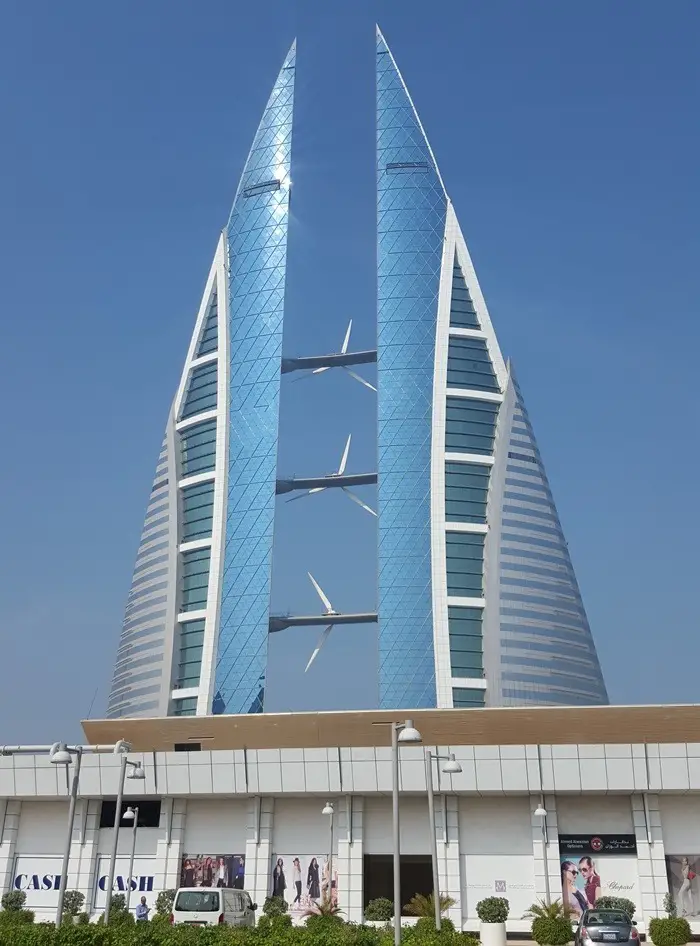 Bahrain World Trade Center 2. Photo by dineshgaonkar86
Do you have some pictures of Bahrain? Kindly send them to us so we can post it on our website and community page. We will include a credit to your photo in the caption. Send the photo (include the location) to Ed@BahrainOFW.com
Thank you everyone for participating and for making this community active!