There is never a dull moment in Bahrain, with so many places to see and things to do! And soon, the Kingdom will be celebrating another exciting event… the annual Sea Festival!
ALSO READ: Bahrain to Open First Ever 'Educational Park' in Kingdom
As part of its efforts to showcase Bahrain as a tourist destination for people of all ages, the Bahrain Tourism and Exhibitions Authority (BTEA) recently announced that the fourth edition of the annual Sea Festival will be held on November 7-16, 2019 at Marassi Beach.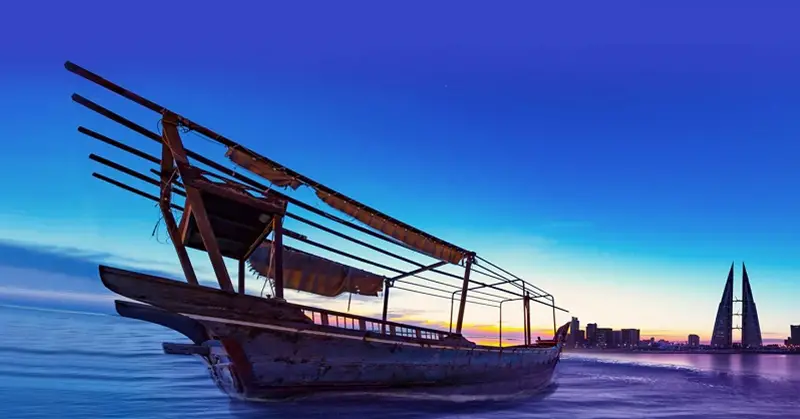 Bahrain's 4th Sea Festival Happening on Nov. 7-16
The Sea Festival was launched in 2016 as a celebration of Bahrain's historical ties to the sea. Basically, the event aims to educate visitors and tourists about the Kingdom's 'sea legacy' by carrying out sea-related activities and traditions, Bahrain News Agency (BNA) reported.
During this year's festival, everyone can expect to enjoy:
Boat rides
Handicrafts
Pearl merchants
Outdoor cinema
Museum displays
Water sports activities
Interactive play area for kids
Traditional music performances
On-stage Sea World Performance (Cirque De La Mer)
Notably, the annual Sea Festival goes in line with the BTEA's overall strategy alongside its slogan, "Ours. Yours." This tourism development strategy, in turn, contributes toward reaching the Kingdom of Bahrain's 2030 Economic Vision.
WHAT: 4th Sea Festival
WHEN: November 7-16, 2019
WHERE: Marassi Al Bahrain
ENTRANCE: Free Admission
For more information about the event, you may contact the BTEA by calling +973 17558800 or sending an email to info@btea.bh. You may also visit the Sea Festival official website.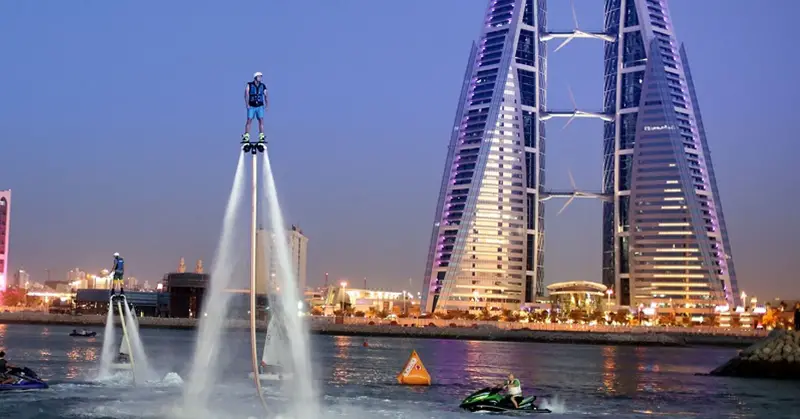 ALSO READ: Discover the Lost Paradise of Dilmun Water Park
As in previous years, the upcoming Sea Festival is bound to be a hit with everyone — citizens, residents, and tourists alike. On the other hand have you explored the world's largest underwater park yet? Read all about Dive Bahrain, which opened just last month!