Some people go to the beach to swim and catch some waves, while others like to go jogging, play beach volleyball, or catch frisbees. Still, there are those who just want to relax and get a tan under the sun, whereas others like to attend exciting beach parties with friends.
Whatever you want to do, there is a great spot for you in Bahrain's beaches. This article presents some of the most popular beaches in the kingdom. Some of them are public beaches, while others are private — yet all are equally perfect for having some fun in the sun!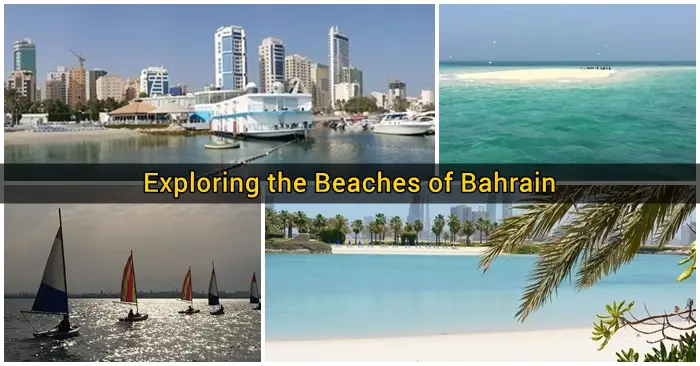 List of Popular Beaches in Bahrain
Below is a list of popular beaches you can visit in Bahrain.
#1 – Amwaj
Located in Muharraq,the azure waters along Amwaj is sure to captivate any visitor or traveler. Every year, it hosts several events, such as the the Bahrain Boat Show. From Amwaj, you can also access some offshore destinations, including Jarada Island.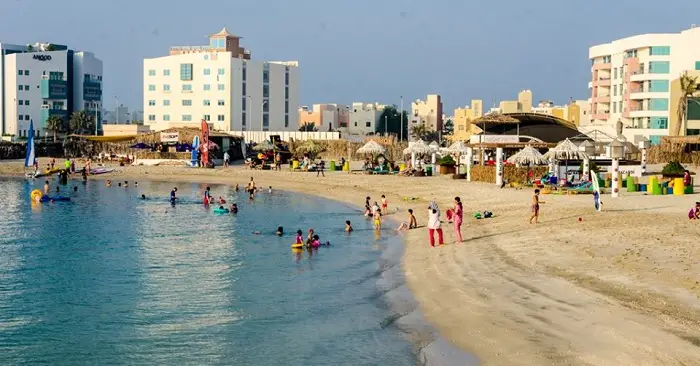 #2 – Bahrain Yacht Club
For more than five decades, the Bahrain Yacht Club in Sitra has been gathering both expert and beginner sailors. If you are interested in learning how to sail, head to this club for some lessons. You will also enjoy their fabulous parties and thrilling activities!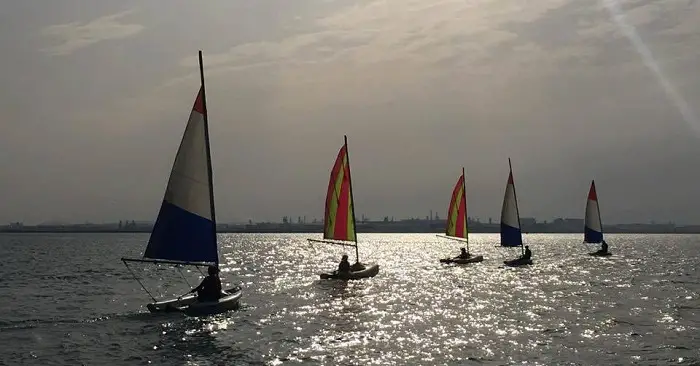 #3 – Coral BaySituated in Manama, Coral Bay is the perfect place to for all kinds of beach lovers. It has boats, jet skis, and diving facilities for water sports enthusiasts. Likewise, it has a salon and spa for those who need some pampering, as well as restaurants with DJs and entertainment.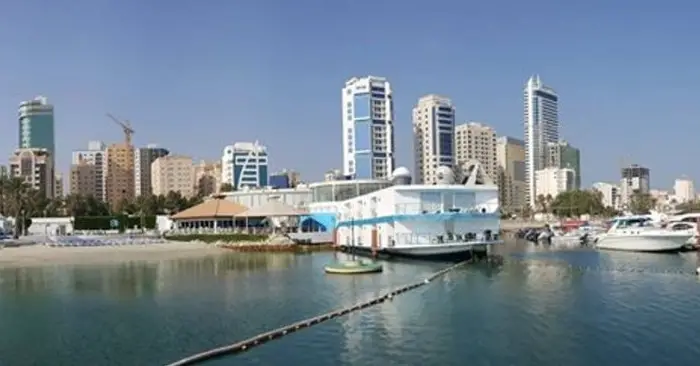 #4 – Jarada Island
You need to get your timing right if you want to reach Jarada Island, since it appears only during low tide and disappears at high tide. As cited earlier, you can come here by riding a speed boat from Coral Bay. If you're looking for some peace and privacy, head to this gorgeous sandbar!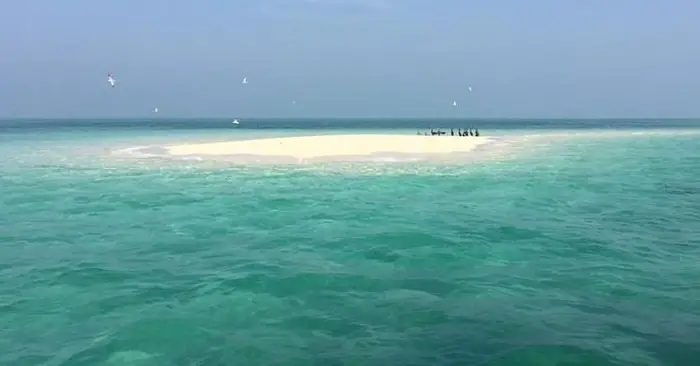 #5 – Al Jazayr Beach
Located in Zallaq, the Al Jazayr Beach is known as one of the best beaches in Bahrain. Here, you will find the Bahrain Sailing Club, which allows you to rent a boat and a room to stay the night. It is also near the Al Areen Wildlife Park, Bahrain International Circuit, and Lost Paradise of Dilmun Waterpark — all of which you can visit for the weekend!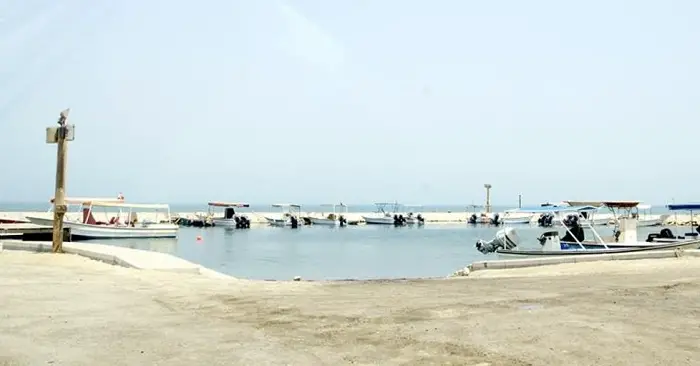 #6 – Karbabad Beach
This public beach in Karbabad is popular among locals and expats alike. If you are planning to have a picnic or simply go for a walk along the sand, this beach is for you. Don't forget to bring a camera to capture enchanting photos of the sunset!
#7 – Marassi Al Bahrain
Situated in Diyar Al Muharraq, this beach is famous for hosting beach parties and fairs. It is the best place to enjoy a party with your friends, while listening to some cool DJ sets. Occasionally, the beach also holds kayaking contests, paddle-boarding, and other competitions.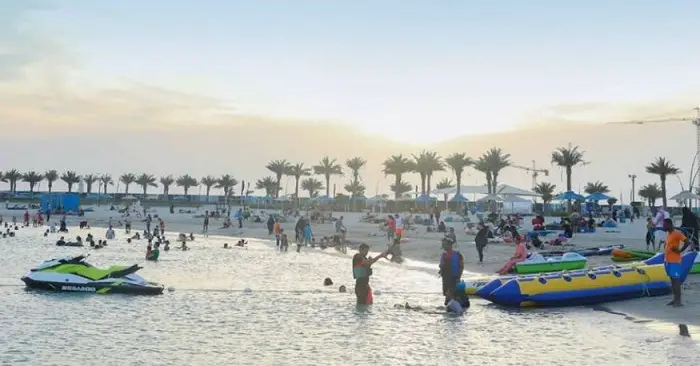 #8 – The Ritz Carlton Beach
The Ritz Carlton Beach in Seef is a pristine waterfront area where you can enjoy a luxurious beach experience. Aside from the beautiful beach, there is a private marina, an island, and even a lagoon! Here, you can go swimming, jet-skiing, kayaking, and enjoy other activities.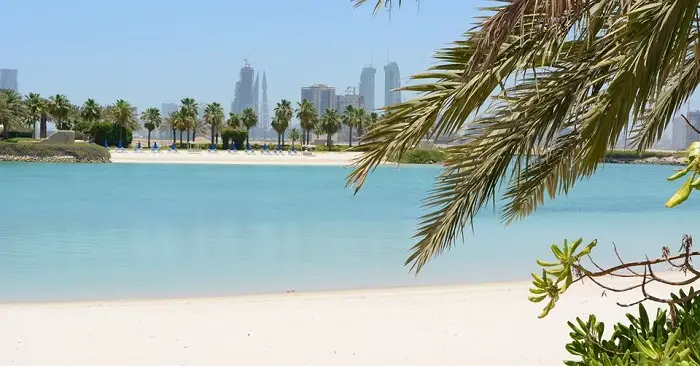 Whether you are looking forward to going swimming, sailing, or joining a beach party, Bahrain's beaches have them all. To get your fix of the "sun, sand, and surf" — these places are perfect for having fun with your family and friends!