Here are a couple of photos during the Bahrain Light Festival that happened last month from November 23 to December 2 by the Bahrain Tourism and Exhibitions Authority and was held at the Bahrain Bay.
This was great because it offered free entry to the public and families were able to take their children to visit the nice light displays and colours that were set up. The photos below were sent to one of our Bahrain OFW readers who wanted to share his captures during his visit to this tourist spot. Thank you to Mohamed Saadat for sending in your Light Festival photos!
About the Bahrain Light Festival
An exciting showcase of lights and colours await tourists and residents as the 'Bahrain Light Festival' opens at Bahrain Bay. The outdoor festival will introduce the latest innovations in lighting by international contemporary artists and it will include technical artistic dynamics in addition to remarkable artistic performances.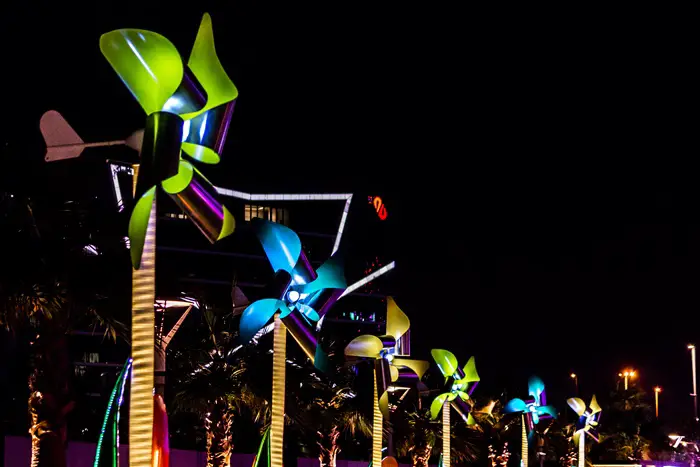 nice light displays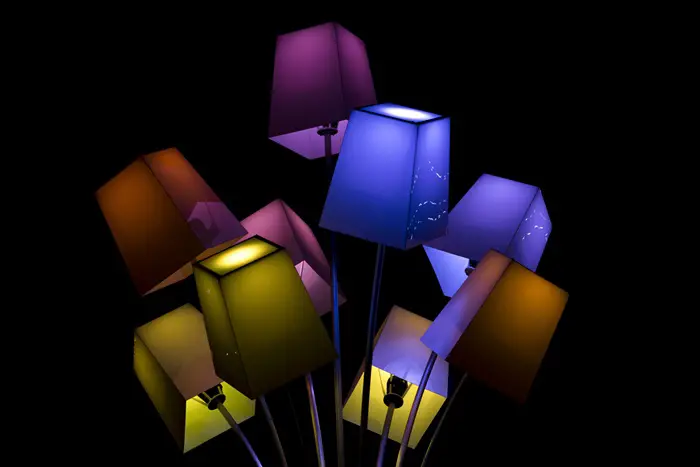 lamps during the Bahrain Light Festival
Photos by Mohamed Saadat.
If you are one of our readers and would like to contribute your photos of tourist spots in Bahrain, do send them to us and we will feature your pictures here. Send them to this email address: ed@bahrainofw.com.
On a final note, here's a quick video on YouTube showcasing what this attraction is about. This video was uploaded by The Traveling Emerald.