In an earlier post, we presented a list of shopping malls in Bahrain. Indeed, the kingdom is fast becoming one of the prime shopping and entertainment destinations in the Middle East.
Aside from having traditional souqs and modern malls, however, Bahrain is also known for its motor sports and water sports facilities. These include the Bahrain Grand Prix, scuba diving centers, and many other sports destinations.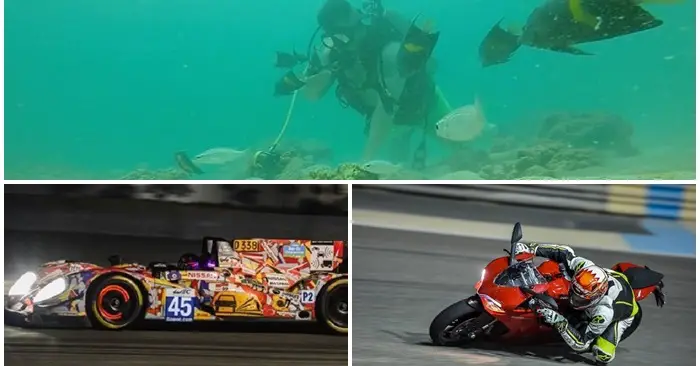 Bahrain's Exciting Sports Destinations
Motor Sports
Having hosted the Grand Prix and other events, Bahrain is known as the center of motor sports in the Gulf. In fact, the Bahrain International Circuit (BIC) has one of the best motor sports facilities in the world. The inaugural race it held in 2004 was even awarded as the "Best Organized Grand Prix."
The BIC features the "Dragster Xperience," a quarter-mile drag strip where motorists can drive at thrilling speeds. It also offers Caterham Passenger Rides as well as a 4×4 Land Rover Experience to its visitors. What's more, it has a VIVA Karting Track where young motorists can develop their karting and racing skills.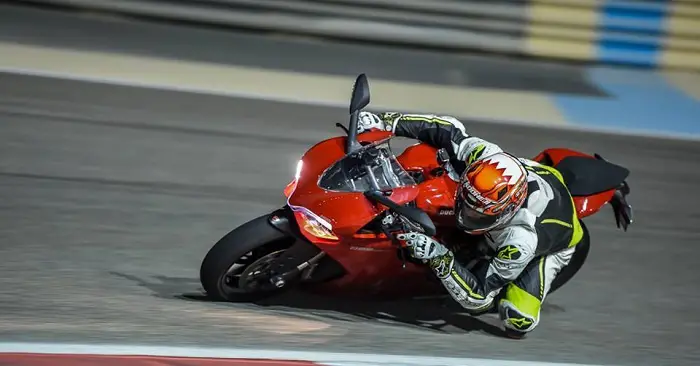 Formula One
Since 2004, the BIC has been staging Formula One races, and is regarded as "The Home of Motorsport in the Middle East." After all, who can forget the 2015 Grand Prix, when British Lewis Hamilton won the race while driving his Mercedes?
Aside from hosting Formula One and other international races, the BIC is also open to tourists every day. Here, families and friends can test their driving skills on the race tracks or simply enjoy the exhibitions and other activities.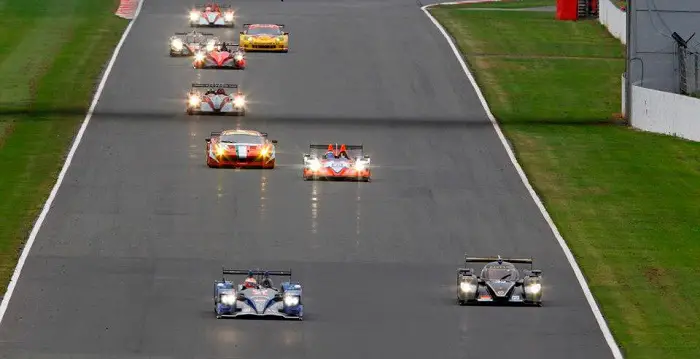 Water Sports
The cool climate makes Bahrain an ideal place for water sports almost all year round. Many enthusiasts go scuba diving, sailing, and even night time fishing in the enticing waters of the Arabian Gulf.
Meanwhile, diving centers such as Scuba Master and Into the Blue offer visitors the opportunity to dive for pearls. Likewise, they can take a boat ride towards Hawar Islands, where they can view dolphins, flamingos, and other animals.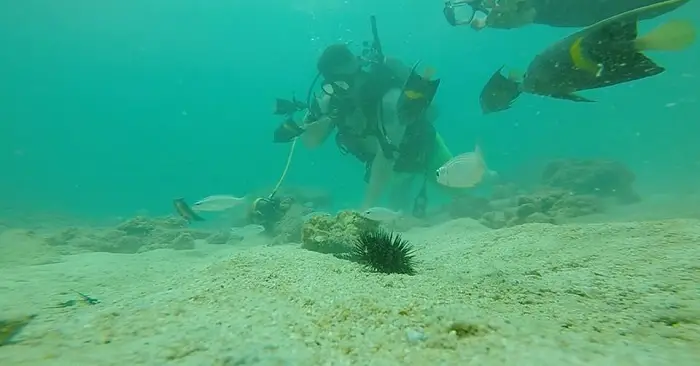 If you are a sports enthusiast or a traveler seeking adventure, consider going to Bahrain on your next vacation. With its state-of-the-art race tracks, motor sport facilities, and diving centers – there is no doubt that the kingdom is one of the premier sports destinations in the region.