If there is one fast food chain that Filipinos are crazy about, it's Jollibee. Who can resist biting into a crunchy piece of Chickenjoy or a juicy Yum Burger? How about digging into a plateful of the irresistibly sweet Jolly Spaghetti?
Aside from having numerous branches all over the Philippines, Jollibee has also opened several branches overseas. For many years now, Overseas Filipino Workers (OFWs) have been going to the fast food chain's international branches for a taste of home.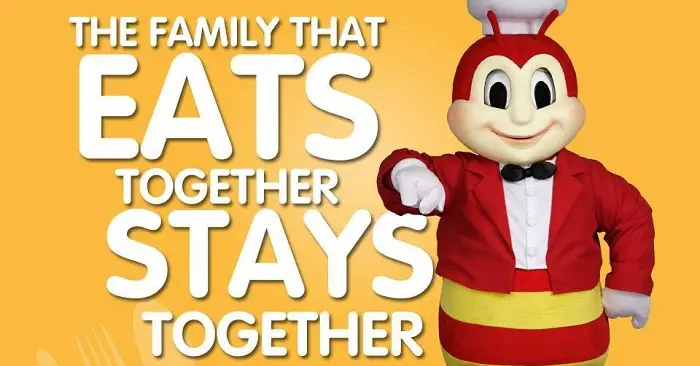 A Taste of Home in Jollibee Bahrain: Al Hoora Branch in Manama
Here in Bahrain, Filipinos don't have to worry about missing their favorite Jollibee meal, either. Ever since it opened on September 6, 2015, the Jollibee branch in Al Hoora, Manama has been frequented by Pinoys and foreigners alike.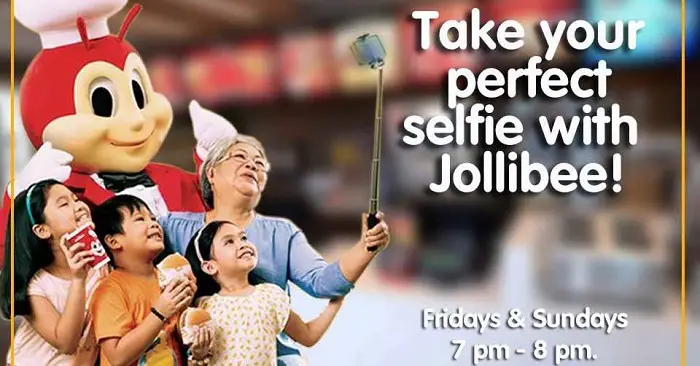 Here's what you need to know about the Jollibee branch in Bahrain:
Location: Exhibition Road, Al Hoora, Manama
Phone Number: +973 17777900
Facebook Page: https://www.facebook.com/JollibeeBahrain/
Opening Hours: 7am – 2am (Sunday to Wednesday) / 7am – 3am (Thursday to Saturday)
Meanwhile, here are some photos posted on social media with the hashtags #JollibeeBahrain and #JollibeeHoora.
Jollibee branch in Al Hoora, Manama:
Welcome to Jollibee!
Time to order!
Would you like some Jolly Spaghetti?
Or perhaps some Chickenjoy?
I'll have both!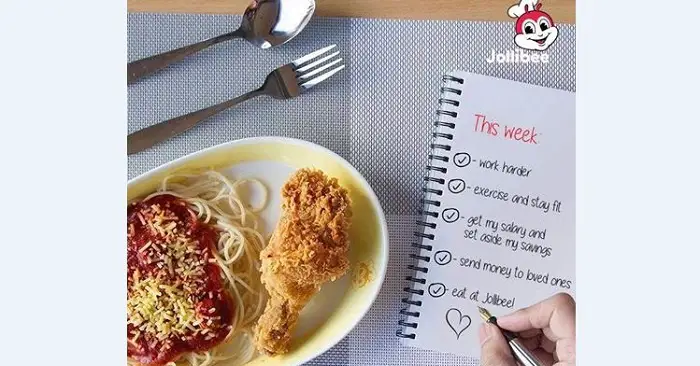 The next time you find yourself craving for a Chickenjoy, Yum Burger, or Jolly Spaghetti – simply head to the Jollibee branch in Al Hoora, Manama. After all, the mere taste of these delicious meals reminds us of our joys of back home.