In an previous post, we presented basic information about Bahrain that every newcomer should know. For this feature, however, we would like to focus on the largest city in the Kingdom, which also happens to be its capital: Manama.
The city of Manama is located on the northeastern part of the country. Many years ago, it was limited to the Manama Fort and Manama Souq areas. Today, however, the city has grown and it now includes neighboring towns and suburban developments.
Guide to Living in Manama, Capital of Bahrain
Ready to know about the culture, transportation, sights, and destinations in Manama? Keep on reading to find out!
Getting to Know the Culture
As part of a Muslim country, majority of the residents in Manama are Muslim. Hence, there are cultural practices and beliefs that you should be aware about. Nonetheless, the city is open-minded, which is why many expats choose to work here. In fact, Bahrain has been hailed as the most popular destination for expats recently.
Speaking of expats, you should know that the Kingdom is like a "melting pot" of different cultures. In Manama, you will find many people from Arab countries, Europe, and Asia. So you can imagine it's a very exciting place to be in!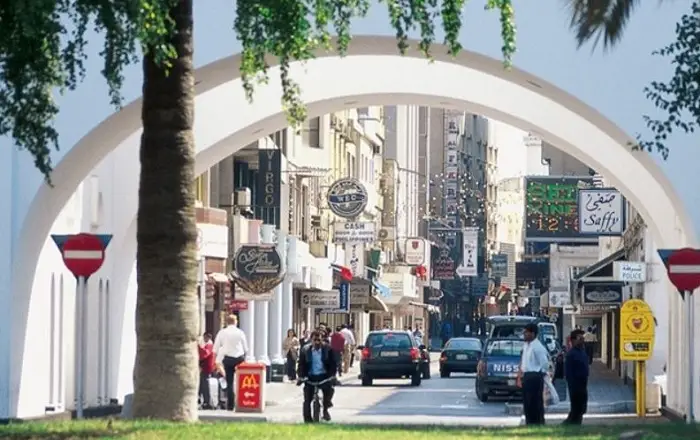 Traveling Around
The Bahrain International Airport is situated along the northern part of Manama, making it easy for visitors to travel in and out of the country. If you are planning to work here, you could opt to rent a car or buy your own to travel around easily.
On the other hand, the city also has an excellent public transportation system. You can hail a taxi almost anywhere in Manama. Likewise, you can ride a public bus to different destinations across the city.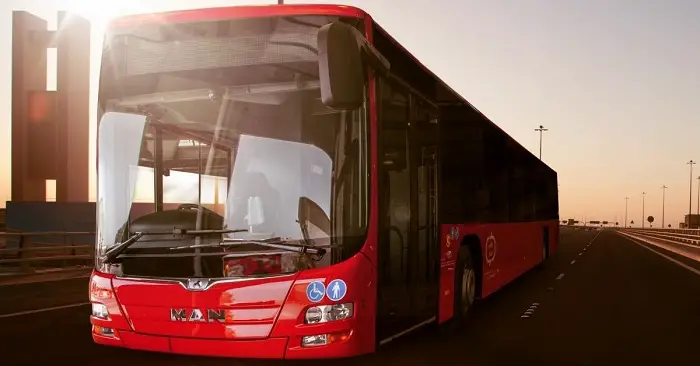 Seeing the Sights
There are many sights and attractions in Bahrain, and many of them can be found right here in Manama! There's Bab Al Bahrain, a landmark that lies in the heart of Manama. Meanwhile, cultural attractions include the Al Khamis Mosque, Bahrain Fort, and Bahrain National Museum.
If you are looking for fun and adventure, the city also has plenty to offer. You could drive a race car around the Bahrain International Circuit, have a blast riding at the Royal Camel Farm, or enjoy the thrilling rides at the Lost Paradise of Dilmun Water Park, to name a few.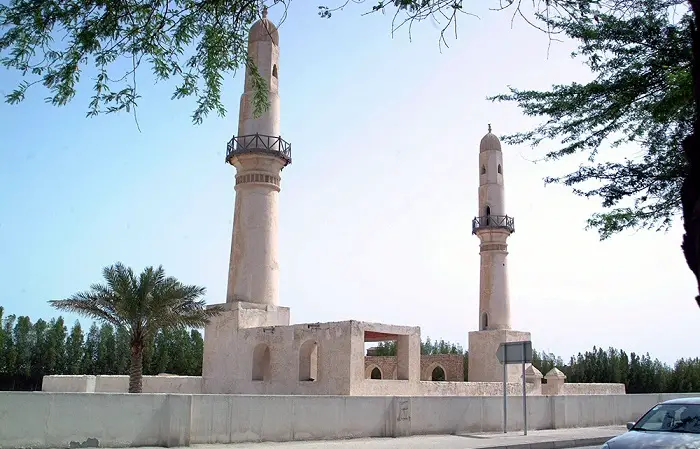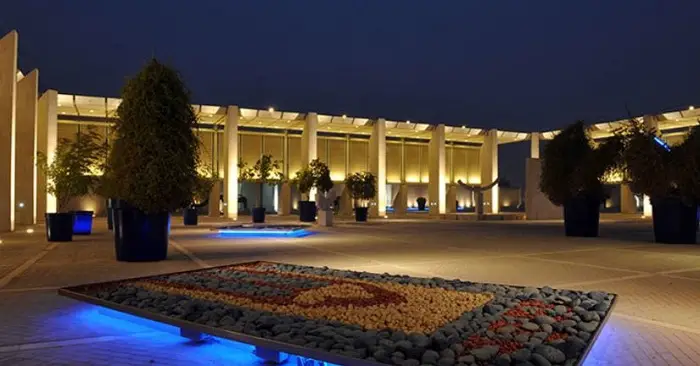 Shopping Destinations
Aside from its numerous sights and attractions, Manama is also one of the most popular shopping destinations in the region. Modern malls are scattered all over the city, where you can buy gadgets, clothes, jewelry, and many products at great prices.
Of course, if you are interested in a more traditional shopping experience, then you should head to the Bab el-Bahrain and Manama Souqs. Here, you will find local crafts, textiles, jewelry, accessories, and other items worth keeping as souvenirs!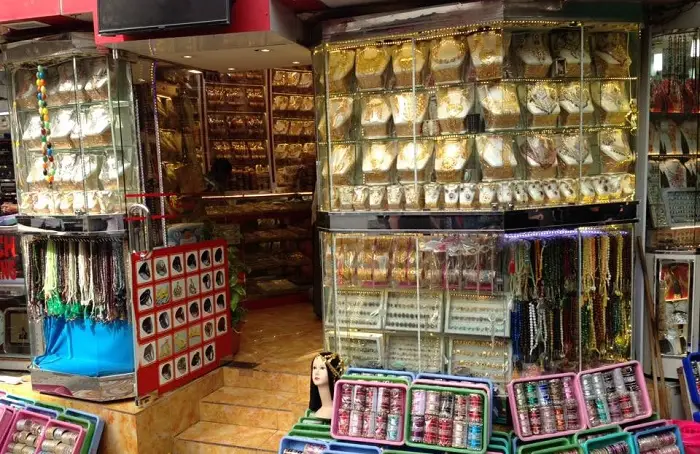 Whether you're in Manama for a few days, weeks, months, or years — you'll never run out of places to see or things to do here! Of course, if you are planning to stay in the country for a quite a while, then you should check out our basic guide to laws and regulations in Bahrain.