I'm sure you've heard a lot of information about Bahrain, especially on how tourists love to come here over and over again. What makes this relatively small kingdom in the Middle East so popular among travelers? Read on to find out more about this country!
For one thing, the weather in Bahrain is fine all year round — making it a great destination for outdoor sports and water activities. What's more, there are numerous attractions, shopping malls, theme parks, and cultural places that delight every kind of traveler!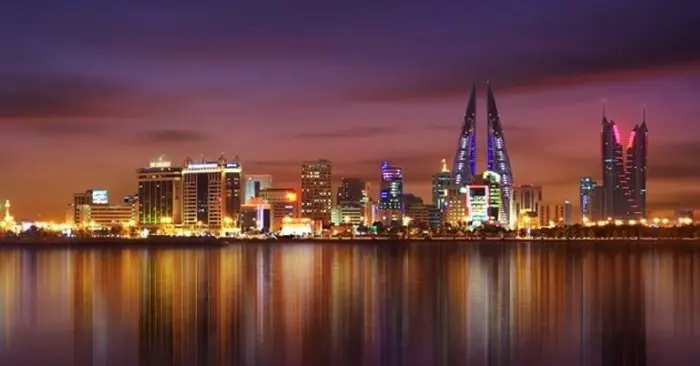 What to Do in the Kingdom of Bahrain
There are plenty of things that you can do in Bahrain. To make the most of your stay, here are our top suggestions:
#1 – Go to the beach.
There are many beaches in Bahrain, both public and private, where you can have some "fun in the sun." And we're not just talking about swimming! There's beach volleyball, frisbee matches, and awesome beach parties that you can join with your friends!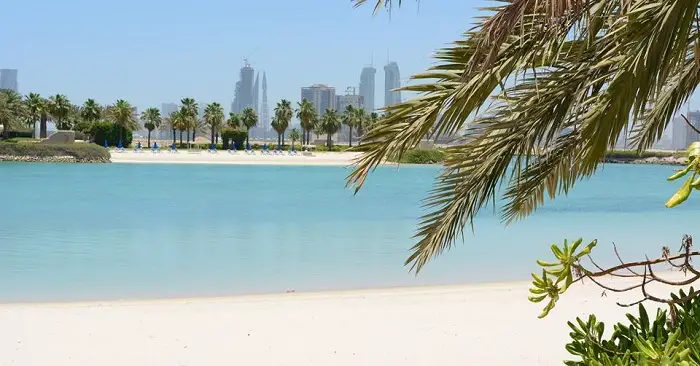 #2 – Ride a camel.
When in Bahrain, you simply shouldn't miss a trip to the desert — and while you're there, don't pass up on an exciting camel ride! There are several desert areas and farms in the Kingdom where you can have a "close encounter" with these fantastic creatures.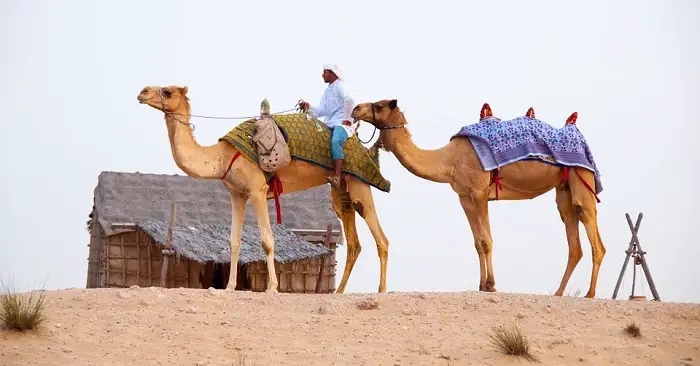 #3 – Go diving.
Fancy a dive in the waters of Bahrain? Whether you're a beginner or an experienced diver, there's a site that you can explore! Diving centers can take you to Hawar Island, Fifi Wreck, Caisson Wreck, and other sites where you can see corals, dolphins, and other sea animals.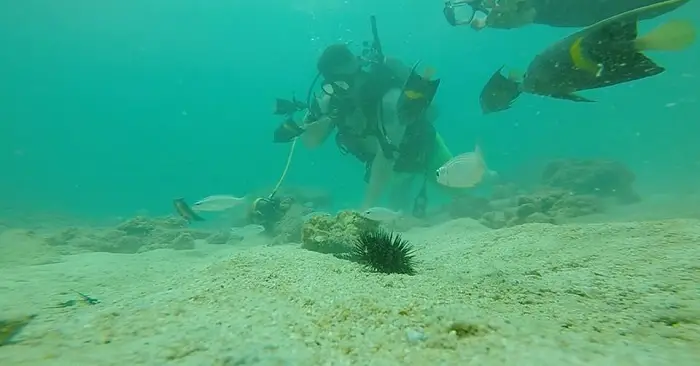 #4 – Visit a historic fort.
The Sheikh Salman Bin Ahmed Al Fateh Fort in Riffa used to be the official residence of the Al Khalifas, the ruling family of Bahrain. Also known as "Riffa Fort," it is a place where tourists can learn more about the history of the ruling family.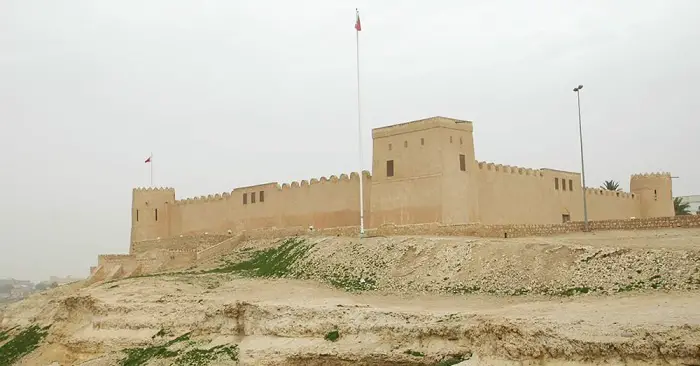 #5 – Learn about ancient Bahrain.
The Bahrain National Museum features artifacts that go way back, up to 6,000 years into the Kingdom's past! Here, you can see traditional houses, tools, crafts, and clothing from long ago. There is also an art hall that showcases the works of Bahrain's top artists.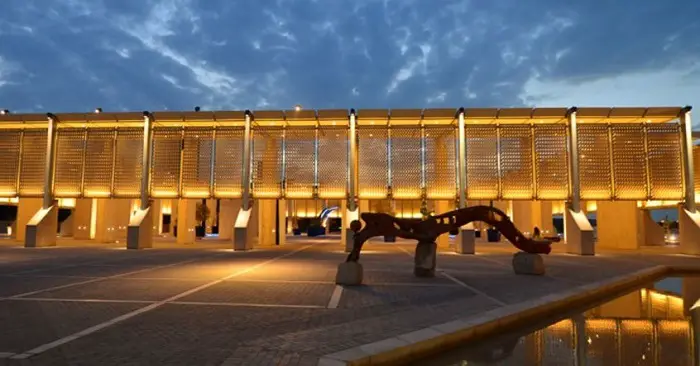 #6 – Go skydiving… indoors.
Ever wanted to go skydiving but not sure if you can handle extreme heights? Try indoor skydiving instead! Gravity is the first indoor skydiving facility in the Kingdom. At 12 metres high, its famous wind tunnel is enough to give you a "free falling" experience.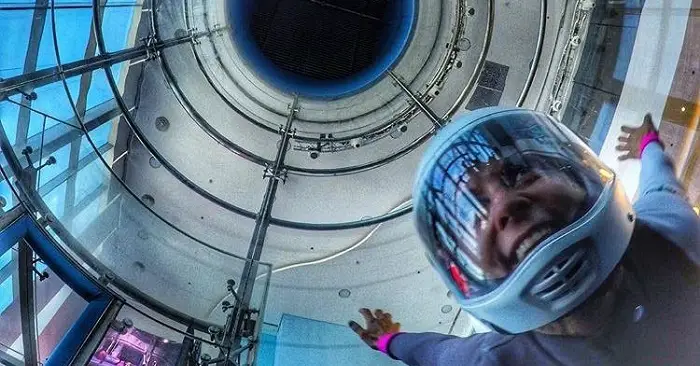 #7 – Splash around in a water park.
Inspired by the ancient Dilmun civilization, the Lost Paradise of Dilmun Water Park is the ultimate family destination. Situated at Al Areen, it features thrilling slides, replica ruins, a wave pool, a "lazy river," and even its very own sandy beach!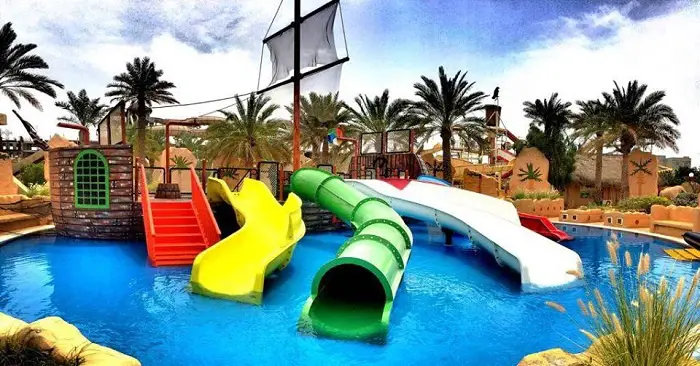 #8 – Get closer to nature.
Also located in Al Areeen is the Al Areen Wildlife Park and Reserve. Nature lovers will definitely enjoy seeing the 82 bird species, 45 mammal species, and 25 plant species that thrive here! Notably, the park was established in 1976 to preserve the Arabian wildlife.
#9 – Play in the park.
After a long day at work, isn't it nice to just sit down, take a relaxing walk, or curl up with a good book? You can take things slow in one of several public parks around Bahrain, where you can spend a pleasant day with your family and friends.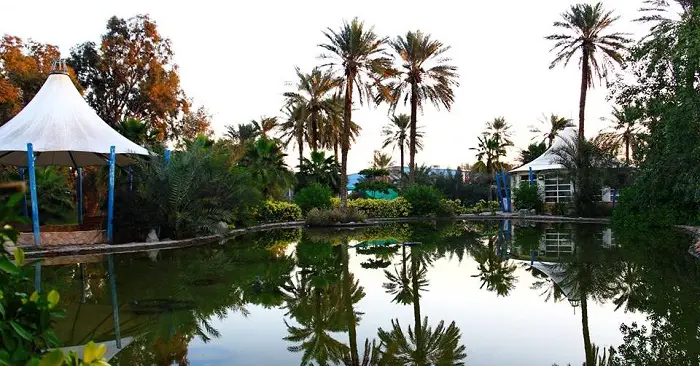 #10 – Bring out the "racer" in you.
Have you ever dreamed about riding a car or motorbike around a race track? At the Bahrain International Circuit (BIC), you can turn your fantasy into reality! Try their "Dragster Experience," Caterham Passenger Rides, or the 4×4 Land Rover Experience!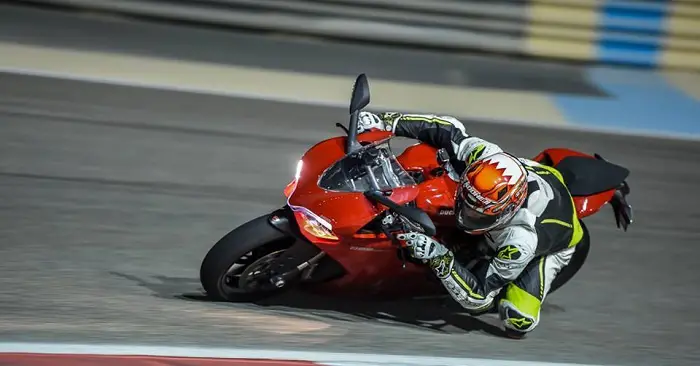 #11 – Shop 'til you drop!
You don't have to go far to find shopping destinations in Bahrain. There are traditional markets or "souqs" where you can buy authentic Arabian carpets, textiles, and spices. Likewise, there are modern malls that offer local as well as international brands.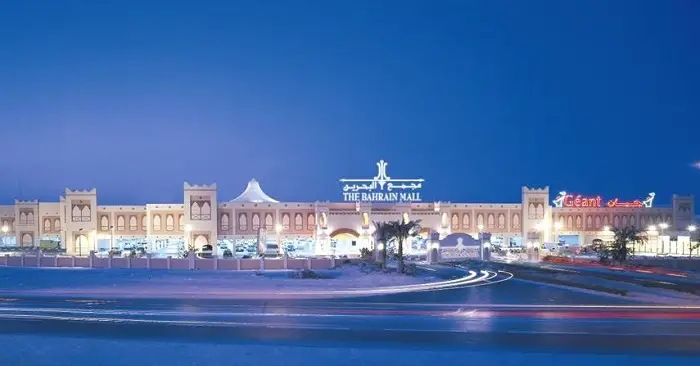 #12 – Shout "Wahooo!"
This is exactly what you will say when you go to Wahooo! Waterpark, which is the first indoor-outdoor water park in the region. You will find it at City Centre Manama, featuring slides, rides, temperature-controlled pools, and other thrilling attractions.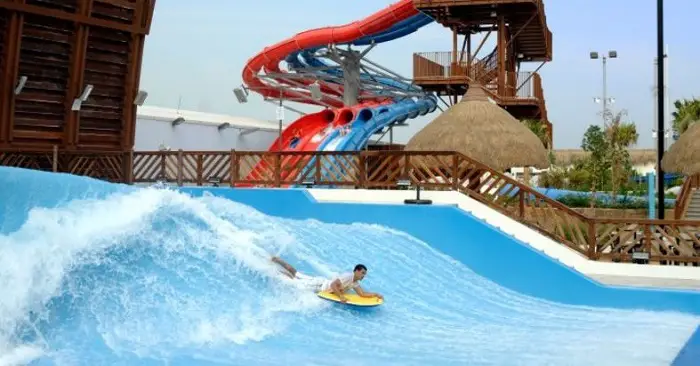 As you can see, there's never a dull moment when you're in Bahrain! With so many places to go and things to do, you would definitely want to stay here for a long time. On the other hand, if you have just made the decision to come here, here's a helpful guide to working in Bahrain.