It's been a great year for Bahrain so far. It has been hailed as the most popular destination for expats. Tourists keep on visiting its gorgeous beaches and parks; moreover, the country continues to be a thriving sports destination in the region.
Aside from these awesome attributes, the biggest celebration is still to come: National Day Festival 2017. Once again, this much-awaited event will be held at "the home of motorsport in the Middle East," and massive preparations are now underway.
BIC Gears Up for National Day Festival 2017
For the past five years, the Bahrain International Circuit (BIC) has been organizing the National Day Festival. The Crown Prince, Deputy Supreme Commander and First Deputy Prime Minister, His Royal Highness Prince Salman bin Hamad Al Khalifa, is supporting this year's event.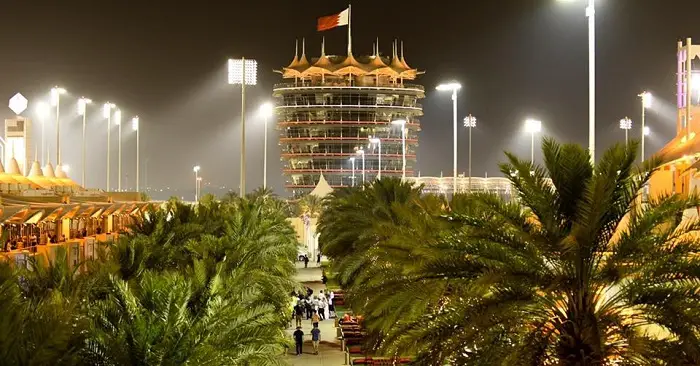 The National Day Festival is the biggest celebration in the Kingdom. It commemorates:
Establishment of Bahrain as an Arab and Muslim country in 1783
46th anniversary of the country's accession as a full member of the UN
18th anniversary of His Majesty King Hamad bin Isa Al-Khalifa's accession to the throne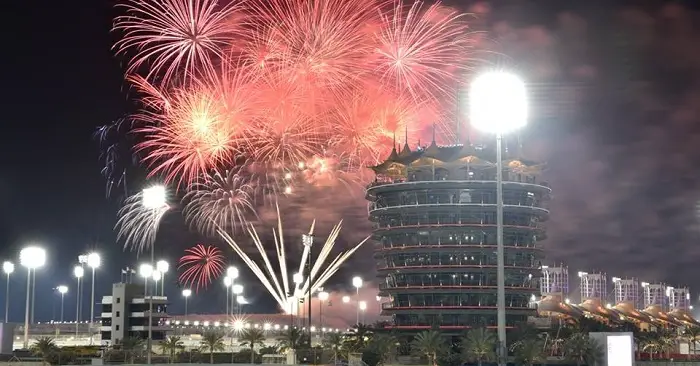 This year's celebration will take place from December 14 – 17, 2017. It's going to be a spectacular event that will include the following festivities:
Shopping outlets
Corporate exhibits
Food and beverage outlets
Concerts by regional artists
Cultural and musical shows
Kids' activities and play areas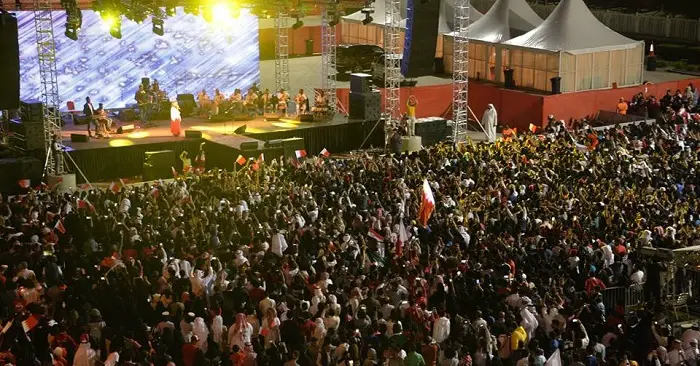 For more information about the upcoming National Day Festival, you may visit the BIC website or call their hotline at +973 17 450000.
With less than two months to go, National Day Festival 2017 is set to be an exciting celebration, indeed! In the meantime, there are plenty of things to do and many places to see in Bahrain. After all, there is never a dull moment in this wonderful Kingdom!