The Al Areen Wildlife Park and Reserve in Bahrain is a haven for animals, plants, and nature lovers. For more than 30 years now, it has protected and cared for numerous flora and fauna — 82 bird species, 45 mammal species, and 25 plant species, to be exact!
In 1976, the park and reserve was established to preserve the Arabian wildlife. The park covers an area of three square kilometers, where visitors can see various birds and animals. Meanwhile, the reserve spans a total area of four square kilometers, which is used to protect rare species.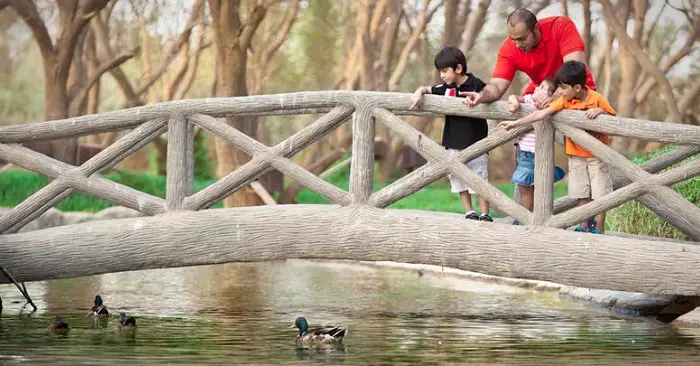 Water Birds Park – Image Credit – alareen.org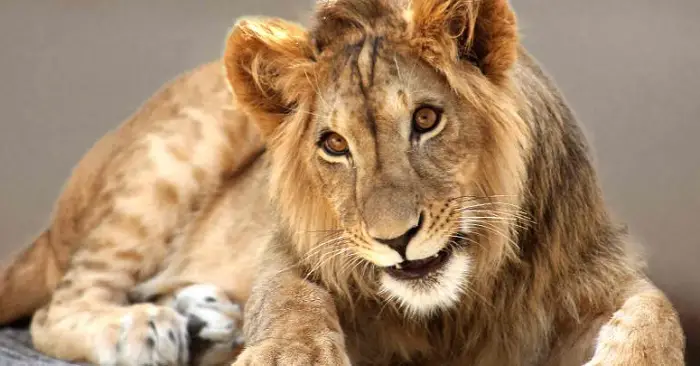 Wild Animal Complex – Image Credit – alareen.org
What You'll See at Al Areen Wildlife Park and Reserve
The park is divided into the following areas:
Water Birds Park. Set in the middle of Al Areen Park, this area features five artificial lakes, where you can see different bird species. Most of these are migrant birds, such as the black tufted duck, wood whistling duck, Japanese Crane, and elegant flamingo birds.
Wild Birds Park. This is an enormous caged area spanning about 4,000 square meters. With its high rooftop, it can accommodate lots of beautiful birds, including green parrots, love birds, and the mysterious Bahraini owl.
Wild Animals Complex. This exciting area is where all the carnivore animals in the park are! Get ready to see the cheetah, hyena, Arabian leopard, lion, lynx, tiger, Arabian wolf, Saluki dogs, and other wild animals.
Desert Flora Garden. This tranquil area is home to 25 types of flora, including desert plants that are unique to Bahrain. Some of these are medicinal plants, which are often studied by researchers for possible use as alternative medicine.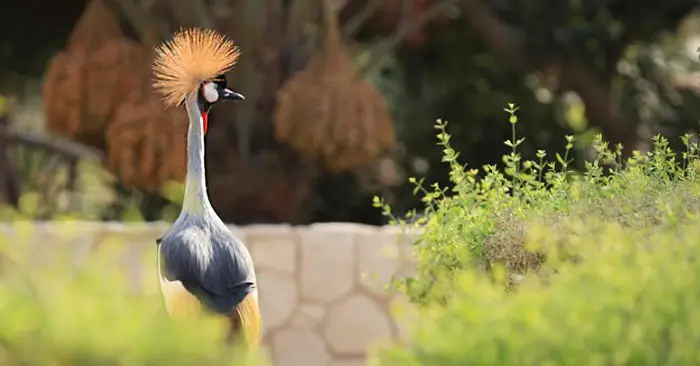 Desert Flora Garden – Image Credit – alareen.org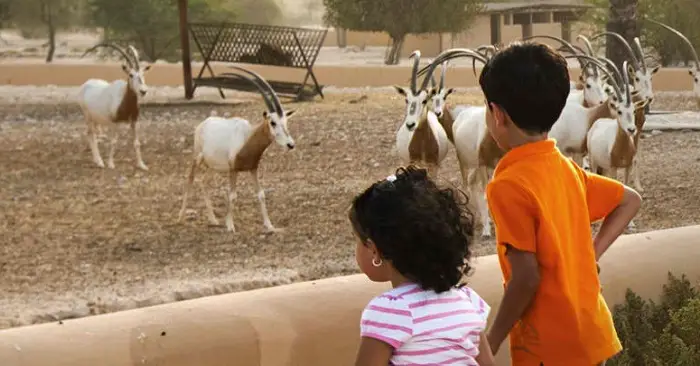 Watching animals up close – Image Credit – alareen.org
If you are interested in seeing birds, animals, and plants in their own habitats, head to the Al Areen Wildlife Park and Reserve. For sure, you will enjoy the sights and sounds of this natural wonder, as you get up close and personal with the unique flora and fauna of Bahrain!
Location, Tickets, and Opening Hours
The park and reserve is in Al Markh — two kilometers from the Zallaq shoreline and five kilometers southwest of Jabal Al Dukhan. The area was chosen as it is filled with Markh plants (Broom Bush), which make a great shelter for animals while protecting the soil from erosion.
The park and reserve is open daily from 9am to 4pm. Entrance costs are as follows:
BD 1.00 – Per Person
FREE – Children below 2 years old
Contact Information
For more information about the Al Areen Wildlife Park and Reserve, you may contact:
Address: P.O. Box 28690, Kingdom of Bahrain
Telephone: +973 17 845 480
Email: bncftpw@batelco.com.bh
Website: http://www.alareen.org/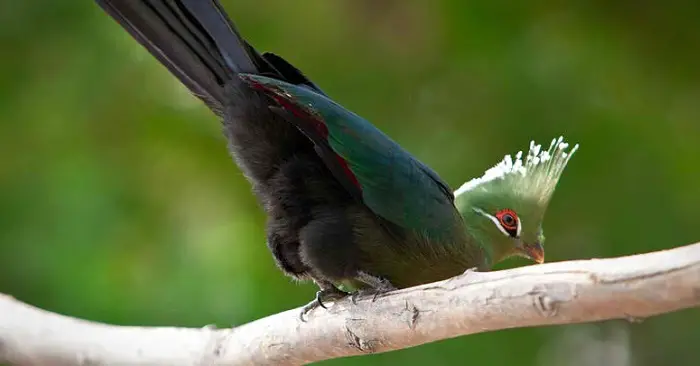 Wild Birds Park Image Credit: alareen.org