There are many of Overseas Filipino Workers (OFWs) and other nationalities working in Bahrain. Aside from offering plenty of job opportunities, the Kingdom provides excellent basic services, state-of-the-art health care, plus awesome shopping and travel destinations.
As soon as you have arrived in Bahrain and settled into your new job, you also need to be familiar with the labour laws in the Kingdom. This article focuses on a simple yet essential part of employment: salaries or wages. Keep on reading to know more…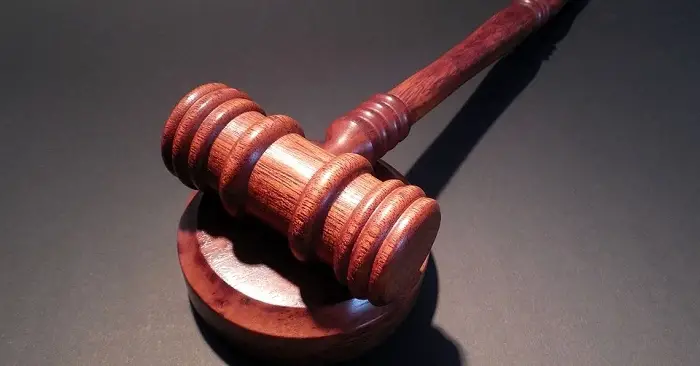 Understanding the Laws on Wages in Bahrain
When it comes to salaries or wages, here are some of the most important things that you should know, based on Bahrain's Labour Law:
Calculation & Payment of Wages
Wages may be calculated on a per hour, per day, per week, or per month basis. It may also be based on a piece-rate or per production, as long as this is clearly specified in the labour contract (Article 38).
Wages and other amounts due to the employee shall be paid in Bahraini currency. Similarly, an agreement for payment in legal tender currency may be made (Article 40).
Upon end of contract, the employee shall receive his wages and other amounts due to him. However, if the employee decides to end his job on his own accord, the employer should pay his wages within seven days from the date on which the employee ended his work (Article 40).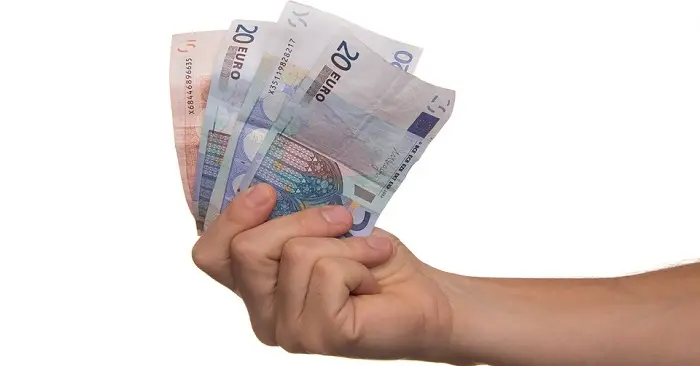 Repayment of Loans
During the validity period of the labour contract, the employer should not deduct more than 10 percent of the employee's wage in repayment of any loans; neither should he charge any interest for these loans. This policy also applies to wages that are given in advance (Article 44).
With regard to loans granted for house construction, the employer may increase the deducted amount to not more than 25 percent of the employee's wage. Such an arrangement should be put into writing and include the written consent of the employee (Article 44).
Employees' Rights and Welfare
Wages of employees should not be discriminated based on their gender, nationality, religion, or ideology (Article 39).
The employer should not "transfer" an employee working on a monthly basis to one that works on an hourly, daily, weekly, or piece-rate basis without written consent from the employee (Article 41).
The employer should not force the employee to buy food, products, or services from establishments owned by him or any third party offered by the employer (Article 42).
These are just some of the things that you should be aware of when working in the Kingdom of Bahrain. In addition, we also recommend that you check out this guide to understanding the Labour Contract.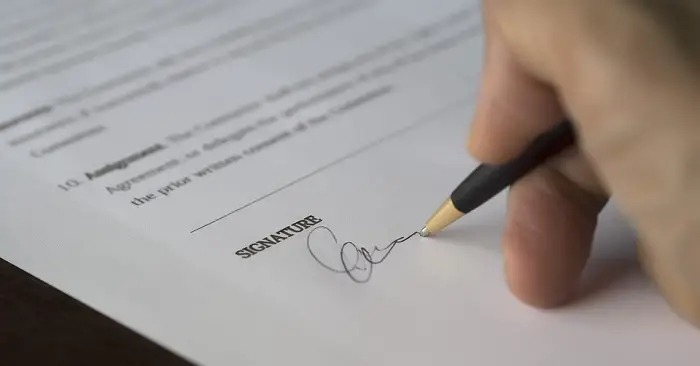 DISCLAIMER: The topics presented in this article are for information-sharing purposes only. These should not be used as basis for actual labour concerns or legal proceedings. To learn more about the Bahrain Labour Law, visit the official website of the Labour Market Regulatory Authority.