Every year, thousands upon thousands of aspiring job seekers — including Overseas Filipino Workers (OFWs) — come to work in Bahrain. Indeed, the vibrant economy, state-of-the-art services, and cultural diversity makes this Kingdom the top choice for most expats worldwide.
Notably, the primary agency that handles all workers coming into Bahrain is the Labour Market Regulatory Authority (LMRA). This is where you apply for a work visa, residency permit, and other documents. This agency also implements certain regulations concerning foreign employees.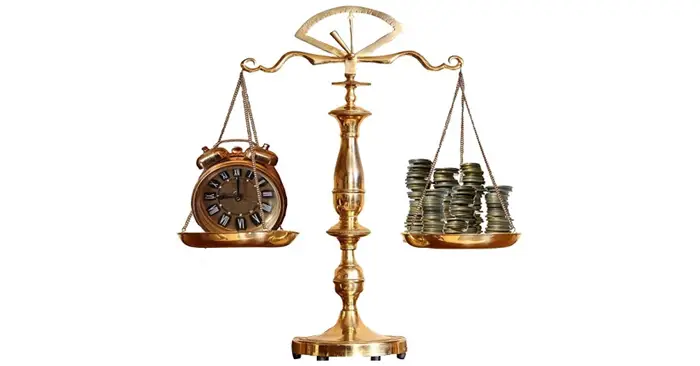 Obligations & Rights of Workers in Bahrain
If you have just arrived to work in Bahrain or if you are thinking about coming here, keep in mind the following obligations and rights of workers in the Kingdom.
Workers' Obligations
Here are your obligations as a worker in Bahrain, according to the LMRA:
Upon entering Bahrain for the first time, make sure that you provide LMRA with your fingerprints, photo, and signature within one month from your date of entry.
Do not work without a valid work permit issued under your name. To continue working without any problems, don't forget to have your work permit renewed from time to time.
Work only in your employer's premises — as stipulated in the work permit.
Do not leave / be absent from work for more than 15 days without notifying or getting permission from your employer.
During non-working hours or holidays, do not engage in any part-time or extra work — unless it is with your designated employer.
Upon the expiration of your work permit, you have a "grace period" of 20 days, during which you can find a new job or decide to leave the country. You are not allowed to have any "interim" jobs during this period.
Check your status regularly via the LMRA website. Don't forget to keep their system updated with your latest address, contact number, and other information.
To ensure a safe and legal stay in the country, follow the rules and regulations of the Kingdom of Bahrain at all times.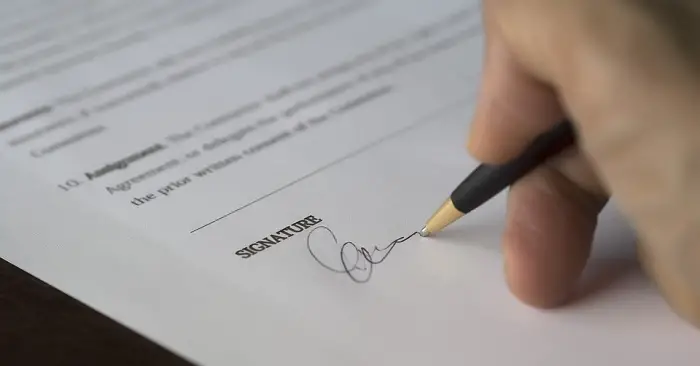 Workers' Rights
Meanwhile, here are your rights as a worker in the Kingdom:
You have the right to receive your full salary on time and on the date specified in your labour contract.  Otherwise, report any breach of contract to the Ministry of Labour.
You have the right to keep your passport at all times. If you decide to hand it over to anyone for safekeeping, make sure that you have an acknowledgment receipt from the passport holder.
Do not pay any money for your work permit, charges, or services provided by sources other than LMRA, which is the official agency.
After working for one year, you have the right to change your employer. However, you should inform your employer and LMRA about your intention. Also, follow the proper transfer procedure specified in your labour contract.
Should disputes arise, you have the right to file a grievance against any decision issued by LMRA within 30 days of its issue.
If you encounter any cases of abuse or coercion, report to the nearest police station, your embassy, or to the Ministry of Labour as soon as possible.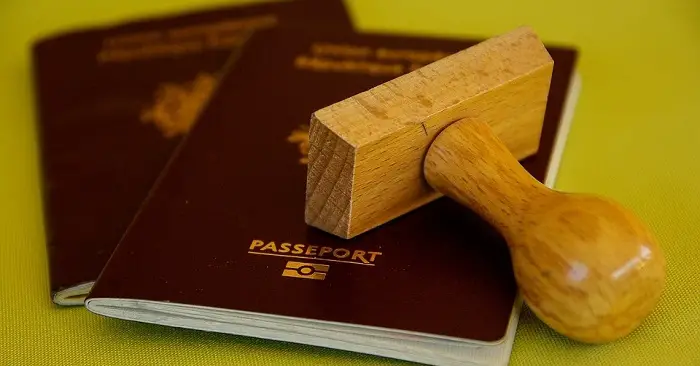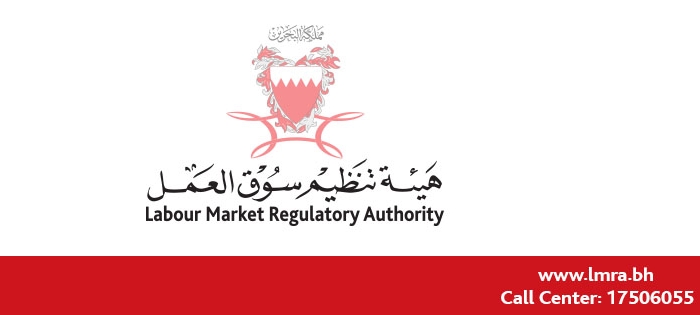 DISCLAIMER: The details presented in this article are for information-sharing purposes only. To learn more about your rights and obligations in Bahrain, please visit the LMRA website. In addition, we recommend that you read these things to know about your labour contract.