At times, our daily routine can get very busy indeed. Hectic schedules at work, rush hour traffic, and household chores tend to fill our days. Fortunately, there is a place where you can go to meditate, to read a book, or simply to relax in a natural setting: the park!
Bahrain is filled with public parks where you can do all sorts of activities. Think about it: walking or jogging around a serene lake after a stressful day at work; enjoying a weekend picnic with family and friends. .
Read on to know more about where you can do these things.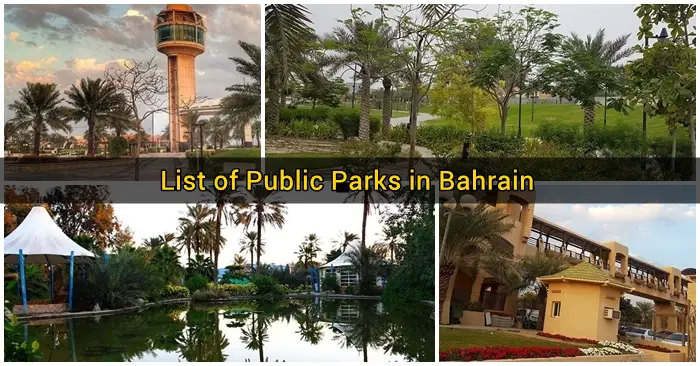 Getting to Know Bahrain's Public Parks
Here are some of the most popular public parks in Bahrain:
#1 – Al Kubra Garden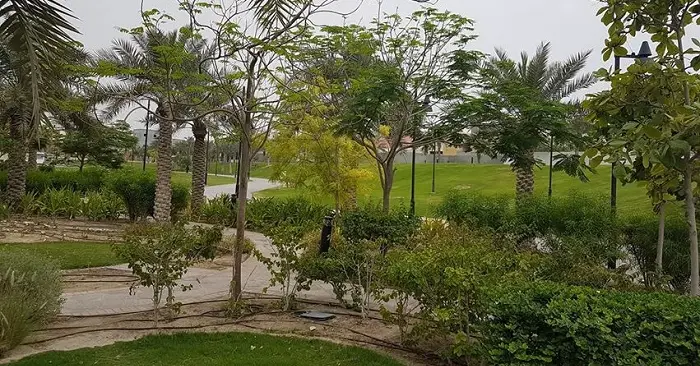 photo credit: Al Kubra Park FB Page
The Al Kubra Garden in Muharraq has a play area for children. Fancy a sports match? It has a volleyball court and a football pitch, too. Furthermore, it has security and public toilets, so you wont have to worry about safety or responding to calls of nature!
#2 – Andalus Garden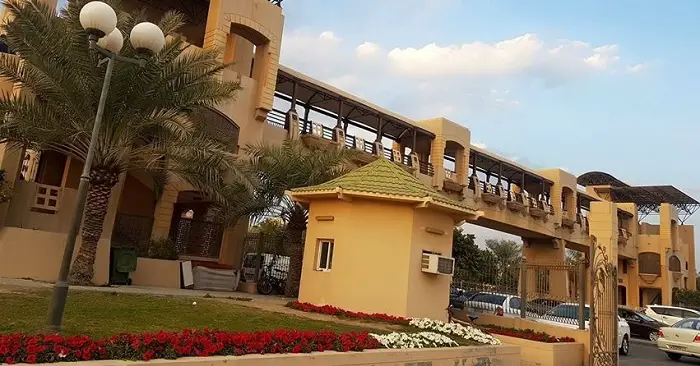 photo credit: Andalus Garden FB Page
You will find the Andalus Garden in Manama. It has plenty of seats as well as lawn spaces for exercising, playing, or having a picnic. It also contains a tennis court for players who want to play a match or two.
#3 – Budaiya Botanical Garden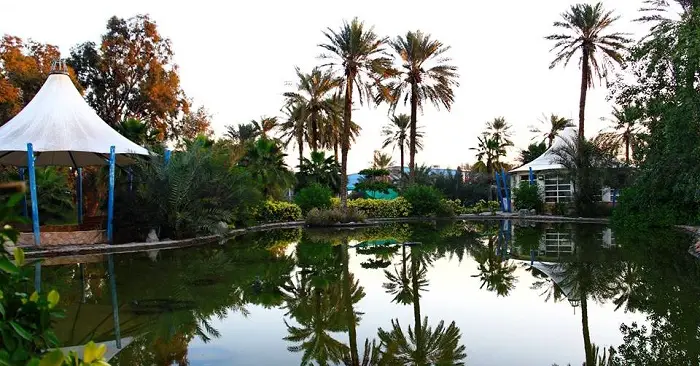 Photo credit: Budaiya Botanical Garden FB Page
This botanical garden is famous for its aromatic plants, beautiful flowers, and towering palm trees. There are park benches for you to relax in, plus food stalls for traders and sellers. What's more, there is an annual outdoor farmers' market held here from December to April.
#4 – Budaiya Park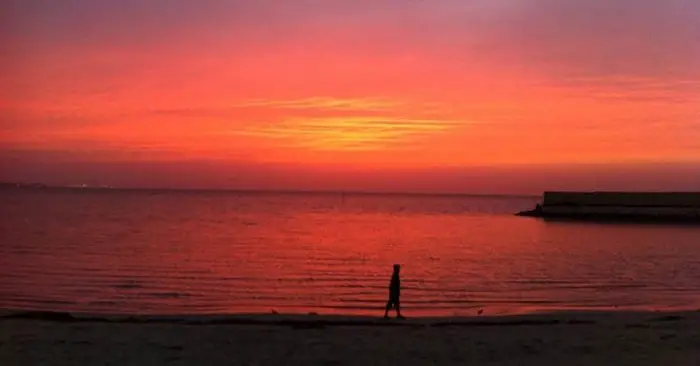 Beach at Budaiya Park. photo credit: Budaiya Park and Beach FB Page
Also in Budaiya, this park is a great place to take your family and friends. Aside from benches and lawns, it also has fountains and a playground for kids. But what makes this park unique is the public beach along its side. How's that for a truly relaxing afternoon or weekend!
#5 – Dohat Arad Park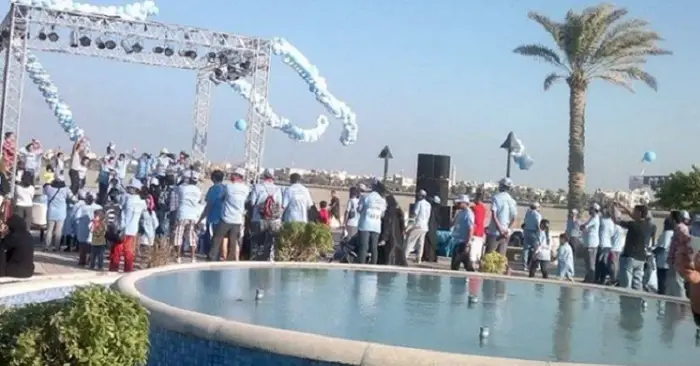 photo credit: Dohat Arad Park FB Page
The Dohat Arad Park is located along the Khalifa Al Khabeer Highway in Muharraq. Many people come here to jog, sit on the shaded benches, or dine in the nearby restaurants. It also offers a spectacular view of the bay, where you can see migrant birds and other marine life.
#6 – Prince Khalifa Bin Salman Park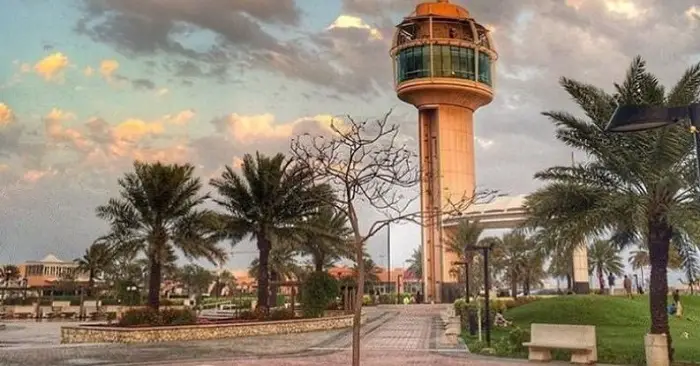 photo credit: @KhalifaPark – Twitter
Situated in Hidd, the Prince Khalifa Bin Salman Park is famous for its open air skating area, game room, rides, shopping and dining outlets. There is a lake where you can rent a pedal boat for an exciting ride. You can also rent a bicycle if you'd like to ride around the park.
Whenever you need to relax, exercise, or simply hang out — Bahrain has plenty of public parks for you to visit. In these places, you can spend quality time with your family and friends, while basking in the beauty of nature!