For several decades now, many Overseas Filipino Workers (OFWs) have been working in different jobs in Bahrain. As the 40th anniversary of the Philippines-Bahrain relations draws near, we can expect many projects for Filipinos, including a new cultural centre in the Kingdom.
According to Philippines Ambassador Alfonso A. Ver, the opening of a new Filipino cultural centre is just one of the many projects they have in store this year. Not only will it benefit the Filipino community; it will also continue to strengthen ties between the two countries.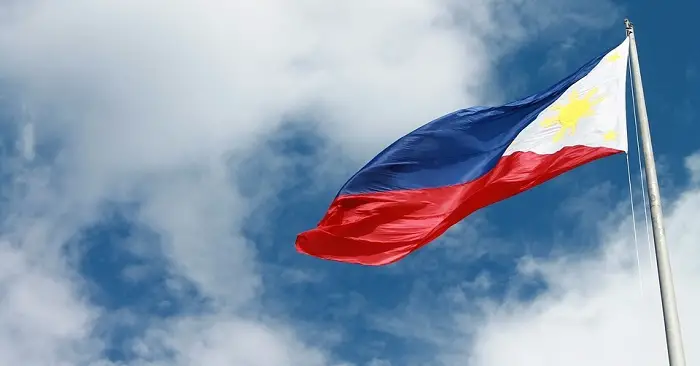 New Cultural Centre for Filipinos Coming Soon
"As we approach the anniversary of the 40th year of Philippines-Bahrain relations, we will unveil many initiatives such as the opening of a centre for culture at the Embassy, cultural presentations of renowned groups," the Ambassador announced recently.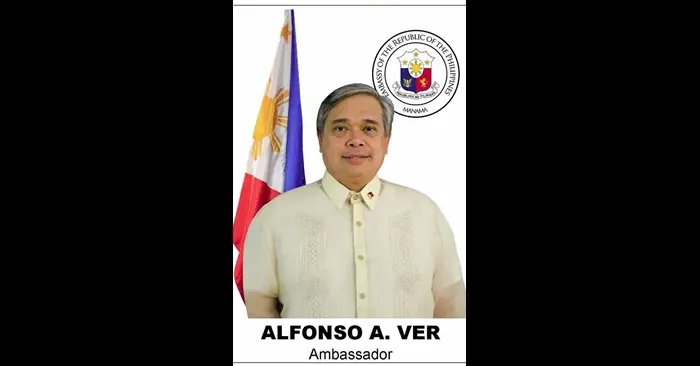 "We continuously try to promote the Philippines to Bahrain and its people, be it in tourism, culture and trade," he added. "We are hopeful that economic relations with Bahrain grow further with the conduct of more exchanges of high-level visits and conduct of trade and investment missions."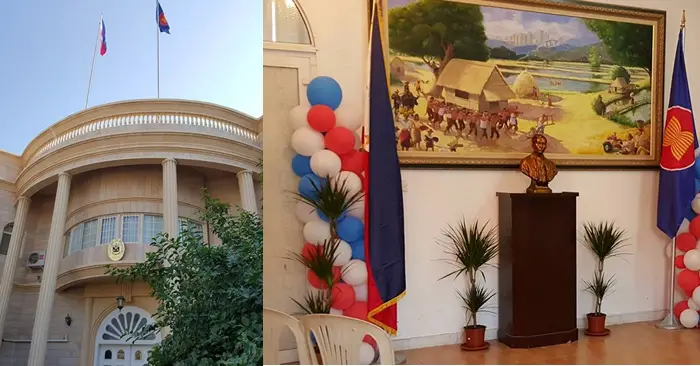 Fostering Relations between Bahrain & the Philippines
Last April, President Rodrigo R. Duterte conducted a state visit to Bahrain. Ambassador Ver explained that since then, major economic changes have transpired between Bahrain and the Philippines. These include the following developments:
Signing of a USD 25 million investment agreement, wherein a Bahrain company shall expand its operations in the Philippines and produce more agricultural products
Visit to the Philippines by the Bahrain Chamber of Commerce & Industry (BCCI), BACT and ASEAN-Bahrain Business Council to identify potential trade between the two countries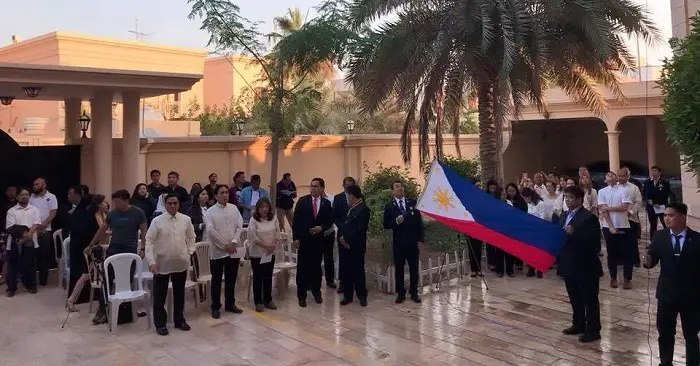 Indeed, we can expect to see more changes this year, especially for Filipinos who are living and working in Bahrain. Meanwhile, if you are planning to come and work in the Kingdom, here are some basic information about Bahrain that every aspiring OFW should know.