You may already know some basic information about Bahrain, but have you heard the latest news? Just recently, the Kingdom has made its biggest oil discovery in decades — a new tight oil and deep gas resource — situated on the the west coast, in the Khaleej Al Bahrain Basin.
This latest find is the country's largest oil discovery since 1932, back when oil was being extracted from Bahrain's very first oil well. Initial findings show that the new resource contains vast amounts of tight oil and deep gas — much higher than the Kingdom's current reserves.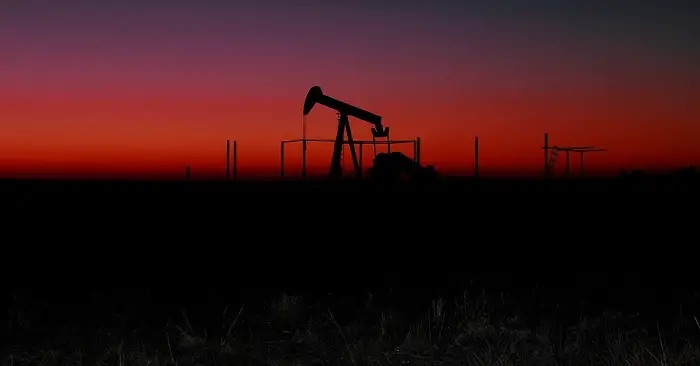 Latest Oil Discovery is Largest in Decades
The exciting news was announced by Bahrain's Higher Committee for Natural Resources and Economic Security, which is chaired by the Crown Prince, Deputy Supreme Commander, and First Deputy Prime Minister, His Royal Highness Prince Salman bin Hamad Al Khalifa.
"Following the initial discovery of the resource, detailed analysis of the find's content, size, and extraction viability has been undertaken alongside internationally-renowned petroleum industry consultants, DeGolyer and MacNaughton (Demac)," stated Sheikh Mohammed bin Khalifa Al Khalifa, Bahrain's Minister of Oil.
"Today we announce that initial analysis demonstrates the find is at substantial levels, capable of supporting the long-term extraction of tight oil and deep gas," he added.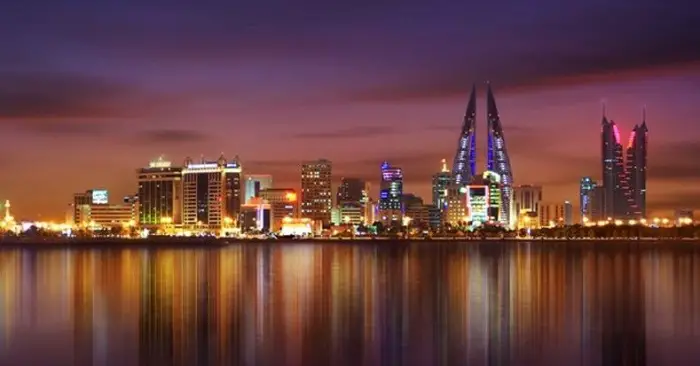 Oil Field Studies Ongoing
The Bahrain government has also confirmed that analytical studies of the oil field are currently ongoing. These are being led by the National Oil and Gas Authority (NOGA), along with partners in the private sector.
"Demac evaluated the reservoir and test data, evaluated volumetric and recovery potential, and provided reports documenting both Prospective and Contingent Resources," a DeGolyer and MacNaughton representative said. "This is a project which breaks new ground for the industry."
Recent Uplift in Oil Projects
The discovery is the latest among a recent uplift in Bahrain's oil and gas projects. Notably, His Majesty King Hamad had directed the Higher Committee for Natural Resources and Economic Security to boost their exploration activities. Last year, the Committee began to focus their efforts on exploring the west of Bahrain — which led to the newest discovery.
The discovery of a huge oil and gas resource is extremely significant — not just for Bahrain's citizens — but for expats as well. It could eventually lead to greater job opportunities in the Kingdom, and more overseas workers coming to work in Bahrain.