Did you know that "Bahrain" is derived from the term al-bahrayn, which means "two seas" in Arabic? Located in a bay on the southwest coast of the Persian Gulf, the Kingdom is actually an archipelago that includes Bahrain Island and around 30 smaller islands. Pretty cool, yeah?
Unlike its oil-rich neighbours, Bahrain has limited sources of petroleum. However, it is active in processing the crude oil from these countries. It also has a dynamic financial sector, along with a thriving commercial services, communications, and tourism industries. Hence, there are many expats, including overseas Filipino workers (OFWs), who are currently working in Bahrain.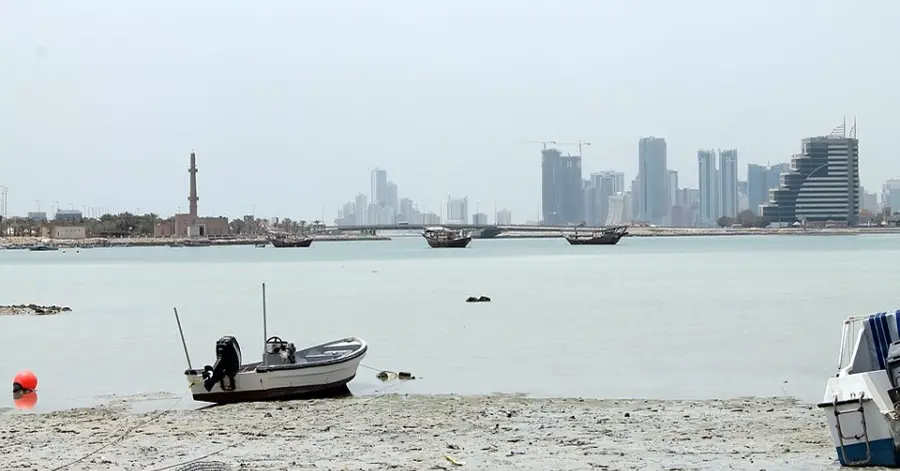 Why Do Pinoys Prefer to Work in Bahrain?
As cited earlier, Bahrain has a thriving economy filled with business and employment opportunities, thus attracting foreign workers from all over the world. Its capital, Manama, is a modern city and a favourite destination among tourists from the Middle East and beyond.
Indeed, Bahrain is a top choice among tourists, investors, and job-seekers alike. But what exactly makes this Kingdom so enticing? We've gathered the following reasons why so many expats, including OFWs, prefer to live and work in this country:
#1. There is a need for foreign workers in Bahrain.
Local citizens, or Bahrainis, comprise only about 46 percent of the total population in the Kingdom. Hence, there is a need for foreign workers in the healthcare sector as well as in other industries. So if you are looking for a job in this country, there's bound to be at least one job waiting for you!
#2. Bahrain has a good business environment.
Compared to other Gulf Cooperation Council (GCC) countries, Bahrain offers greater incentives for businesses, according to the Bahrain Economic Development Board. What's more, personal income here is not taxed, which means that OFWs can receive their salaries in full, enabling them to save more money and send higher remittances to their families back home. Isn't that awesome?!
#3. Finding a place to stay in Bahrain is easy and convenient.
There is a variety of residential options available in Bahrain, depending on a worker's budget, preferences, and family size (if his/her families are also living in the Kingdom). What's more, compared to other GCC countries, the price for renting apartments here is among the least expensive!
In addition, Bahrain has real estate regulations that protect the rights of everyone involved — tenants, property owners, and investors, too!
#4. The cost of living in Bahrain is relatively low.
Basic commodities such as meat, gas, and other goods are subsidized by the Bahraini government, making them affordable for all citizens and residents. Similarly, the cost of water, electricity, Internet, and other basic services is relatively low.
Despite the low cost of living, the standard of living in Bahrain is high, so you can expect to live comfortably without putting too much strain on your wallet!
#5. Getting around the Kingdom is safe, fast, and affordable.
Whether you're driving your own car or using public transportation, traveling around Bahrain is a breeze. Traffic is usually light, and you can reach your destination in half an hour or even less, giving you more time for productivity and rest. How cool is that?!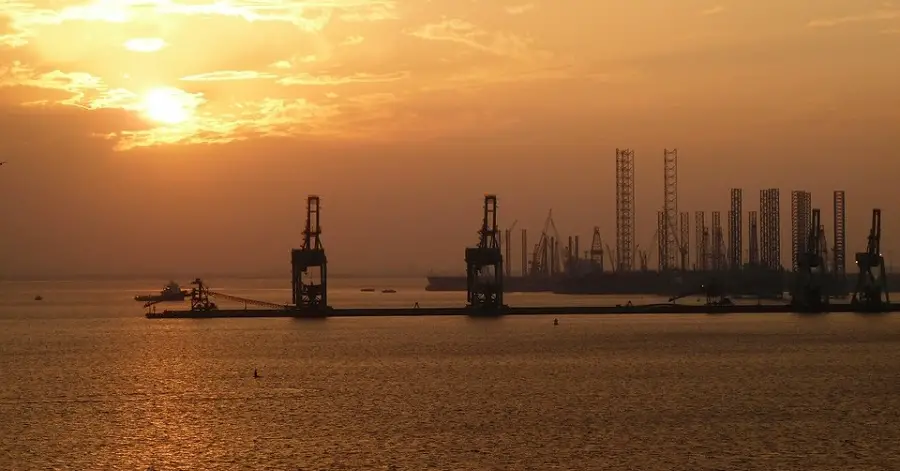 #6. There are many places to see in Bahrain.
Whether you're a culture buff, sports enthusiast, nature lover, or avid shopper — there are so many places for you to explore in Bahrain. Learn about the Kingdom's colorful past in museums and historical sites. Go bird-watching at the Hawar Group of Islands. Head to the country's gigantic, modern malls for the latest trends in fashion and electronics. In Bahrain, there is never a dull moment for you and the whole family!
Here are some of the most popular attractions in Bahrain:
#7. Starting from Bahrain, you can easily travel to other countries.
Because of its strategic location, Bahrain makes it easier for travelers to reach other countries across Europe, Africa, and Asia. You can spend a long weekend in a neighbouring country, or plan for a longer trip in another country without having to splurge! Get ready to pack those bags!
#8. Bahrain has a rich history and culture.
The Kingdom of Bahrain was once part of the ancient Dilmun civilization, with a rich and colorful history that culture enthusiasts will surely love! Simply enter a museum to learn about pearl farming and dhow (traditional boat) making — these are the industries that once thrived in Bahrain.
As for the Bahrainis, they are a friendly, welcoming group of people that are easy to get along with. And despite being a Muslim country, Bahrain is highly tolerant of other people's beliefs, and you are free to practice your own religion without fear of prosecution.
#9. There is a variety of local and international cuisines in Bahrain.
If you're a certified foodie who loves to try different kinds of dishes, then you've come to the right place! Aside from the local Arabic cuisine (which is amazing in itself), there are lots of restaurants serving specialties from America, Europe, and Asia. The fact that a huge chuck of the population are expats also means that you will get to discover gastronomic delights from different parts of the world!
#10. The future of Bahrain looks bright and promising.
You'd be amazed to see the many infrastructure and development projects in Bahrain, including residential, commercial, and recreational projects. Roads and highways are constantly being improved, and sea reclamation projects are being done, too! All of these are indicators of Bahrain's bright and promising future, which you can be a part of, if you want to!
A good business environment, low cost of living, tourist attractions, delicious cuisines — these are just some of the things that await expats in Bahrain. If you are thinking about going abroad to work and advance your career, consider relocating to this Kingdom!
Meanwhile, if you are already a resident and you'd like to bring your loved ones here, check out our previous post about how to sponsor your family in Bahrain.