There are many Overseas Filipino Workers (OFWs) who are currently living and working in Bahrain, and many of these are women. Fortunately, the Bahrain Labour Law includes special provisions for female workers, including Pinays.
Under a section entitled "Employment of Women," the Bahrain Labour Law presents policies pertaining to women's rights, protection, and welfare. Among these are rules on taking maternity leaves, caring for children, and having equal career opportunities as male workers.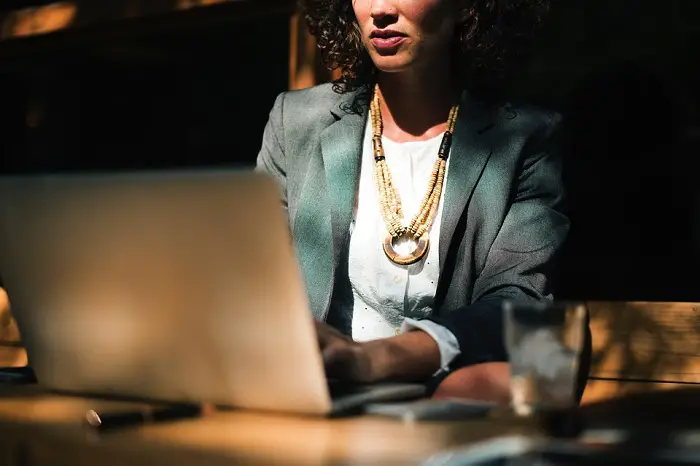 Rights of Female Employees in Bahrain
Did you know that the Bahrain Labour Law contains special provisions for women? Here is what Articles 29 to 36 have to say regarding female employees:
Employment of Women
Female workers are subject to all provisions governing the employment of male workers, without discrimination in similar situations (Article 29).
The Minister in charge of labour-related matters shall decide on cases and occasions wherein women may not be employed at night (Article 30).
The Minister shall determine the works wherein the employment of female workers is prohibited (Article 31).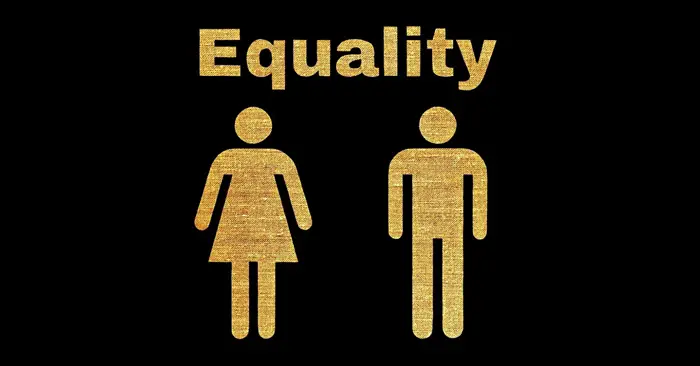 Maternity Leave
A female worker is entitled to a 60-day maternity leave with full pay. This includes the period before and after delivery, provided that she submits a medical certificate indicating the expected delivery date (Article 32).
In addition to the leave mentioned above, the female worker may apply for a 15-day unpaid maternity leave (Article 32).
The female worker should not be employed during the 40 days following the delivery (Article 32).
After the end of her maternity leave, the female worker is entitled to breastfeeding periods: 2 one-hour periods until her child reaches 6 months, then 2 half-hour periods until the child reaches 1 year of age. These periods shall be considered as part of the working hours and does not entail any wage deduction (Article 35).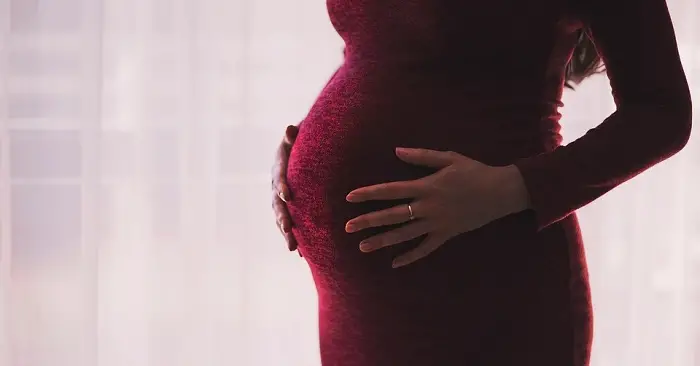 Other Provisions
The employer should not dismiss or terminate the female worker's labour contract as a result of her marriage or during her maternity leave (Article 33).
The female worker is entitled to an unpaid leave to take care of her child not exceeding 6 years old. She can apply for this leave 3 times throughout her period of service, up to a maximum of 6 months each time (Article 34).
The employer should display a copy of regulations governing female workers on a prominent location in the workplace (Article 36).
DISCLAIMER: The topics presented in this article are for information-sharing purposes only. To know more about the rights of female workers under the Bahrain Labour Law, please visit the official website of the Labour Market Regulatory Authority (LMRA).