A global survey has declared Bahrain as the "most popular destination in the world for expats." According to the Expat Insider 2017 Survey Report, 87% or almost nine out of 10 expatriates responded that they are happy with their lives in the Kingdom.
Expat Insider is one of the largest surveys in the world that analyze the life of expats. This year's study involved 12,500 respondents who represented 166 nationalities residing in 188 countries. Upon their arrival in Bahrain up to now, expats here have stated their happiness and satisfaction.
Bahrain Tops Global List of Expat Destinations
Last year, Bahrain ranked 19th in the survey, making this year's achievement truly impressive, indeed. It can only mean that the country has greatly improved across all factors relating to expats.
Here are some key findings of the study regarding expat life in Bahrain:
68% of expats are "generally satisfied" with their financial situation in Bahrain
41% responded that they earn a lot more in Bahrain than they would in their home countries
32% see themselves living and working in Bahrain for more than five years
25% said that they started "feeling at home" in Bahrain almost right away. One respondent shared, "Bahrainis are very friendly and welcoming. Everyone speaks English."
11% expressed that they might stay in Bahrain "forever"!
These figures indicate that Bahrain excelled in the following aspects: ease of settling in, working abroad, job and career, work-life balance, and personal finance. All of these factors are very important to expatriates who are seeking a comfortable and rewarding lifestyle.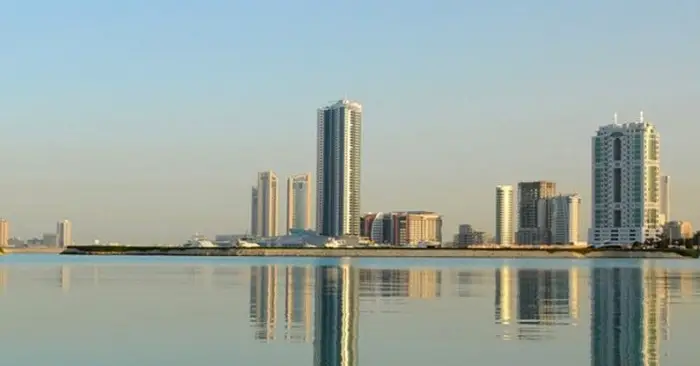 Great Destination for Expats and Families
The study found that in terms of "Family Life," Bahrain jumped from 34th place in 2016 to 10th place this year. This was due to improvements in the quality of education and availability of childcare, not to mention the country's "friendly attitude" towards families with kids.
Notably, one respondent referred to Bahrain as their "home away from home," while another described the Kingdom as "a beautiful melting pot of many different cultures."
Rounding up the top 10 destinations for expats this year are:
Bahrain
Costa Rica
Mexico
Taiwan
Portugal
New Zealand
Malta
Colombia
Singapore
Spain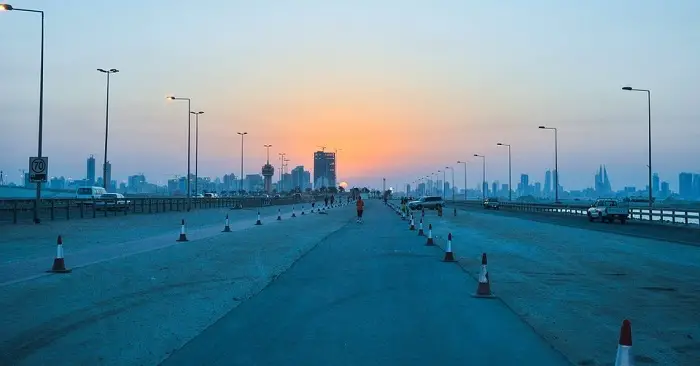 Bahrain's performance in this year's survey shows how dedicated its leadership is towards providing a comfortable lifestyle for all residents. From having advanced health and medical care to featuring gorgeous beaches, Bahrain is definitely a Kingdom on the rise!