Do you have a license from the Professional Regulation Commission (PRC) in the Philippines? Have you been wondering if it is possible to have it renewed even if you are abroad?
If you answered "yes" to both questions, then this article is for you. You can renew your PRC license from abroad — provided that you have a friend or relative in the Philippines who can process it on your behalf. Read on to know the requirements and procedure for PRC license renewal.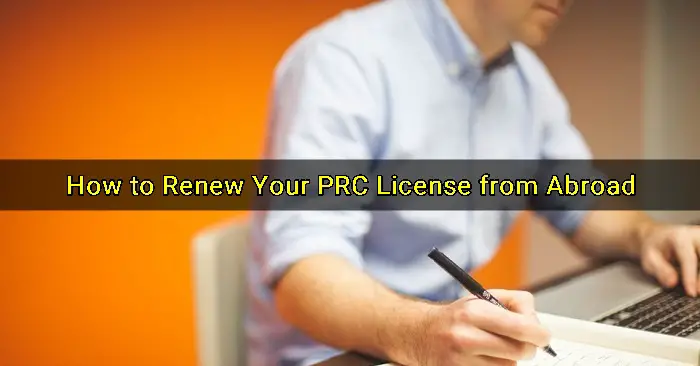 Guide to Renewing Your PRC License from Abroad
Requirements
Before going to the PRC main office or to any of their regional offices, make sure that your representative has the following requirements:
Duly accomplished Renewal Form from the Registration Division of PRC (check "RENEWAL")
Two passport-size photos in white background, with your name tag
Photocopy of your recent PRC license
Letter authorizing the representative to renew on your behalf
Valid ID of the authorized representative
Corresponding fees for the license renewal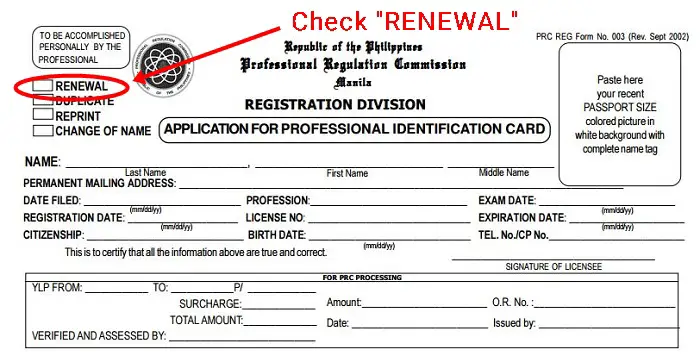 Procedure
At the PRC main or regional office, your authorized representative shall:
#1 – Submit the renewal form, photos, authorization letter, and other requirements to the Registration Division.
#2 – Pay the renewal fee at the Cashier. Make sure to keep the official receipt!
#3 – Receive the claim slip, which indicates the schedule for claiming the PRC license.
#4 – On the scheduled date, present the claim slip and official receipt to the Registration Division.
#5 – Sign the acknowledgement receipt upon receiving the renewed PRC license.

NOTE — If you belong to any of the following professions, you may need to present a certificate of membership or certificate of good standing from your respective Accredited Professional Organization (APO):
Agricultural Engineer
Architect
Customs Broker
Electrical Engineers
Electronics Engineer
Geodetic Engineer
Guidance Counselor
Interior Designer
Landscape Architect
Mechanical Engineer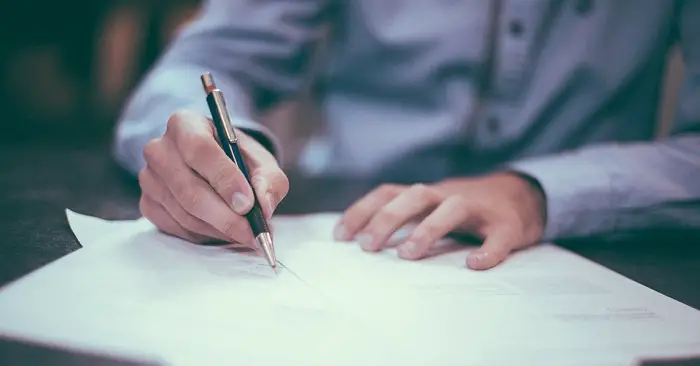 That's how easy it is! As long as you have the requirements and a representative in the Philippines, you can renew your PRC license, even from abroad. For more information, visit the official PRC website at http://www.prc.gov.ph/