Now that the Holy Month of Ramadan has begun, let us take note of the changes in working hours and timings of offices across the Kingdom of Bahrain.
ALSO READ: List of Bahrain Public Holidays in 2019
In today's post, we provide a guide to the working hours this Ramadan, as well as the official timings of Bahrain's government institutions during the Holy Month.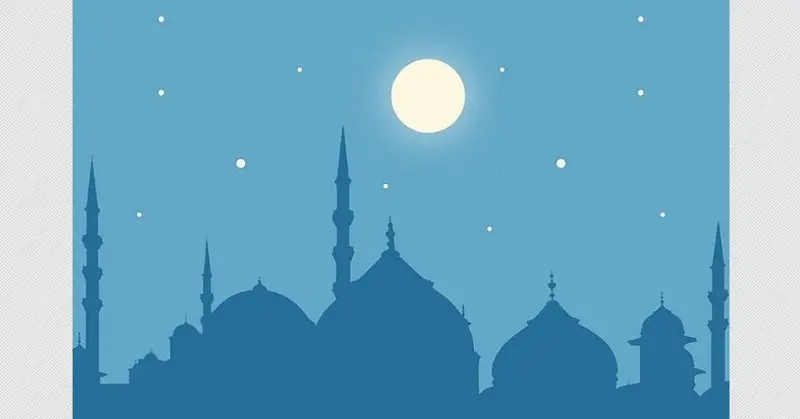 Ramadan Working Hours & Timings in Bahrain
Last week, the Prime Minister, His Royal Highness Prince Khalifa bin Salman Al Khalifa, issued a circular on official working hours during Ramadan, Bahrain News Agency reported.
As per the Prime Minister's circular, the official workday of the Kingdom's ministries, authorities, and public institutions shall be from 8am to 2pm during the Holy Month.
In relation to this, the following guidelines are also given:
For employees working 36 hours per week, the working hours are shortened to 30 hours.
For employees working 40 hours per week, the working hours are reduced to 33.5 hours (e.g. 8am to 2:45pm from Sunday to Wednesday / 8am to 2pm on Thursday).
Employees whose jobs require them to work beyond the reduced hours shall be compensated for overtime, as per the Civil Service's overtime policy.
Meanwhile, the Nationality, Passports, & Residence Affairs (NPRA) announced that during Ramadan, its working hours at the Manama headquarters and branches at the Security Services Complex in Muharraq and Isa Town shall be from 8am to 5pm from Sunday to Thursday.
On the other hand, the NPRA's official working hours at its Labour Market Regulatory Authority (LMRA) branch shall be from 8am to 1pm only.
ALSO READ: Bahrain Labour Law – Working Hours & Rest Periods
Aside from taking note of these working hours, we should also be aware of certain do's and don'ts during the Holy Month. If this is your first time in the Kingdom during this occasion, we recommend that you read these guidelines on spending Ramadan in Bahrain.