The Futurebank of Bahrain was established on July 1, 2004. This was the result of three financial institutions: Bank Saderat Iran, Bank Melli Iran, and Ahli United Bank Bahrain who agreed to a Joint Venture Project.
Also Read: List of Citibank Branches and ATMs in Bahrain
Built from the support of authorities from Central Bank of Bahrain and Iran, this bank's innovation was all thanks to its core strength of making sure the multi-market potential of the national economies are met by providing their client's financial needs.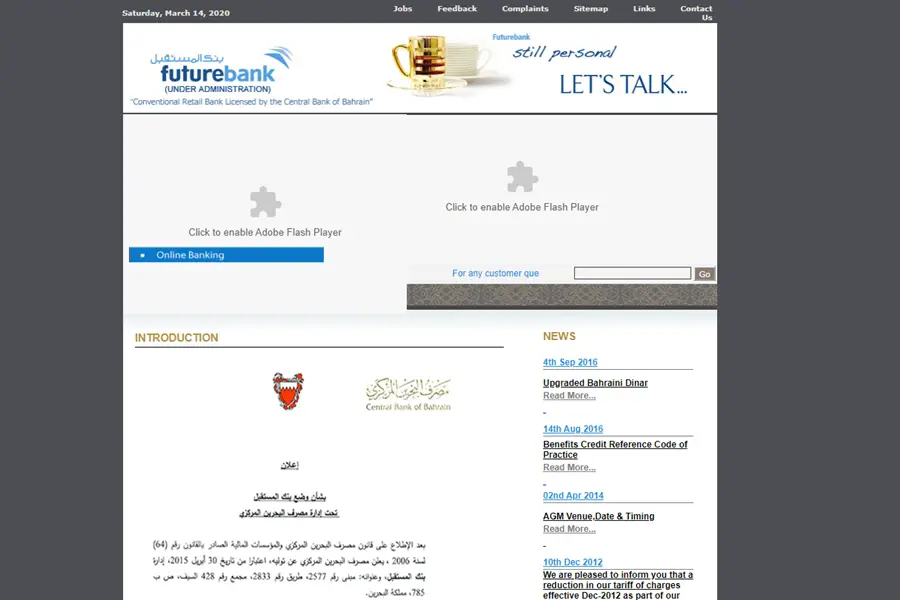 Futurebank Branch and ATMs in Bahrain
Head Office
P.O.Box: 785, Building 2577,
Road 2833, Block 428, Al-Seef, Kingdom of Bahrain
Tel: +973-1750 5000
Fax: +973-1722 4402
Email: info@futurebank.com.bh
Swift Code: FUBBBHBMXXX
Main Branch
P.O.Box: 785
City Centre Building 199
Road 203, Block 304, Manama Town, Government Avenue, Kingdom of Bahrain
Tel: +973-1750 5000
Fax: +973-1722 4402
Email: info@futurebank.com.bh
Swift Code: FUBBBHBMXXX
Tehran Representative Office
2nd Fl., No 20,
West Nahid Street, Africa Highway
Tehran
Islamic Republic of Iran
Tel: +9821-22026401, 409
Fax: +9821-26201311
Email: info@futurebank.com.bh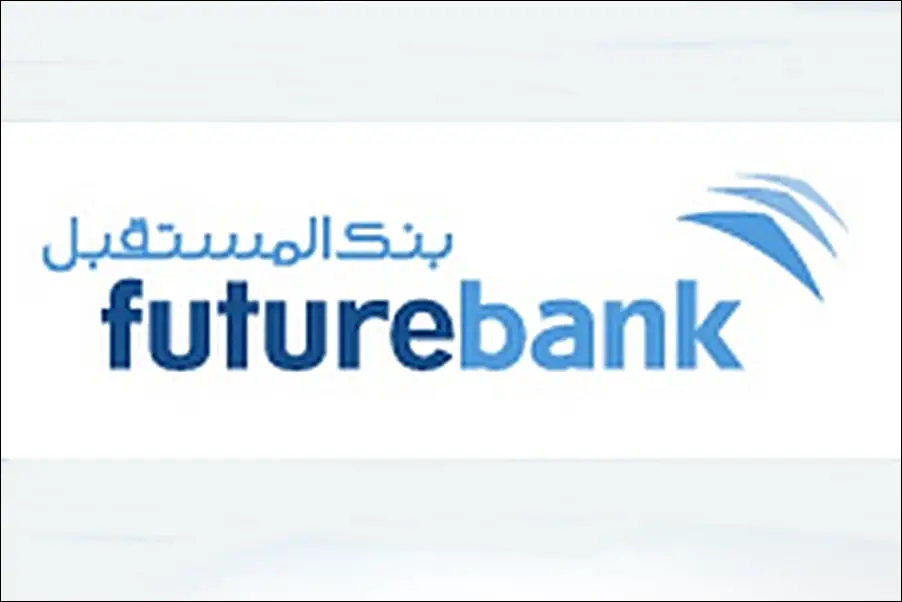 List of Futurebank ATMs Locations in Bahrain
Main Branch
City Centre Bldg 199
Road 203, Block 304, Manama Town
Government Avenue
Kingdom of Bahrain
Seef Branch
Building 2577, Road  2833, Block AL Seef 428
Shaikh Khalifa bin Salman Avenue
Kingdom of Bahrain