As the year comes to a close, many expats in Bahrain are likely to travel within or outside the country before 2018 ends. And speaking of travel, we think it's never too early to make next year's vacations plans, especially if you know the public holidays in 2019!
ALSO READ: Reasons Why OFWs Work in Bahrain
Since Bahrain is a Muslim country, many of its public holidays are based on local moon sightings. Today's article presents the approximate dates, so everyone should wait for the official announcement by the government, as each occasion draws nearer.

Bahrain Public Holidays in 2019
Public holidays in the Kingdom include those that are celebrated around the world, like New Year's Day and Labour Day. Likewise, these also include Muslim holidays, such as Eid Al Fitr (commemorates end of Ramadan) and Eid Al Adha (commemorates Ibrahim's willingness to sacrifice his son).
In 2019, Bahrain public holidays are expected to fall on these dates:
New Year's Day – Tuesday, 1st January
Labour Day – Wednesday, 1st May
Eid Al Fitr – Wednesday, 5th June*
Eid Al Adha – Monday, 12th August*
Islamic New Year – Sunday, 1st September*
Ashura – Monday, 9th September*
Birthday of Prophet Mohammad (PBUH) – Sunday, 10th November*
National Day – Monday, 16th December
NOTE: Dates with an asterisk (*) are still subject to change, depending on the sighting of the moon.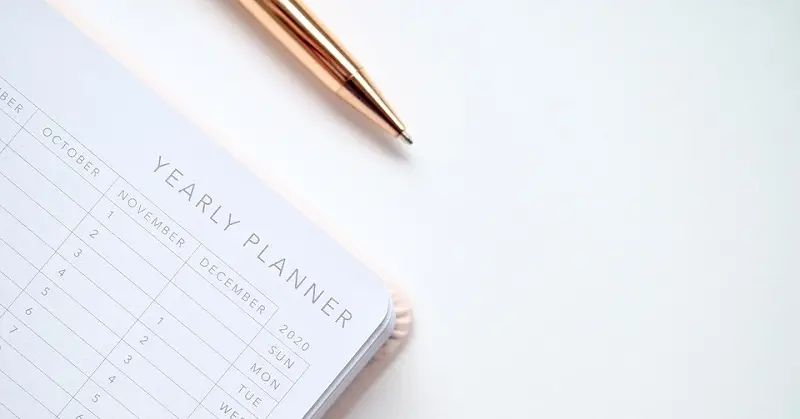 ALSO READ: Top 10 Places to See in Bahrain
Based on these dates, additional holidays may be given, depending on whether you work in the public or private sector. Still, now would be a good time to start making travel plans and charting out official leaves and vacations. Stay tuned for official announcements!