Have you ever wondered about the status of your work permit in Bahrain? Worried about a possible travel ban that may have been issued against you? There's a quick way to know the answers to these questions by using the eGovernment portal of the Kingdom of Bahrain.
ALSO READ: Bahrain to Issue 10-Year Residency Permit for Investors
Today's article discusses two services that can help check your work and legal status in Bahrain: Legal Status Inquiries offered by the Labor Market Regulatory Authority (LMRA), and Travel Ban Enquiry provided by the Ministry of Justice, Islamic Affairs and Awqaf.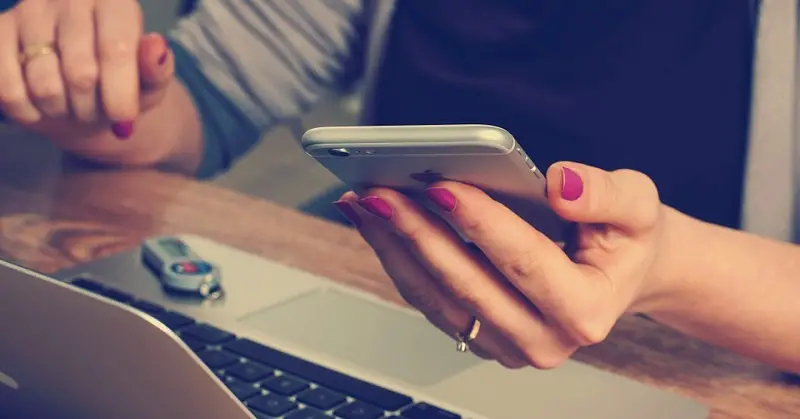 Guide to Checking Your Work & Legal Status in Bahrain
If you're not sure about the legal status and validity of your work permit in Bahrain, you can always make an inquiry — simply by sending a text message! Just be sure to have your identity card number ready, and follow these steps:
Send a text message containing your identity card number to the Labor Market Regulatory Authority (+973 1738 8888) using this format: CPR 123456789.
Wait for a text message from LMRA, indicating your legal status in the Kingdom.
Pay for the service fee (50 fils) when you receive your mobile phone bill. It's that easy!
Meanwhile, if you are worried about
travel bans
, the
Ministry of Justice, Islamic Affairs and Awqaf
provides a Travel Ban Enquiry service. This determines whether or not a legal court has issued a verdict against you, thereby preventing you from travelling.
To inquire about travel bans, simply go to this website and enter your identity card number. If there's a verdict issued against you, you can use this service to pay for the amounts due. Similarly, you can make a travel ban inquiry by going to the nearest eGovernment kiosk in these locations around Bahrain.
ALSO READ: How to Apply for a "Flexi Permit" in Bahrain
DISCLAIMER: The above details are presented for information-sharing purposes only. To know more about checking your legal status in Bahrain or making a travel ban inquiry, please visit Legal Status Inquiries and Travel Ban Enquiry at the Bahrain eGovernment Portal.