Have you ever dreamed of seeing the Eiffel Tower in Paris or Saint Peter's Basilica in Rome? Perhaps you'd like to explore the mythical temples in Greece or gaze up at the Northern Lights from Norway. With a Schengen visa, you can do all these and more.
The Schengen visa is a "short stay visa" that allows you to travel around several countries in Europe, namely: Austria, Belgium, Czech Republic, Denmark, Estonia, Finland, France, Germany, Greece, Hungary, Iceland, Italy, Latvia, Lithuania, Luxemburg, Malta, Netherlands, Norway, Poland, Portugal, Slovakia, Slovenia, Spain, Sweden, and Switzerland.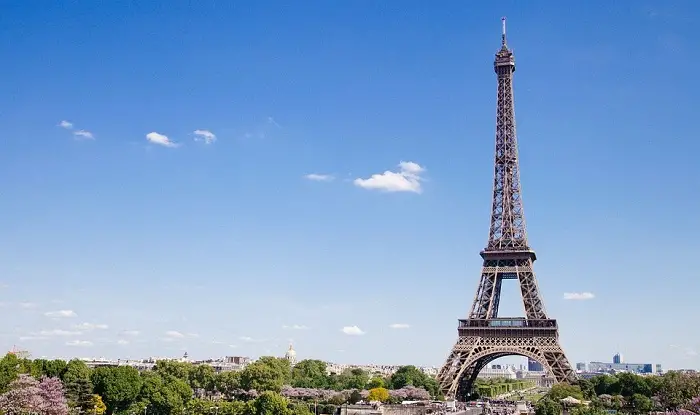 Guide to Applying for a Schengen Visa in Bahrain
Unless you're a national of a visa-exempt country or a citizen of the European Union (EU) and European Economic Area (EEA) — you need a Schengen visa to "transit" through the airports of the countries cited above. The visa allows you to stay for not more than 90 days within a 180-day period.
To apply for a Schengen visa, here is a step-by-step guide on what to do:
#1 – Decide on what country you would like to visit.
#2 – Schedule an appointment through the VFS Global website. Select the country you plan to visit. For best results, set an appointment at least 2 or 3 months before your intended date of travel.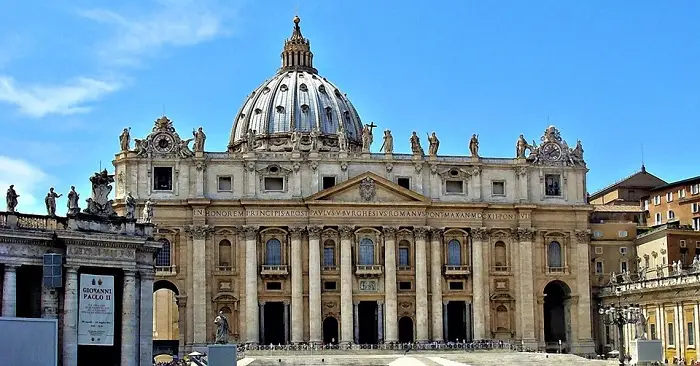 #3 – Prepare the necessary documents. These include:
Filled out Application Form from the VFS Global website
Passport (original and photocopies; valid for at least 3 months before date of travel, issued within previous 10 years, and with at least 2 consecutive blank pages)
Residence Visa (original and photocopies; valid for at least 3 months after date of departure from Schengen country)
Medical Insurance for travel (covering entire period of travel and valid for all Schengen countries)
Certificate of Employment (indicating start date, work position, and monthly salary)
Proof of Financial Capability (e.g. bank statements, payslips)
Flight Tickets (valid and confirmed)
Hotel Accommodation (confirmation email)
Passport-size Photo (recent, with white background)
NOTE: Sponsors and employers supporting a visa application must be informed that visa applications may only be submitted and withdrawn by the visa applicant. Hence, no information will be provided or action taken without the written and signed consent of the applicant.
Regarding applications for business and visit purposes, sponsors and employers may provide a Letter of No Objection or an invitation letter (e.g. stating coverage of transport and accommodation costs). Send these directly to the applicant so that he/she can submit them during his/her visa appointment.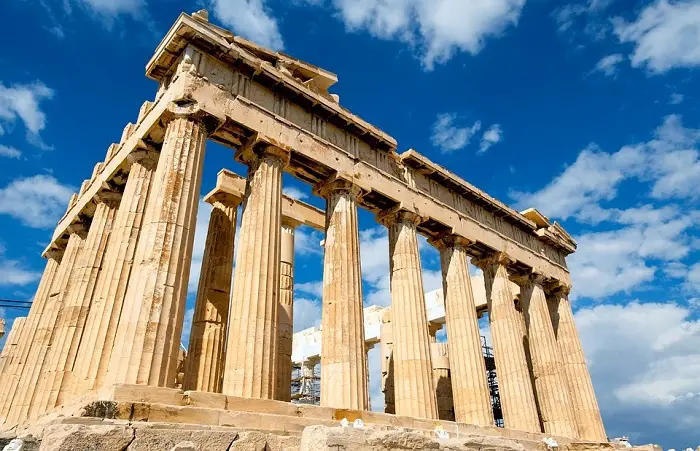 #4 – Submit all documents to the VFS Global Office. Proceed to the department of the country you plan to visit. You may need to wait for an hour or two. When your turn comes, the staff will check your requirements and obtain your biometrics (i.e. photo, fingerprints).
Once your application is approved, surrender your passport for the Schengen visa stamp. You will receive an official receipt, which you will need to claim your stamped passport.
As for the visa application fee, the amount may vary depending on your destination. For a short stay visa in France, for example, you will need to prepare a visa processing fee of about BHD 27, VFS logistics fee of around BHD 7, and VFS service fee of BHD 5 to BHD 7.
#5 – Wait for the approval stamp. This could take up to 15 working days, depending on the season. You will receive a message (SMS) when you're visa is ready for pick up.
NOTE: Once you have received an approved visa stamp, it would be wise to proceed with your travel as planned. This will make the process easier when you apply to visit other Schengen countries in the future.
DISCLAIMER: Please take note that the above guide is presented for information-sharing purposes only. To learn about the latest fees and procedures for obtaining a Schengen visa, please contact the VFS Global Office or visit their website.
VFS Global Office Contact Information
Here is the location and contact information of the VFS Global Office in Bahrain:
Address: 18 Level, Diplomatic Commercial Office Towers, Sheikh Hamad Causeway, Manama, Bahrain
Phone Number: +973 8001 9816
Website: http://www.vfsglobal.com/index.asp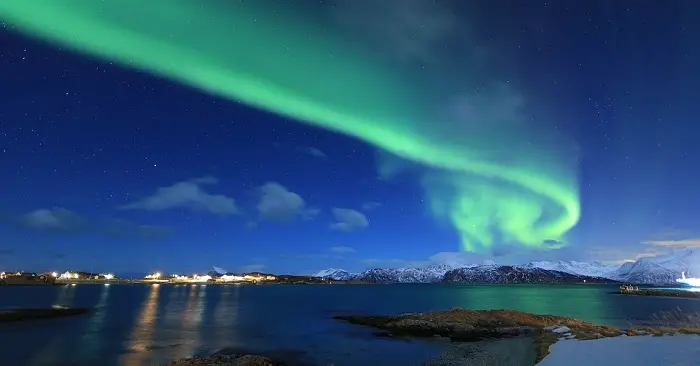 The Schengen visa enables you to visit several European countries. Meanwhile, you can always enjoy the places here in Bahrain, like beaches and sports destinations. What's more, if you're a Philippine passport holder, check out these visa-free and visa-on-arrival countries that you can visit.