Previously, we discussed about how to apply for a Schengen tourist visa in Bahrain. Today, we're going to talk about getting a visa for another popular destination: United States.
Many people dream of seeing the Statue of Liberty in New York, crossing the Golden Gate Bridge in San Francisco, or gazing up at Mount Rushmore. You often see these landmarks in books or on television, but what if you could see them — for real? With a US tourist visa, of course you can!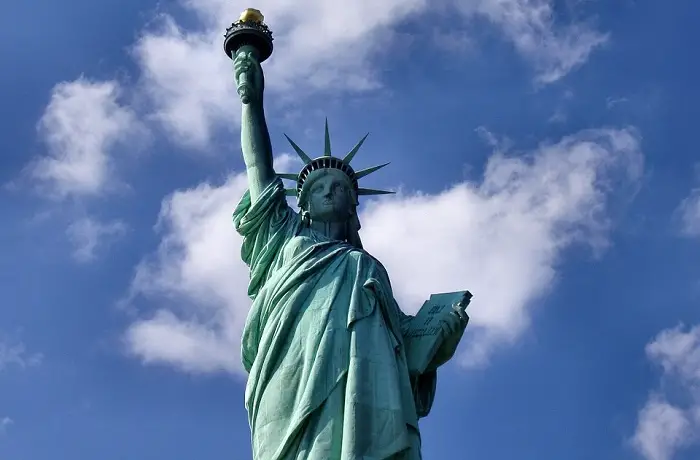 Guide to Applying for a US Tourist Visa in Bahrain
To travel to the US, you need a non-immigrant visa; specifically, the B-1 or B-2 visa. The B-1 visa is issued to those who are traveling for business purposes, while the B-2 visa is for recreation or tourism. In most cases, these are combined and issued as one: the B-1/B-2 visa.
Required Documents
To apply for a US tourist visa, you need to prepare the following:
Accomplished Non-Immigrant Visa Electronic Application Form (DS-160)
Passport (valid for at least 6 months beyond intended period of stay)
Photograph (2 x 2 inches, taken within last 6 months)
Receipt showing payment of visa application fee (around BHD 60)
Appointment letter showing that you booked an appointment via the US Embassy website
Other documents that could serve as supporting information
NOTE: If a tourist visa is issued, you may need to pay an additional "visa issuance reciprocity fee," depending on your nationality.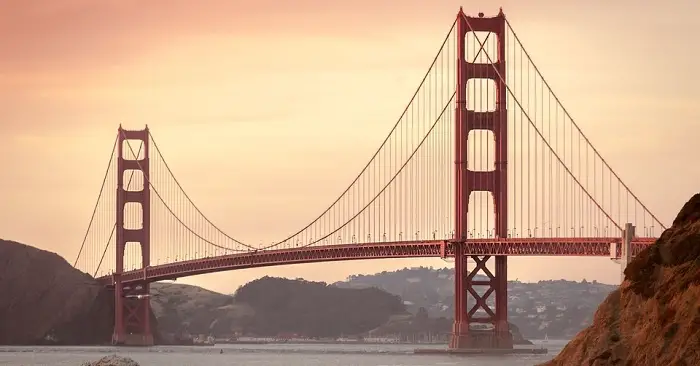 Visa Application Procedure
Here is a step-by-step guide to applying for a US tourist visa:
#1 – Fill up the Non-Immigrant Visa Electronic Application Form (DS-160). Visit this link to know more information about completing the form.
#2 – Pay the visa application fee. Check this link to learn more about the visa application fee as well as your payment options.
#3 – Schedule an interview appointment through this web page. To do this, you will need to provide your passport number, the bank transaction number from your visa fee receipt, and the 10-digit bar code number from your DS-160 confirmation page.
#4 – Go to the US Embassy on the date and time of your visa interview appointment. Don't forget to bring your passport, photograph, appointment letter, DS-160 confirmation page, and other important documents.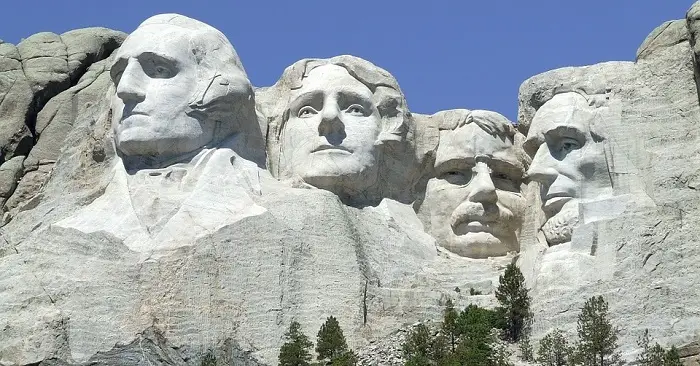 Additional Reminders
During the interview, a consular officer will ask questions about your travel plans. As you answer his or her questions, keep the following tips in mind:
State clearly that you will be in the US for a temporary visit (i.e. business and/or travel)
Specify that you will be there for a limited period of time only
Show evidence of funds that will cover your expenses while in the US
Cite that you have residence and obligations outside the US, and will be returning abroad after your stay
Contact Information
To know more about applying for a visa, contact the US Embassy through:
Office: U.S. Embassy Manama
Address: Bldg. 979, Road 3119, Block 311, Zinj, Manama, Bahrain
Phone Number: +973 17 242700
Website: https://bh.usembassy.gov/embassy/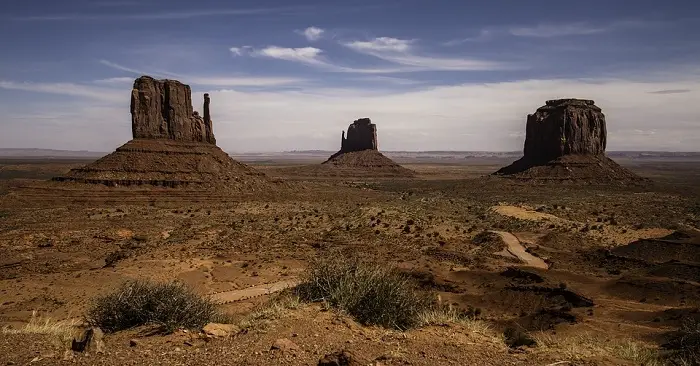 Once your visa has been approved, you can now go to your dream US destinations! In the meantime, why not see the sights that are closer to home? Check out our lists of beaches and sports destinations that you will find right here, in the Kingdom of Bahrain.