The Arab Bank was registered by seven investors with a starting capital of 15,000 Palestine Pounds last May 21, 1930. The bank started operating 2 months after its registration. The bank's legacy is to make ensure the socio-economic development of the region.
Also Read: List of Eskan Bank Branches and ATMs in Bahrain
Through the years, Arab Bank has many branches worldwide and they offer a wide variety of financial products and services. This bank values Trust, Commitment, Citizenship, Transparency. They also have teamwork, provide excellent service and empowerment.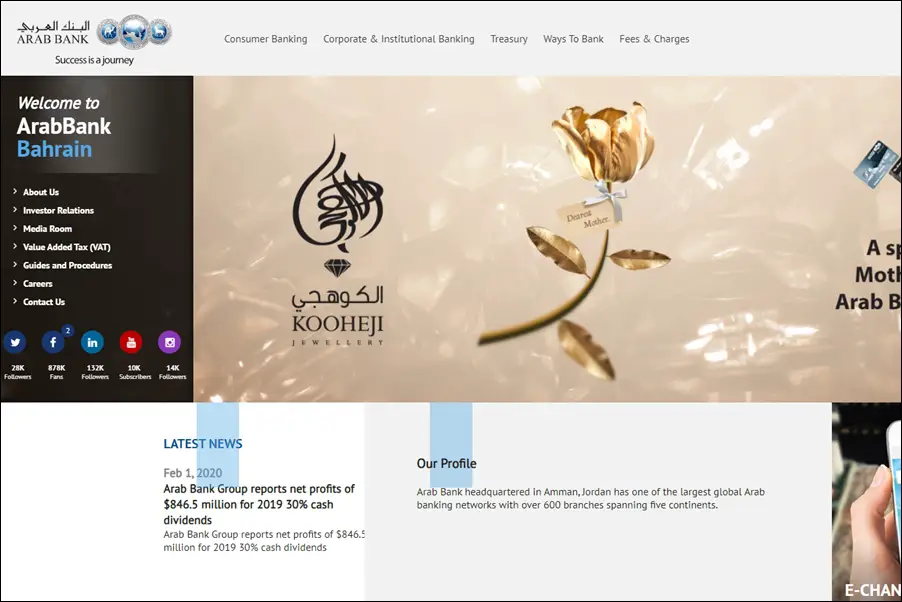 Arab Bank Branch and ATMs in Bahrain
Below is the list of Arab Bank Branches found in Bahrain, including their address location. So it will be easier for you to check if the branch is in your area, please do a "CTRL+F" search on your keyboard and type the bank name or location.
Manama (Main Branch)
Location: Building No.540/542, Road 1706, Block 317, Diplomatic Area
Working Hours(Local)08:00:00 – 14:15:00
Hamad Town
Location: Building # 2075, Road 90 Wali Al Ahd Highway, Al Hamalah Block 1014
Working Hours(Local)08:00:00 – 14:15:00
Riffa
Location: East Riffa-Building # 1494, El-Eistiqlal Highway, Al Wasat Building, Road 4131, Block 941
Business Hours(Local)08:00:00 – 14:15:00
Seef
Location: Building 2384, Road 2831, Al Seef 428, Manama
Business Hours(Local)08:00:00 – 14:15:00
Qudaibiya
Location: Sheikh Issa Al-Kabir Street, Al-Mousa Building # 424, Block 308, Rd 333,
Business Hours(Local)08:00:00 – 14:15:00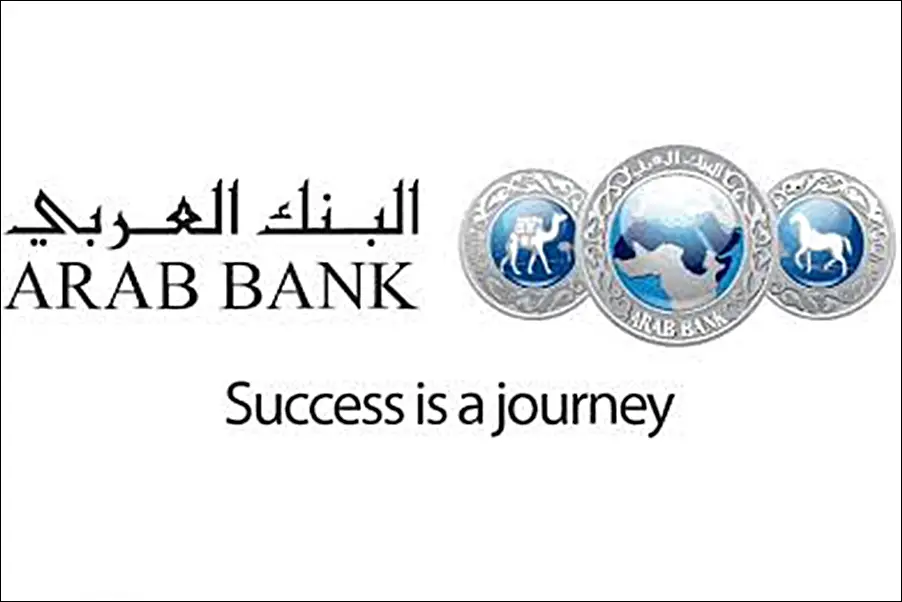 List of Arab Bank Bank ATMs Locations in Bahrain
Manama
Location: Building No.540/542, Road 1706, Block 317, Diplomatic Area
Services: Online Cash Deposit