Not long after the world's largest underwater park opened in Bahrain, plans for the first ever educational park in the Kingdom had been announced recently. Yay!
ALSO READ: List of Public Parks in Bahrain
The property arm of Bahrain's sovereign wealth fund, Bahrain Real Estate Investment Company (Edamah) B.S.C., has signed an agreement with Mayasem Holding to develop and operate an Educational Park, which will be situated in the education district of Isa Town.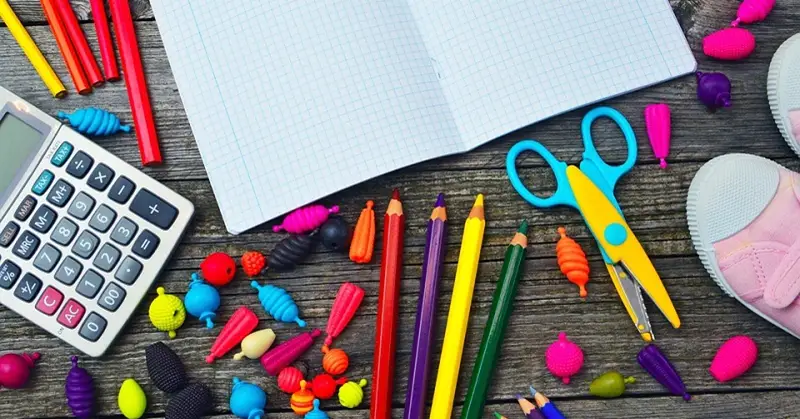 Edamah & Mayasem Sign Deal to Develop 'Educational Park' in Bahrain
The signing ceremony was held on Thursday, October 3, at the Edamah headquarters, Bahrain News Agency reported. It was attended by the CEO of Edamah, Mr. Amin Alarrayed, and the CEO and Founder of Mayasem Holding, H.E. Dr. Shaikha May bint Sulaiman Al Otaibi.
Seeing the need for such a project in the Kingdom, Mayasem Holding envisioned an educational park that would serve as a "one-stop-shop" facility. Here, children, adults, and entrepreneurs can join specialized educational programs and training in a learning environment that is creative as well as eco-friendly.
Notably, the upcoming Educational Park shall:
Spread across 16,293 square meters;
Serve students after school hours;
Promote a family-oriented program involving students' parents; and
Feature state-of-the-art design and offer unique learning experiences.
Notably, the Educational Park shall be leased to schools and institutions that plan to conduct lectures and workshops, including theater classes and art production classes. It will also coordinate with educational centers to offer specialized courses, such as liberal arts, special needs education, and even robotics.
"Our educational experience spans more than 30 years of leading The Bahrain Bayan School towards achieving its vision and mission," stated H.E. Dr. Shaikha May bint Sulaiman Al Otaibi.
"We have also succeeded in providing fully equipped spaces and training for entrepreneurs through Mayasem's +973Artisinat project located in Juffair, which identified the gap and demand for specialized qualified educational support units, training centres, after school activities, all under one roof," she added.
ALSO READ: List of Beaches in Bahrain
The Educational Park is set to be the first of its kind in the Kingdom. Without a doubt, it would soon serve as a hub for all kinds of learners — a place where new knowledge and discoveries would be made! Meanwhile, aside from visiting places of learning, here is a list of places to see and things to do in Bahrain that you will definitely enjoy!