The Hanging Gardens of Babylon is known as one of the seven wonders of the ancient world. Built by King Nebuchadnezzar II, it featured a series of terraced gardens filled with gorgeous shrubs, trees, and vines – a structural wonder that influences architects up to this day.
Inspired by this ancient wonder, one of the country's leading real estate companies decided to create a similar feat. The Ahmed AlQaed Group has launched the "Hanging Gardens of Dilmunia" project, which includes luxury residences, commercial establishments, a sports gymnasium, and other facilities.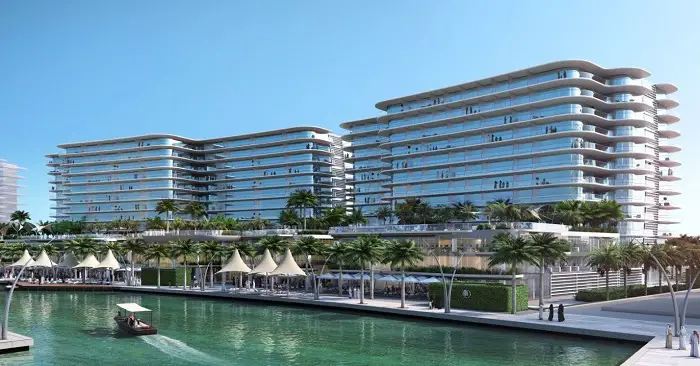 "Hanging Gardens of Dilmunia" in Bahrain
The project will feature high-end residences, such as the DoubleTree Suites by Hilton Hotel, which include:
237 Serviced Apartments
3 Dining Establishments
Conference Facilities
Swimming Pools
Health Club
The Spa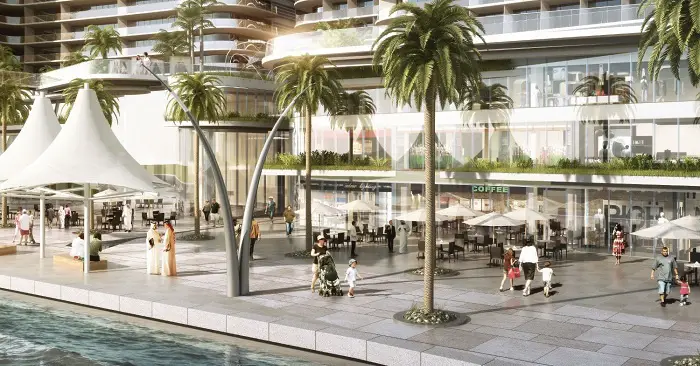 Each apartment will have its own spacious balcony with a stunning view. Notably, the project is being developed on Dilmunia Island, a 125-hectare man-made island situated off the coast of Muharraq.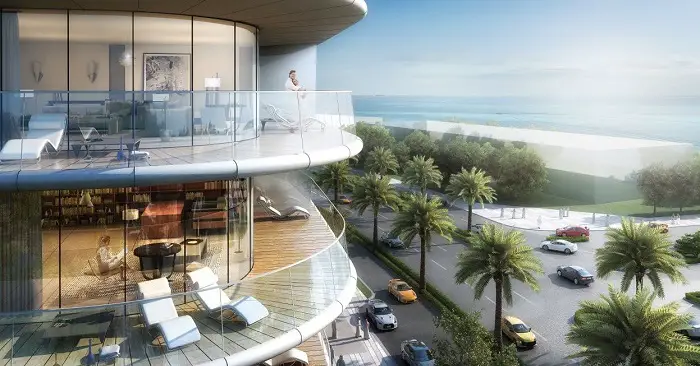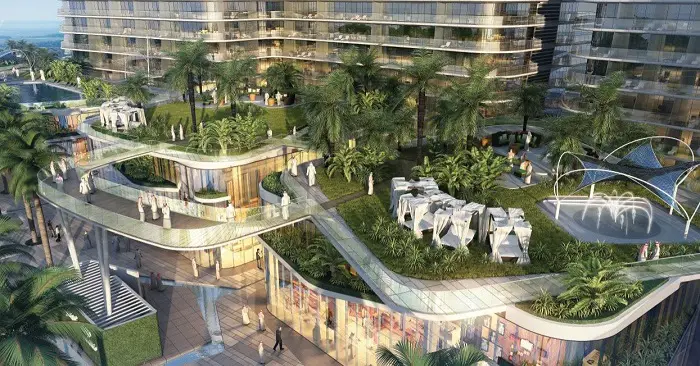 Soon, the Hanging Gardens will be the center of a sophisticated yet sustainable island lifestyle, which highlights the importance of family and the well-being of its members.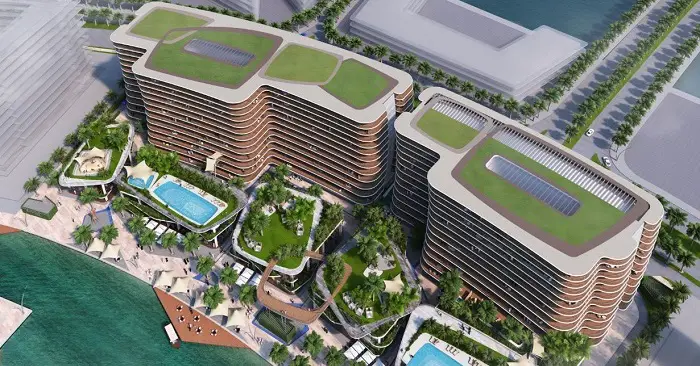 Aside from the Hanging Gardens, the "Essence of Dilmunia" project is also being constructed on the island. With the emergence of more residences, commercial establishments, recreational and entertainment facilities – the Kingdom of Bahrain is definitely on the rise.